Proton Cars Price Increase Up To Rs. 900,000

Asadullah

04 Aug 2022

181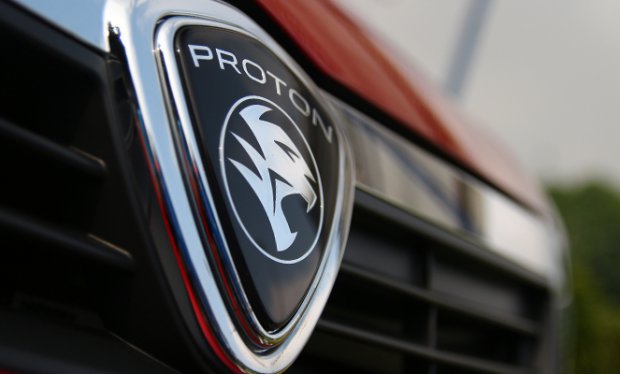 Proton Cars Price Increase Up To Rs. 900,000
Various car and bike companies have increased the prices of their bikes and cars and other vehicles due to inflation and depreciation of the Pak rupees.
Proton Cars
have increased the prices of the cars and bikes.
Al-Haj Automotive
said that the reason behind this price increase of the
vehicle
is the fluctuation of the Pak rupees against US and global supply chain disruption and fluctuating freight charges. The government imposed the restrictions on Letter of Credit (LC) opening, extension in challenges of importing the demanded quality of the CKD kits. The viewers will view the
Proton Cars Price
Increase Up To Rs. 900,000.
Based on these impending reasons, the company has to increase the worth of their automotive products from 04 August 2022.


Proton Saga
You can find the reasons of the revised prices of the sedan.
•
Proton Saga
Standard Manual variant new price is Rs.2,824,000 against the old rate of Rs.2,579,000. This price increase shows the exact increase of the price of the vehicle, which is Rs.245,000/-.
•
The company increased the price of Proton Saga Standard Automotive variant, which is Rs.2,999,000/- against the previous rate of Rs.2,729,000 and it has the total price increase of Rs.270,000/-.
•
Proton Saga Ace Automatic variant has old price of Rs.2,849,000/- and after increase of price of Rs.300,000/-, the new price becomes Rs.3,149,000/-.


New Prices of Proton X70
The updated prices of the crossover SUV of the company are:
•
The new price of
Proton X70
Premium FWD variant is Rs.7,300,000/- after the price hike of Rs.900,000/- and the old price of this vehicle is Rs.6,400,000/-. People, who got their vehicles booked earlier, they will have to pay the price of Rs.7,100,000/-.
•
The old price of Proton X70 Executive AWD variant is Rs.6,050,000/- and after price increase of Rs.800,000/-, the new price of the car becomes Rs.6,850,000/-.
Proton Pakistan
is the last car manufacturing company, which has enhanced the car prices and we hope that the company will remain unchanged the newly enhanced prices of their cars.
Related Auto News Updates
Add a Comment "Proton Cars Price Increase Up To Rs. 900,000"