GARI

Proton Saga First Locally Assembled Unit: Check Here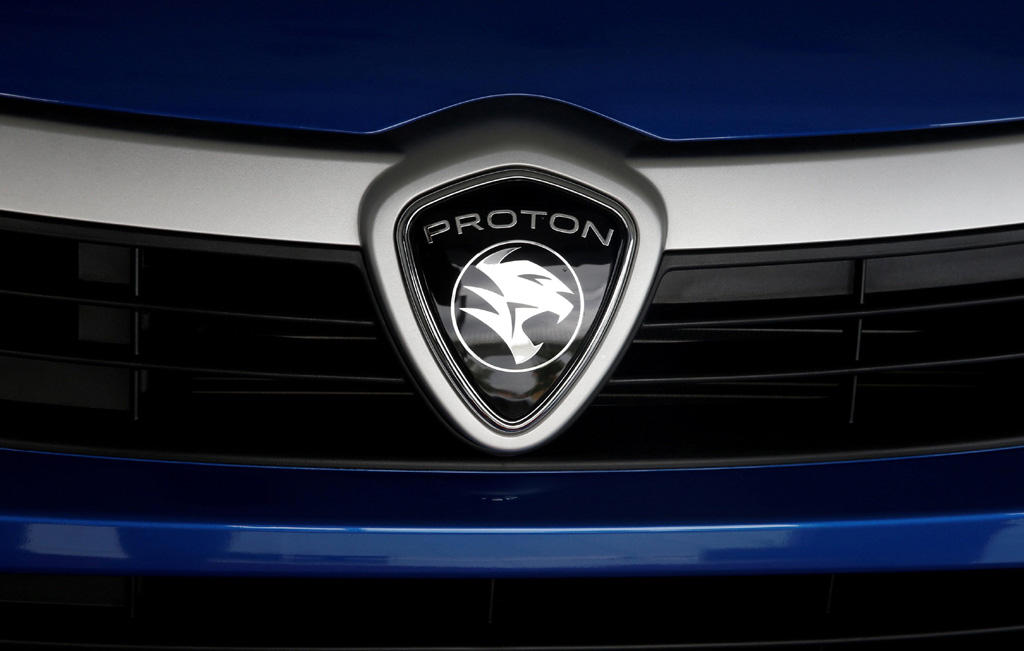 Proton Saga First Locally Assembled Unit: Check Here
Al Haj Proton
has showcased its first locally assembled unit of
Proton Saga
at inauguration of first assembly plant in Pakistan. Here we are going to provide you a picture of the first unit of car. See below: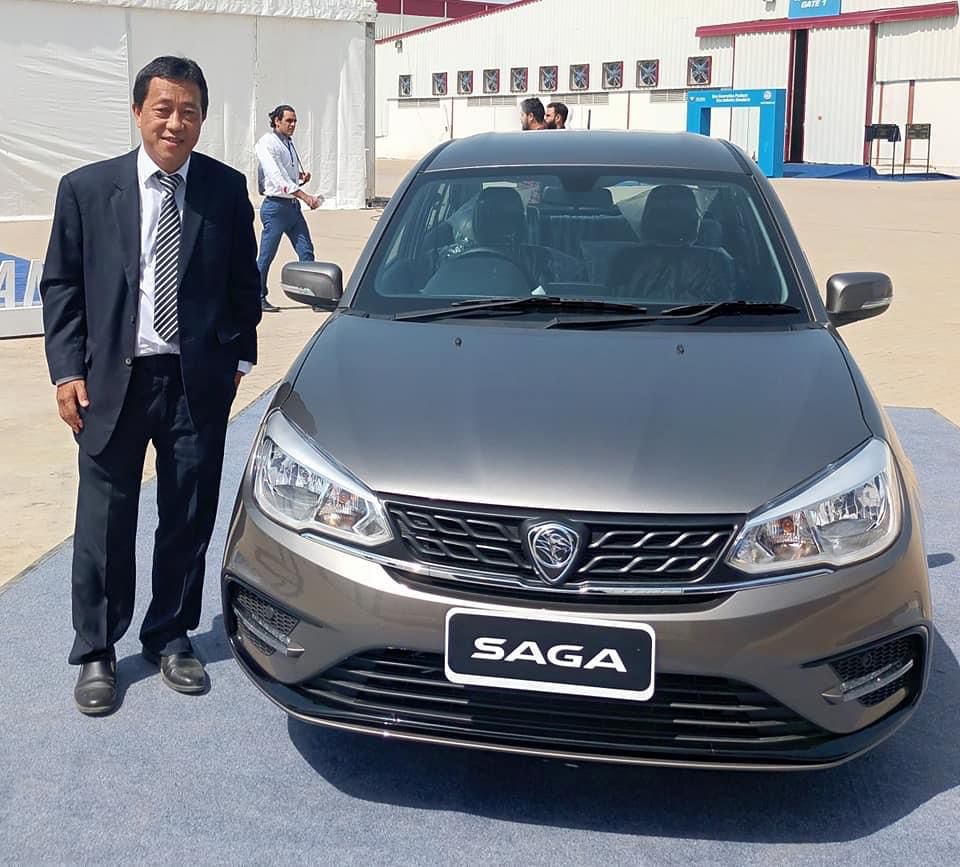 The Malaysian automaker supposed to bring the locally assembled
vehicles
in 2020. But the automaker was unable to do so due to COVID-19 pandemic restrictions across the world and in Malaysia. That's why company was unable to ship CKD kits and CBU units of delivery.
The situation started to go normal after a year later in Malaysia. The Malaysian government removed restriction a month ago and
Proton
announced to start its operations in Pakistan.
According to an official statement issued by Proton in this regard:
"Al-HAJ Automotive and Proton Malaysia are working together to ensure the earliest possible arrangement of shipments to Pakistan. Stay tuned to hear the good news in our next announcement"
Finally, Proton did as it promised and brought its first CKD unit of Proton Saga in Pakistan. Now the question arises CKD unit will be better that CBU o r not. For this keep calm and stay tuned with us by visiting
Gari.PK
.
Add a Comment "Proton Saga First Locally Assembled Unit: Check Here"
Proton Saga First Locally Assembled Unit: Check Here