GARI

Proton Sega Is Coming Soon In Pakistan
- Views 100
- 04 Mar 2021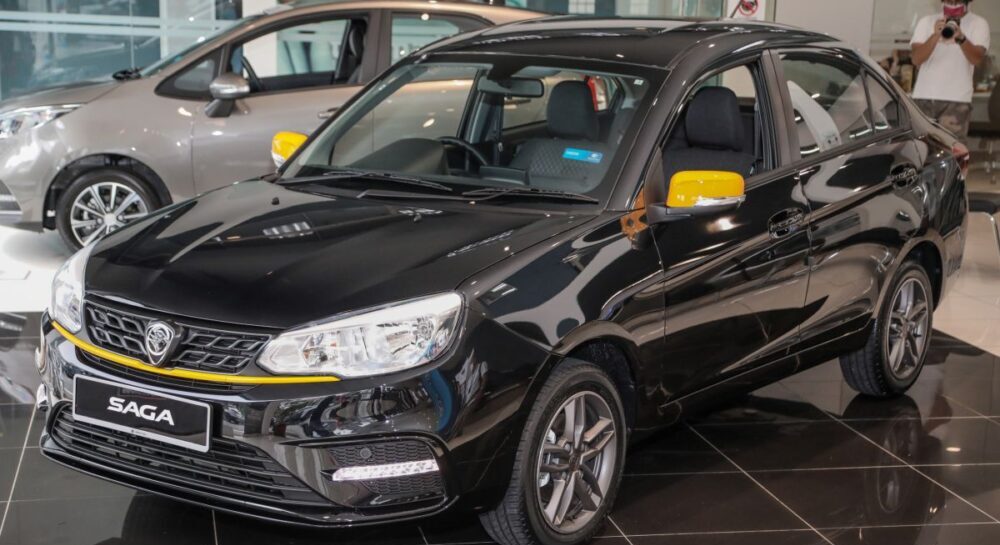 The
Proton Sega
is a highly anticipated car and set to make its official debut in the
Pakistani Automotive Industry
soon. According to recent development, the Proton Pakistan has released a video teaser to update car lovers about the arrival of the SUV in Pakistan. The video teaser contains a hashtag "Coming Soon".
The Sega is a subcompact SUV manufactured by Proton, a leading Malaysian Automaker. The SUV will hit the Pakistani market in three variants according to previous reports including the Standard Manual, the Standard Auto, and the Premium Auto.
All three variant of Proton Sega will be equipped by a 1.3-liter, naturally aspirated 4-cylinder petrol engine that makes 94 hp and 120 Nm of torque. The manual variants will be mated to a 5-speed manual gearbox, while the automatic variants will have a 4-speed CVT automatic transmission.
Furthermore, the Standard MT/AT trim-levels will have basic features like dual front airbags, rear seat
ISOFIX anchors
, disc brakes with ABS, EBD, and brake assist technology; and the Premium AT trim-level offers additional features like stability control, traction control, hill start assist, front parking sensors, touch-sensitive infotainment screen, and a reverse camera.
The official price of the SUV is not yet announced but reportedly the SUV will be launched in Pakistan at a competitive price tag according to an official source of the company.