Suzuki 660cc Alto 'Biggest Reveal of 2019' Booking Start
GARI

Suzuki 660cc Alto 'Biggest Reveal of 2019' Booking Start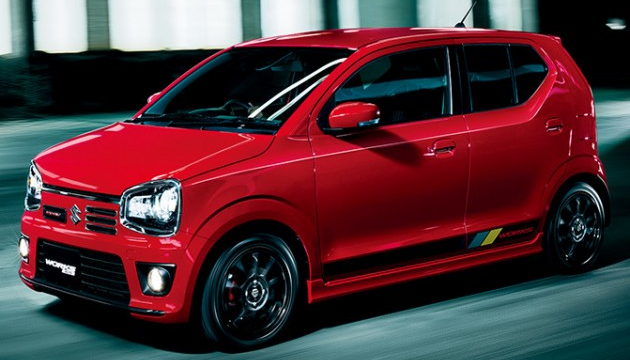 Pakistan
Association of Automotive Parts and Accessories Manufacturers organized the Pakistan Auto Show
2019
and it is revealed that the company will display Suzuki Alto
2019
hatchback variants.
Pak Suzuki
invited people to join them for '
biggest reveal of 2019
' at this event and the company said to join them at Expo Center
Karachi
from
12
to
14 April 2019
and
Pak Suzuki
is proud to be the reliable partner of the clients as this company has developed its largest network of authorized dealership all over Pakistan.
These variants are added with:
• Suzuki Alto VX without AC
• Suzuki Alto VXR with AC
• Suzuki Alto VXL AGS with AC and automatic transmission
Launching in June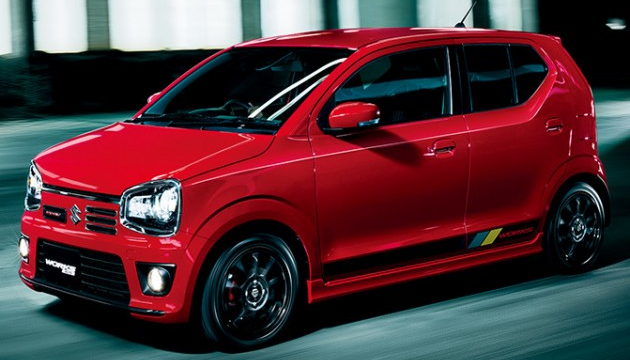 Pak Suzuki will launch three alto variants in
June 2019
and the prices of Suzuki
660cc
Alto will be announced during the launch. The customers will also note the prices of Suzuki Alto
2019
variants will be about Rs.
8
to
12
lac.
Pak Suzuki has started the production of
660cc
Alto in Pakistan and Pak Suzuki has shared the parts supply schedule with vendors. Pak Suzuki has shown the prices of iconic
800cc
hatchback
Mehran
, which is the top selling car of the company and now it is bringing Suzuki Alto
660cc
to its clients. Suzuki Alto is in
8th
eneration and we will get same 8th gen shape in Pakistan but the features will be varied and we might not get similar features, which are provided in
JDM
Alto.