Suzuki 660cc Alto Pakistani v Japanese Model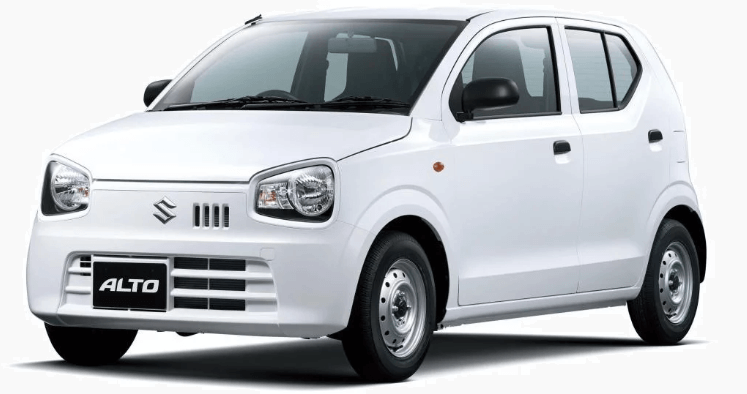 strong>Pakistan Suzuki stopped the production of its iconic
800cc hatchback Mehran
, which remained the top selling vehicle for 30 years and now the company has released the first locally manufactured 660cc engine car, Alto. This vehicle was showcased at Pakistan Auto Parts Show PAPS 2019.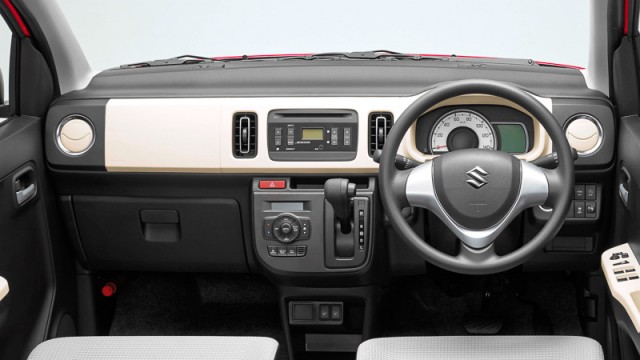 Suzuki 660cc Alto Pakistani v Japanese Model.
The company has released its 8th generation Suzuki Alto 2019 and 9th generation of 660cc hatchback is going to launch during October 2019 in Japan.
Suzuki Alto
was introduced in Japan first in October 1979 and 8th generation is now launched across the world in 2014.
Variant, Specs and Features
Japanese Alto car
has three variants like L, S and X and it is equipped with 658cc 3 cylinder VVT engine and it is powered by three types of transmissions, 5 speed manual, 5 speed semi-automatic and CVT gearbox model.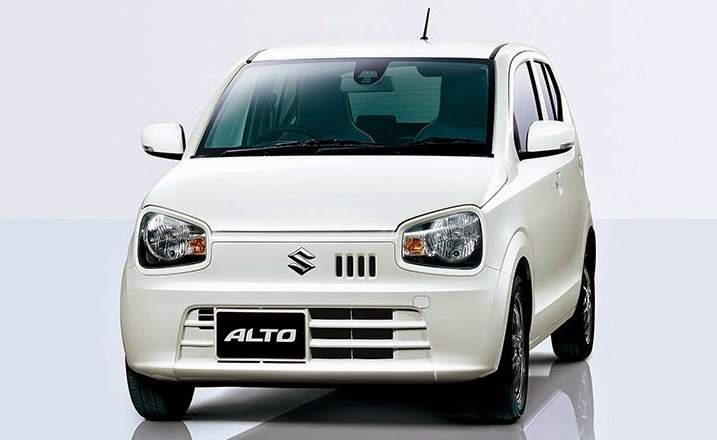 Pakistani Alto is available in manual and automatic variants and this hatchback would be the direct competitor of 800cc
United Bravo
. The 660cc engine segment category will complete with the Japanese counterpart and there are some other Japanese 660cc cars. The price tag of the car is coupled with the fact that government has removed the ban from the non-filers to buy the new cars and now Alto is introducing in the market with booming sales. It is expected that
Suzuki Alto 660cc
will be launched in the market in June this year in Pakistan and three variants have been introduced.



Suzuki Alto VX without AC



Suzuki Alto VXR with AC



Suzuki Alto VXL AGS with auto gear shift


Similarities in Pakistani and Japanese Alto

There are Pakistani and Japanese high end variants of Alto, which have auto gear shift AGS, anti lock braking system ABS, power doors and windows, retractable mirrors, privacy glass and crystal headlamps.

Differences in Pakistani and Japanese Alto

There are some of the features, which are heated seats, turbo technology, rear wiper, digital climate control and alloy rims, are missing in Pakistani variant. Japanese X variant of Alto has metallic and grey two tone back door option and it has the ease of optimizing driving position to tilt steering and driver seat lifter. The Japanese model is included in most fuel efficient cars and Pakistani version is as good and we are sure about fuel economy, when it runs on the roads.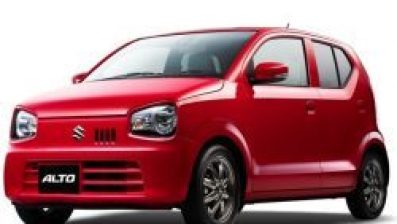 Price Comparison
The
Japanese Alto
has the price of over PKR 12 lac and it is expected that 660cc Alto in Pakistan will have the price of PKR 9 to 12 lac. The starting price of Pakistani variant will be about Rs.9.65 lac and it can go up till the amount of Rs.12 lac.
The booking of Suzuki 660cc Alto 2019 variant is started at PKR 5 lac and Pak Suzuki may also launch Alto variants in June 2019.