GARI

Suzuki Alto 660cc Winners Get Without Balance Payment
- Views 100
- 17 Apr 2019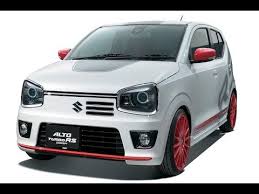 Pak Suzuki
has launched the Alto 660cc and it is going to attract the customers to book the new coming car.
Suzuki Alto 660cc
can create the impact as the company has announced to stop the balance payment for 30 lucky winners after carrying out balloting of first 3000 customers. The company has released the locally manufactured 660cc engine displacement car at
PAPS 2019,
which was managed by PAAPAM.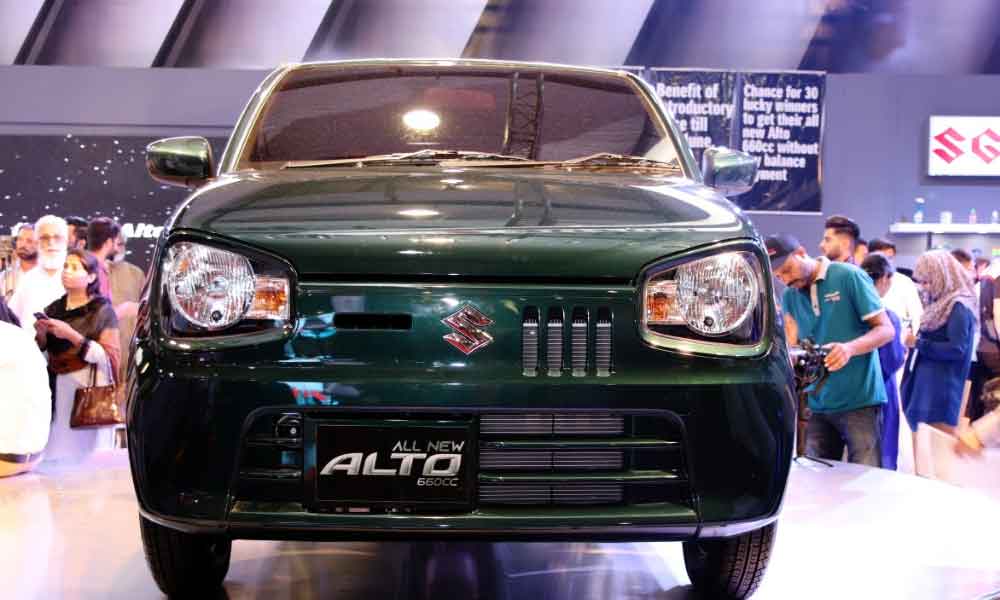 Pak Suzuki and its dealers say that they have prioritized the delivery of the first 3000 customers with the incentive of introductory price by 14 June 2019. The first 3000 customers will be included in the balloting and 30 lucky winners will get the chance to win 660cc hatchback without making the balance payment. It is also providing the fuel efficient and spacious car with modern design and it is offering 3 years of 60,000 km warranty.
Expected Launch and Price
The company has started the booking of
Suzuki Alto
for Suzuki 660cc Alto 2019 and it is opened at PKR 5 lac and the full price is yet to be announced. It is expected that the price of the car will be announced at the time of its launch and the initial price of the car will be about Rs.9.65 lac and it may go up to Rs.12 lac.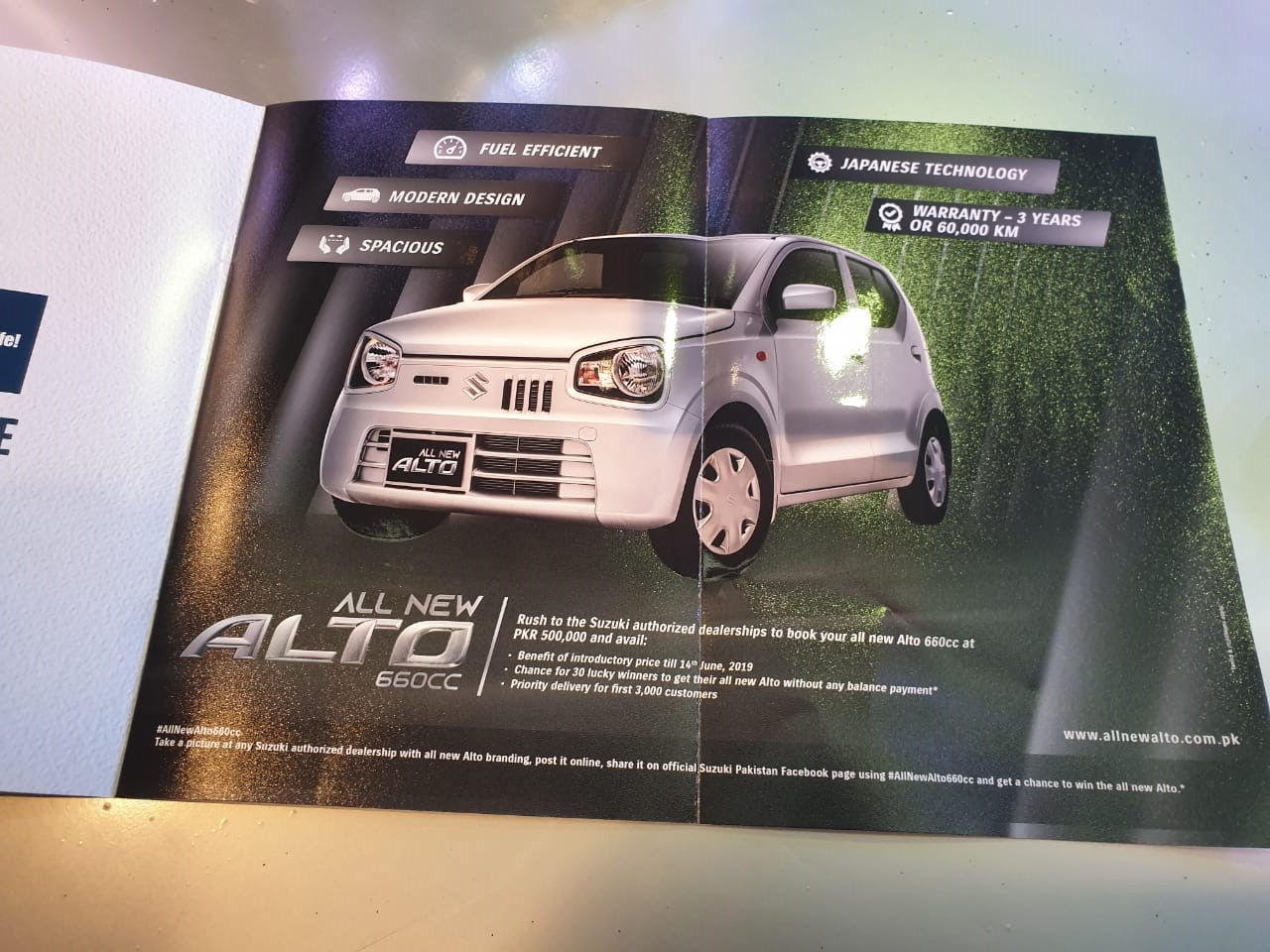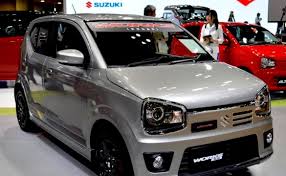 Variants, Specs and Features
The company does not announce the exact features and specs of the car and it is expected that there will be three position variants of the car, Suzuki 660cc Alto, which are:






Suzuki Alto VX without AC



Suzuki Alto VXR with AC



Suzuki Alto VXL AGS with AC & auto gear shift
Suzuki Alto 660cc Winners Get Without Balance Payment