Suzuki Alto and Its Competitors price comparison

Ayesha

06 Aug 2022

284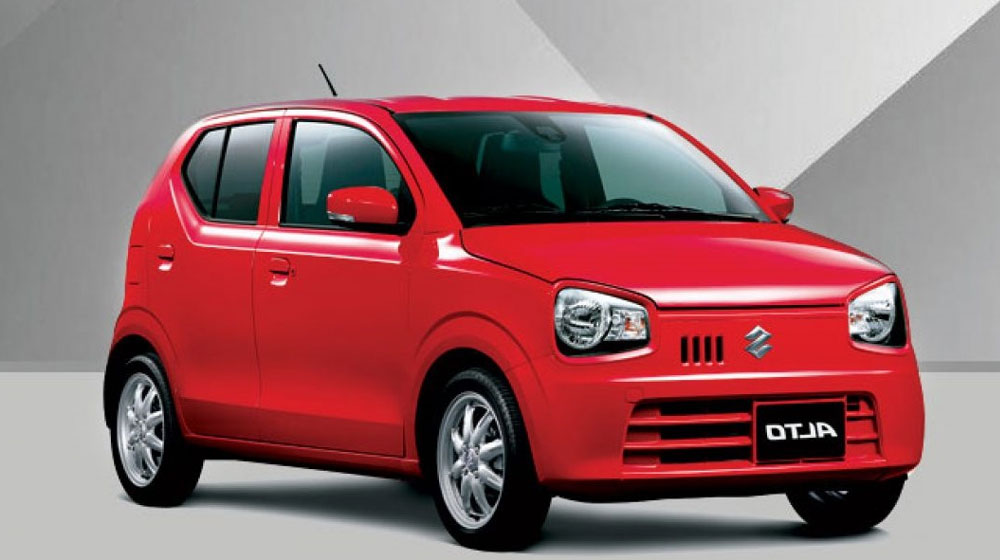 Suzuki Alto and Its Competitors price comparison
From the last one year there was a huge increase in the tax rates, interest rates, freight charges and material costs which lowered the currency of the country and moved up the car prices.
Due to such circumstance Suzuki Alto and its competitors increased their prices up to 2 million Rs. Automotive Industry Development and Export Police (AIDEP) 2021-26 authorized the discount on the car prices but the high demand for cars resulted in immense CKD buying in form abroad, which led to the higher current account deficit.
There are specific motor vehicles for which government has raised the Federal Excise Duties (FEDs), Additional Customs Duties (ACDs), and General Sales Tax (GST) to stop the decline of the foreign exchange reserves.
This year (2022) Pakistan's economy gone through political instability. In the
fiscal budget 2022
, the government raise up the taxes on cars and auto sector imports. According to the automakers experts calculations, the
Suzuki Alto
demand will be lessen up to 35 percent.
Related Auto News Updates
Add a Comment "Suzuki Alto and Its Competitors price comparison"