GARI

Suzuki Alto VX Huge Price Increase
- Views 100
- 13 Jul 2020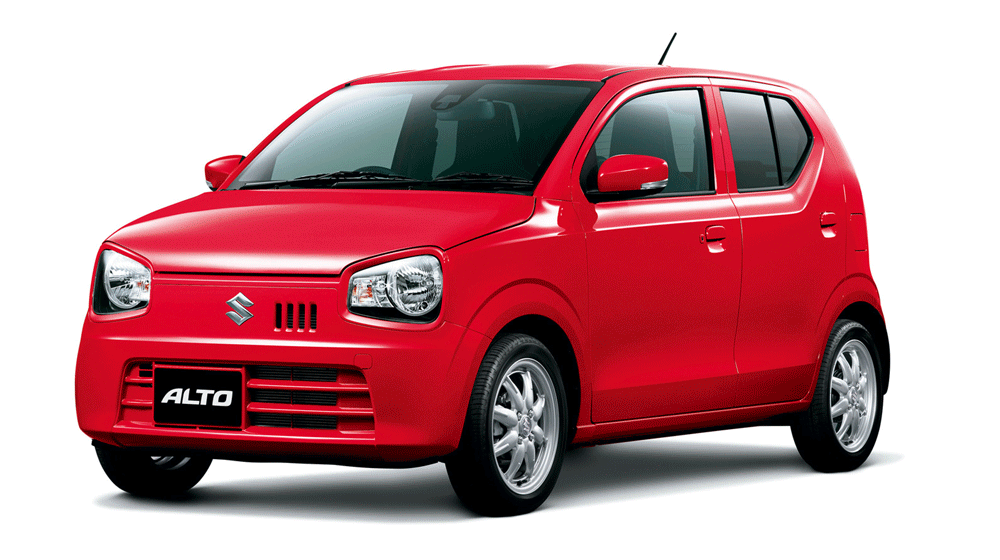 Pak Suzuki Motors has increased the price of the base model off Suzuki Alto VX by PKR 63,000/-. The company has issued the notification regarding the cost hike for 660cc vehicle to the dealers in the country. The company has increased the new prices, which are implemented from 07 July and the new prices of the Suzuki Alto VX reached to PKR 11,98,000 from PKR 11,35,000.




Suzuki Alto VX Huge Price Increase.

New Prices of Bikes:

The company has issued the notification and the new price for the Suzuki GD110S is PKR 175,000 and the price increase is PKR 3,000 from the previous price of the vehicle PKR 172,000. The customers will also note the new cost of GS150, which is PKR 185,000 from the old price of PKR 182,000.

The price of GS150SE in increased from PKR 199,000 and the price increased is PKR 3,000 and it reaches to PKR 202,000. The price of GR 150 in increased from PKR 273,000 to its new price PKR 279,000 with the hike of PKR 6,000. The customers will also find the price hike of Suzuki Gixxer 150 from PKR 579,000 to PKR 549,000 with total price increase of PKR 30,000.
Suzuki Alto VX Huge Price Increase