Suzuki Every Pakistan Overview

24 Oct 2017

562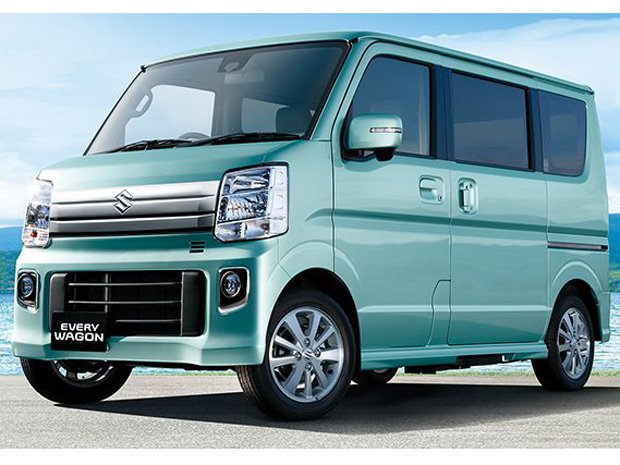 Suzuki Every Pakistan Overview
Suzuki Every
is the most successful Kei microvans hails from Japan and the 'Every' badge belonged to 1961, which was once sold as Suzuki Carry. This is the modern car vehicle and the sibling of Suzuki Bolan, which looks like
Mehran
and it is being sold for ages now.
Exterior and Interior
To get the better understanding of
Suzuki Every
, it looks like boxy and it has very tall body with the small tires and the exterior of the vehicle is modern and it looks tough when you compare it with the Suzuki Bolan. It has the same mounted dashboard and it has modern touches to give the interior wonderful look.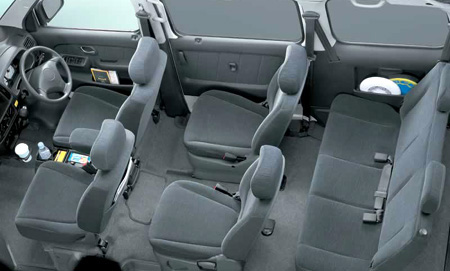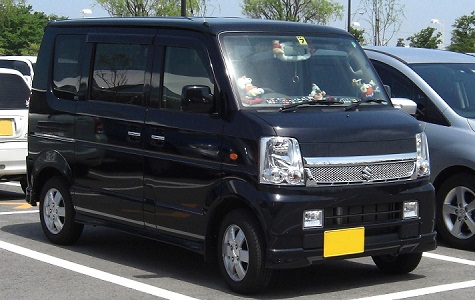 Features:
Like all other JDM car, it is provided in the market in different options and features. The most basic model is equipped with climate control, power steering and ABS and the higher end get the aggressive exterior chrome garnish, traction control, reversing camera, seven airbags.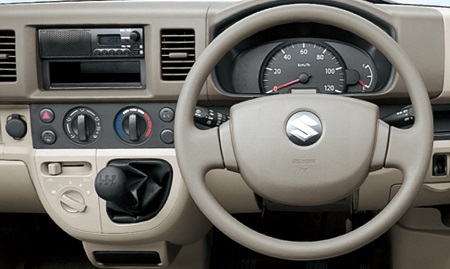 Engine and Performance:
This
vehicle
has the 660 cc engine with the curb weight of 950 kg and it carries over four people, which makes its look sluggish. This vehicle is well suited for daily tasks like ping of the kids to schools and also carries the stuff from one place to the other. There is no option for the turbocharged variant and you do not push it 660cc too much.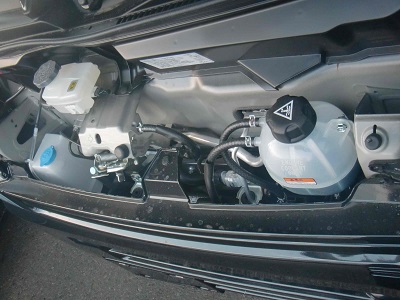 Conclusion:
The market for the model Kei microvans is considerable and huge number of people take the interest in buying
Suzuki Every
as their family
car
. This vehicle gives the excellent fuel economy of 20 km/l and it is the better option to compare this vehicle with the older ones. This vehicle gives the comfortable ride and it is easy to drive for the extended period of times.
Related Auto News Updates
Add a Comment "Suzuki Every Pakistan Overview"