Suzuki Increases All Car Prices in 2019
GARI

Suzuki Increases All Car Prices in 2019
- Views 100
- 05 Jan 2019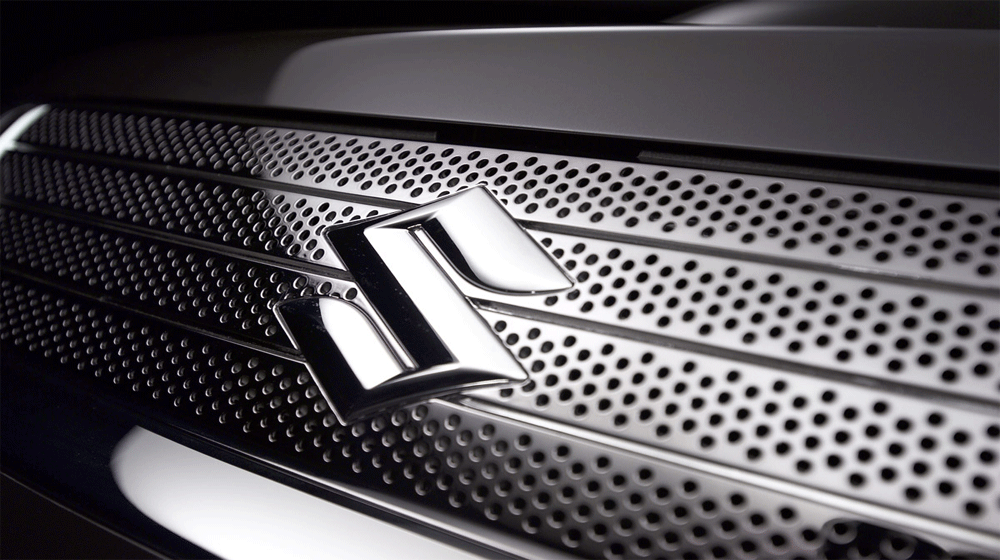 As the new year of 2019 is being celebrated, some companies are giving a new feast to their users by adding the prices of their
new
models
of the cars.
Pak Suzuki
has decided to celebrate this day and occasion in their own way.
The car manufacturer has increased the prices of the locally manufactured cars and the completely built units by Rs.40000/- and Rs.322,000/- respectively. Suzuki Increases All Car Prices in 2019.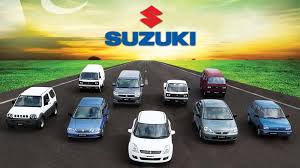 The company has prepared the new prices lists and they have dispatched the new list of the prices of the cars to the dealers across the country. You can find the details of the revised rates. They should note that the company has increased the prices of most of these models five time during previous year.