Suzuki Increases Bike Prices by following Yamaha

04 Dec 2021

373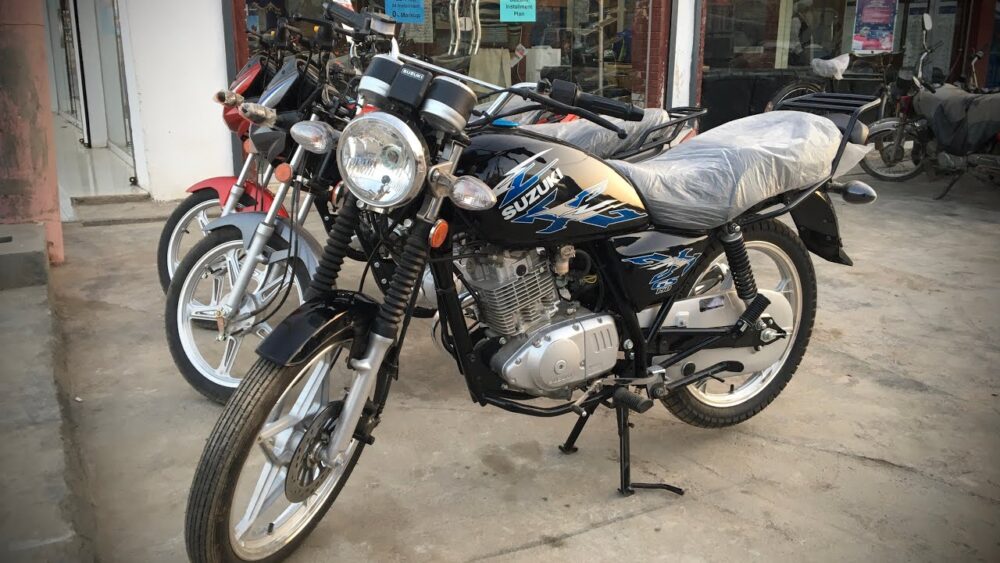 Suzuki Increases Bike Prices by following Yamaha
Pak Suzuki Motor Company
has made the decision to increase the prices of the motor bikes up to Rs.8,000/-. Before this, Yamaha increased the prices of their motor bikes and now Suzuki followed their foot step and now the
new Suzuki motorcycles
will have the new prices, which will be effective from 01 December 2021. The customers can get new prices of Suzuki motorcycles, which are:

PSMC has announced the
new prices of the motorcycles
for 4th time this year and the company has recorded the increase of Rs.28,000/- since the beginning of the calendar year of 2021. The revised prices of the motor bikes are not on the basis of improvements in their products but the company has some cosmetic changes in
GD-110 S
.
It is well-informed by the dealers that the prices of the bikes are increased as the company has increased the prices of the manufacturing and the costs of the raw materials were also increased. The recent price increase have put the two-wheelers out of the reach of most of the people. The government should involve in this issue so that the price of the motorbikes can be made stable.
Related Auto News Updates
Add a Comment "Suzuki Increases Bike Prices by following Yamaha"