GARI

Suzuki Offers an Installment Plan to Buy their Bikes with 0%
- Views 100
- 19 Feb 2020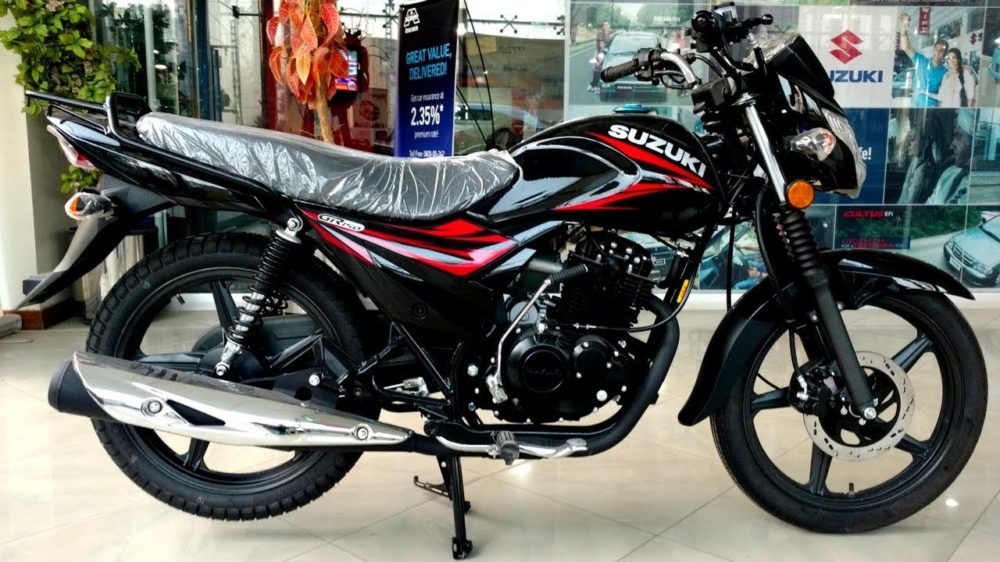 In 2019, the auto sector faced a drastic decline in the sales of vehicles and motorbikes due sky climbing rates of US Dollar against Pakistani Rupee and a huge economic crises that forced the companies to increase the rates which the customer's capability to buy new cars and bikes was unreachable.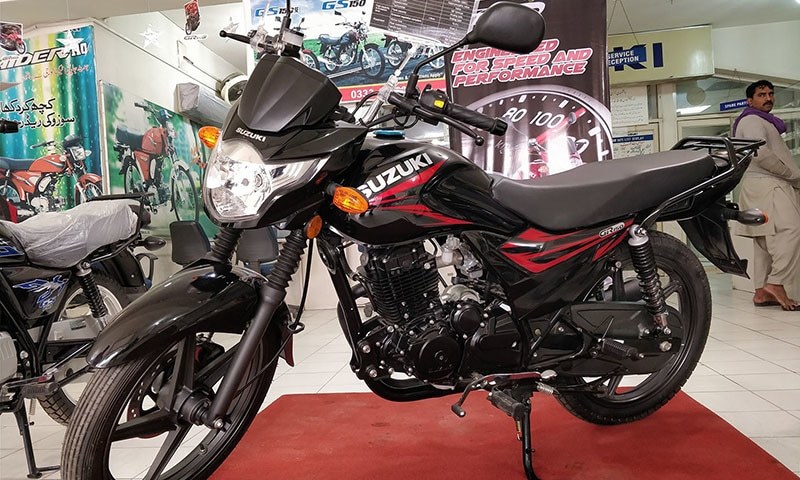 Various auto companies launched the schemes to boost up their sales to overcome the overall crises. The companies like Toyota started offering special schemes and like other companies Suzuki offers an installment plan to buy their bikes with 0% markup with 3 years of installment tenure. The whole plan sketch for Suzuki Motorbikes Installments is given below.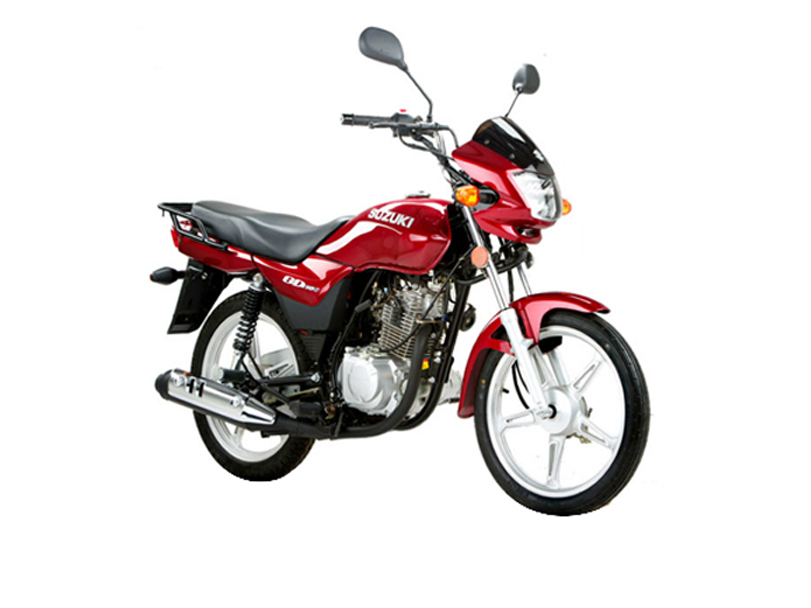 Stay connected with Gari.pk which always keeps you updated with all latest news from the industry. You can also check the Bikes Prices and Car Prices 2020 for all used cars, new cars and bikes as well.
Suzuki Offers an Installment Plan to Buy their Bikes with 0%