GARI

Suzuki Unveil 9th Generation Alto in December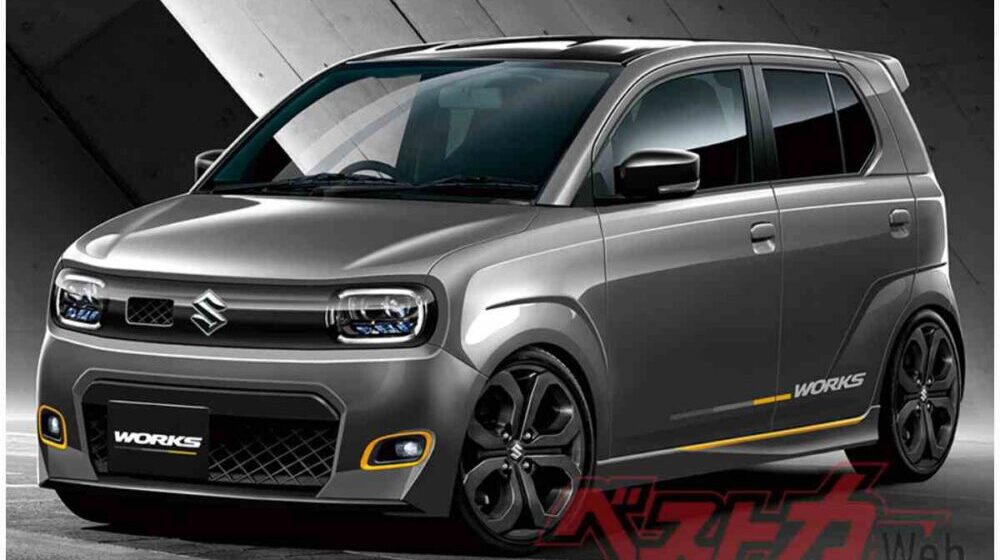 Suzuki
has started the development of 9th gen Alto and the planning was made to reveal the car to globe by end of 2020. It is also reported to suggest that the automaker is working on next generation of
Suzuki Vitara
and it would be revealed with aforementioned hatch back.
Suzuki Unveil 9th Generation Alto in December
.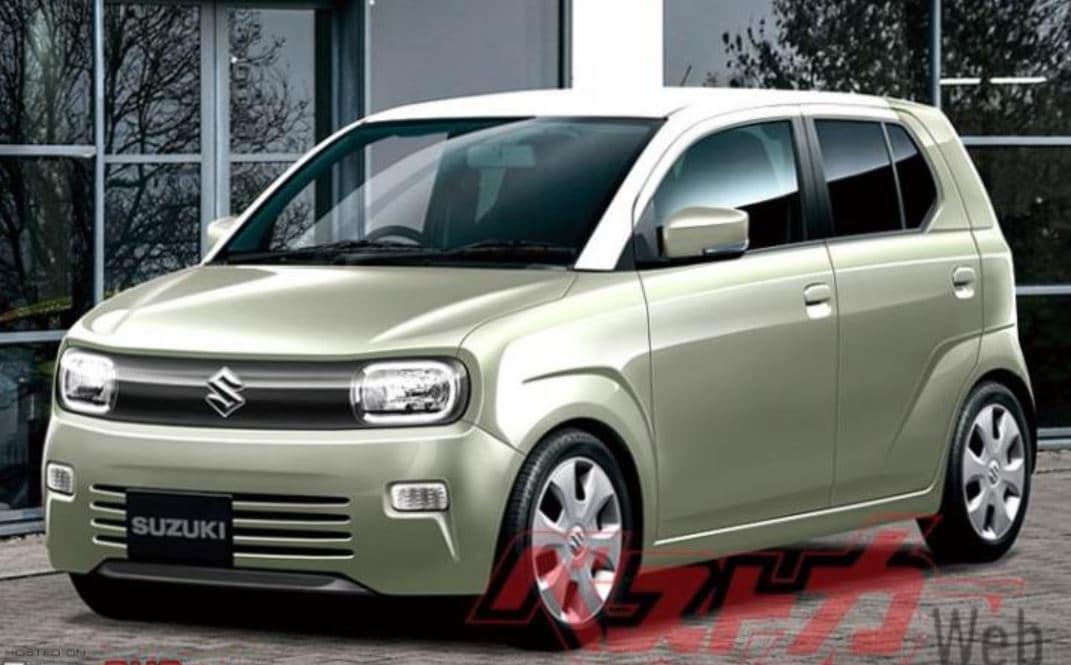 Suzuki Alto was revealed in the market during December 2014 and the car is offered with 660cc R60A 3-cylinder engine to make 39 horsepower and 53 newton/meters of the torque. 8th gen Alto can be added with 5 speed manual o r 5 speed AGS semi-automatic transmission. The new car will be fitted with R60D 660cc 3-cylinder engine to make up to 48 horse power and 69 N/m of torque. This car will be based on new and lighter platform. It is reported that the automaker is working on the sportier version and it will be revealed in
October 2021
. The sportier version will be added with turbocharged R60D engine and it will be slightly reworked by company to have larger bore and longer stroke to give the reliable performance of the car with more power and torque.
The Indian Suzuki contingent, Maruti is working on new generation Alto and it will be debuting the car at the same time for their global launch. Now we will have to stick with same old 8th gen Alto for the coming time.
Suzuki Unveil 9th Generation Alto in December