Tesla Unveils New 2nd Gen Roadster
GARI

Tesla Unveils New 2nd Gen Roadster
- Views 100
- 18 Nov 2017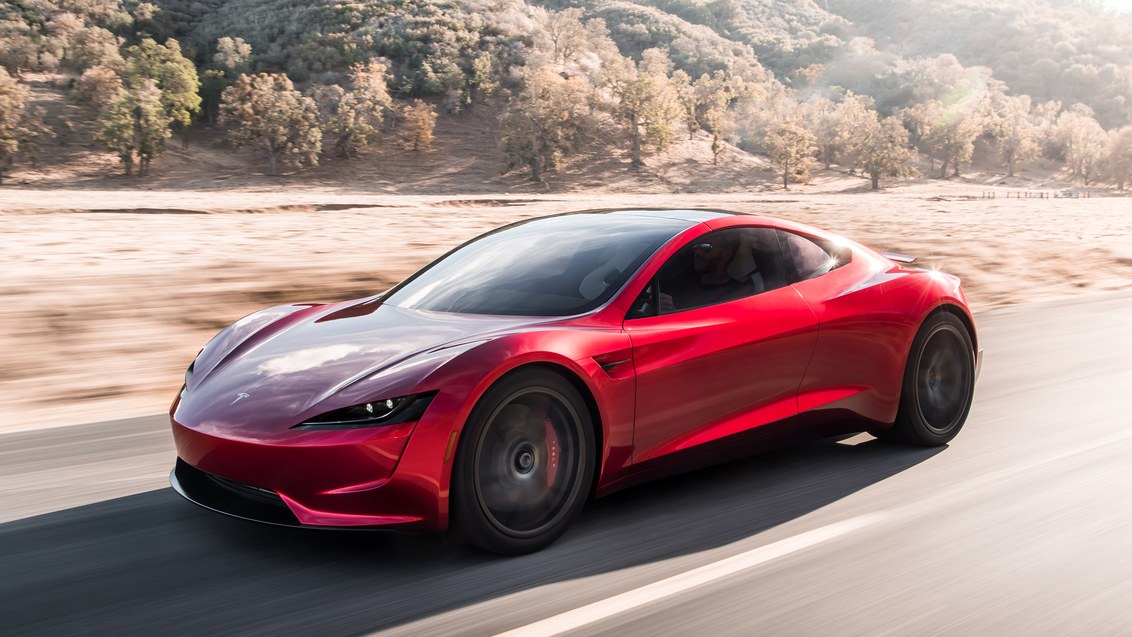 Elon musk never gets fail in amazing the people through his work, dedication and creative imagination. Yesterday on an
event
elon musk again amazed the people by revealing a new
electric roadster
. It's the new version of the
car
being produced by tesla before. The look of the
car
is sleek and sporty, and along with the improvements in its aerodynamic which gives more ease to the car.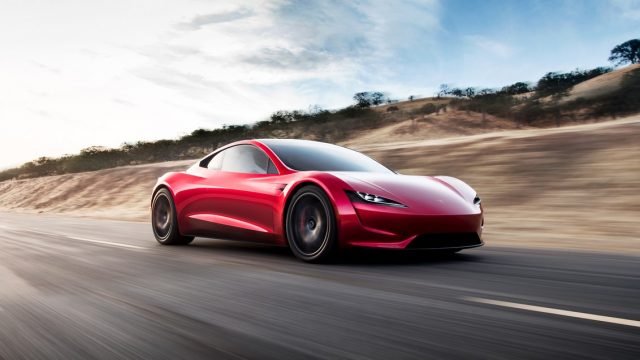 The first version of roadster was made by the
company

According to the company the car can cover the distance of 620 miles (100 kilometers) in one charge, it's double what tesla offers in other cars. Inside the car four people can sit comfortably. It has a 200kwh battery pack to power up the car and help in moving fastly. The vehicle has 3 motors one at the front and two in the posterior.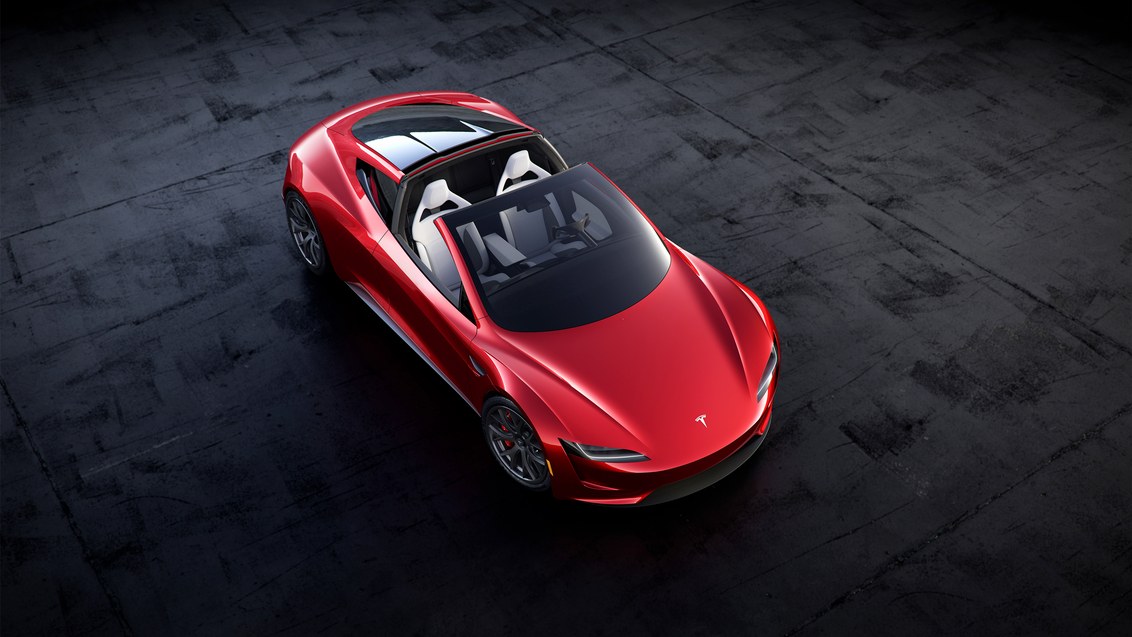 The price of the car is $200000 same as Lamborghini huracan. The tesla new roadster isn't going to hit roads before 2020. The people, media and large number of tesla employee's didn't even knew that the new sports car will be revealed at the event as the event was tesla's truck unveiling event. Alon musk got us this time.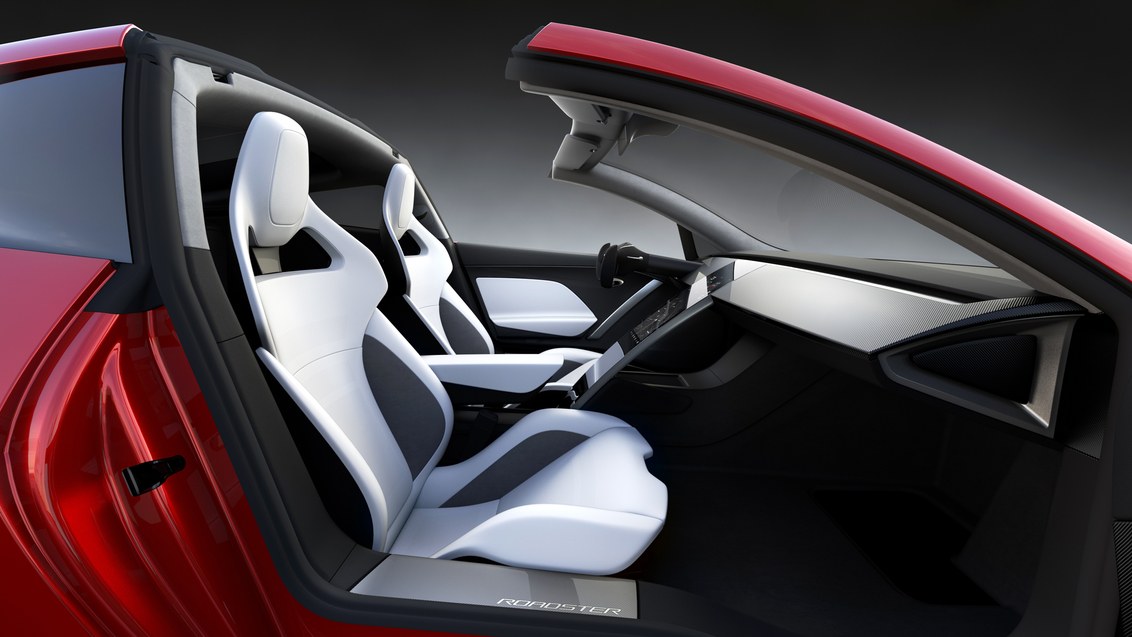 The message from the company is very clear that the age of sports car being drive from fossil fuels is over.