GARI

Top Seller Hatchback of 2017 Mehran
- Views 100
- 16 Feb 2018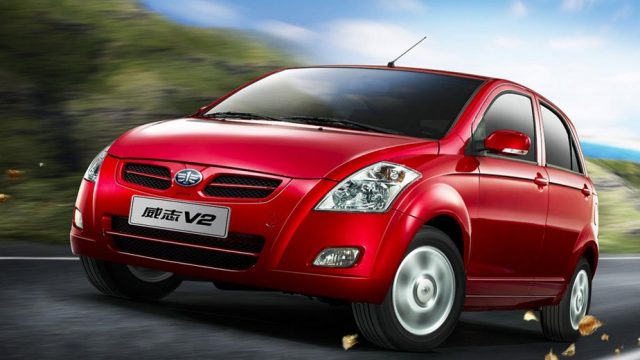 Suzuki Mehran
was launched in Pakistani market in 1989 and it got popularity in short time. This vehicle has some advantages and some disadvantages and on these grounds, this car became favorite for some people and some hated it. This car, Mehran is present in the local auto market in VX and VXR variants. Pak Suzuki has sold total 42985 units in 2017.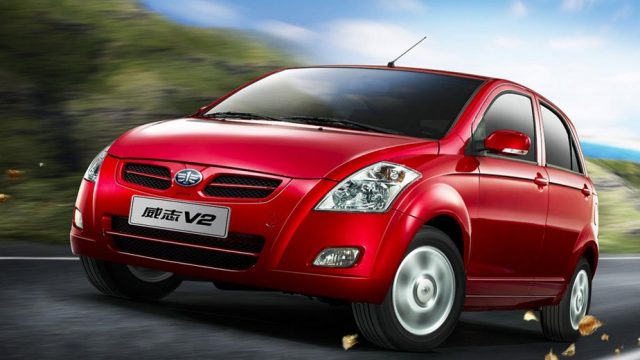 It was reported that the company is going to stop the production of this car and soon it would be replaced by Alto Suzuki. There are some of the unofficial sources, which have claimed that the production of Suzuki Mehran did not stop and it is also not replaced by the Suzuki Alto and the car will remain in the Pakistani market despite of the criticism on this model of the car.
Suzuki WagonR is the second most selling hatchback, which has been sold in 24,247 units in 2017 after Mehran. The company offers the vehicle, WagonR in two variants like VXR and VXL.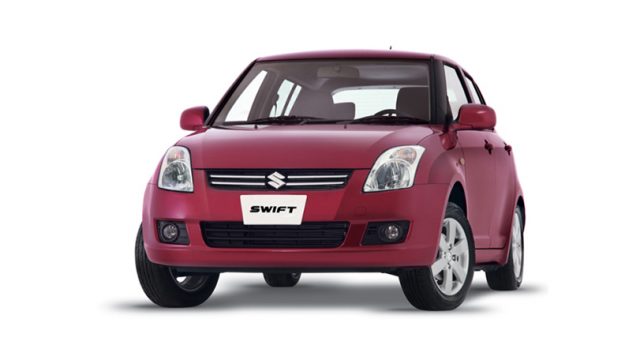 The
vehicle
, Suzuki Cultus was shipped in 19404 units in 2017 and the company has launched the all-new 2018 Cultus AGS in the market during December previous year. The company has sold the Suzuki Swift in 4237 units in the previous year. The Chinese hatchback
FAW
V2 has become popular in the local market and Al-Haj FAW got the sales figures for 2017 and it will be updated soon.