Upgradation of United Bravo At Same Price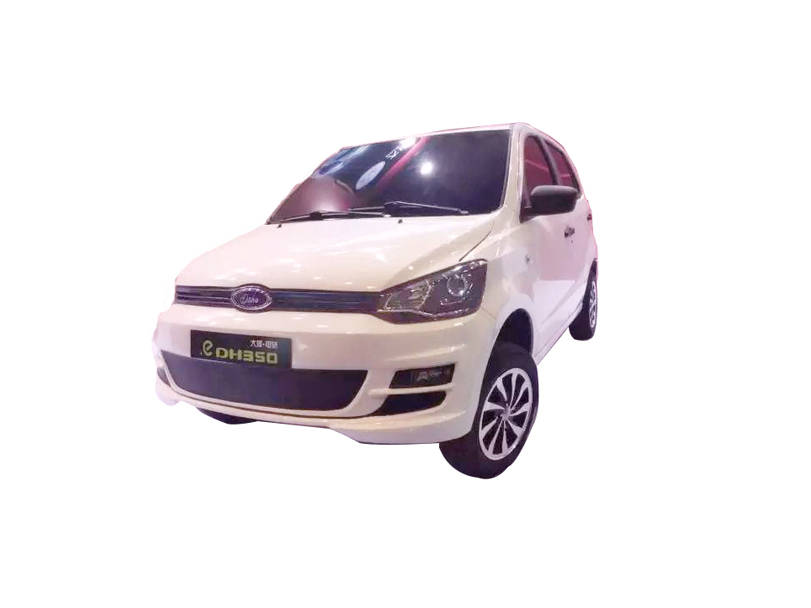 The Mehran discontinued its launch of hatchbacks in the local market earlier this year and two budget 800CC
Vehicles
, Prince Pearl and United Bravo were launched. The Prince Pearl will be launched in
January 2020
and Brava yet has to be upgraded due to quality concerns and will be launched later.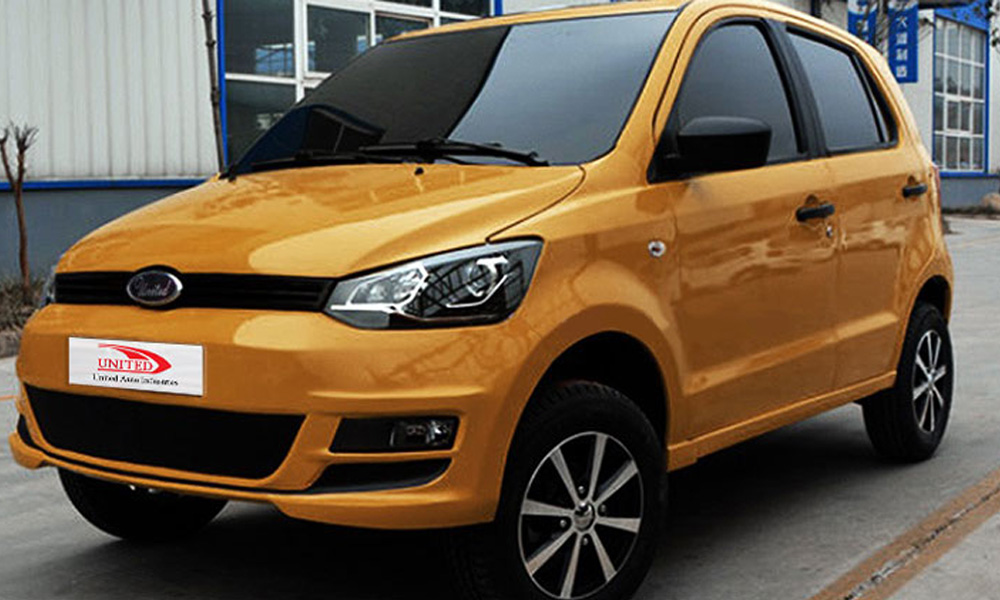 Exterior
The major changes are brought according to demands and feedback given by customers. The Bravo will come with spare wheel, as the major drawback of original Bravo was that the car was not provided with a spare wheel. The door handles will also come according to the choice of customer along with matching side mirrors. Seats are designed with quality fabric and are comfortable for long drives.
The Bravo will now come in six new colors including:
• Maroon metallic,
• Beige metallic,
• Royal blue,
• Grey metallic,
• Silver metallic,
• White.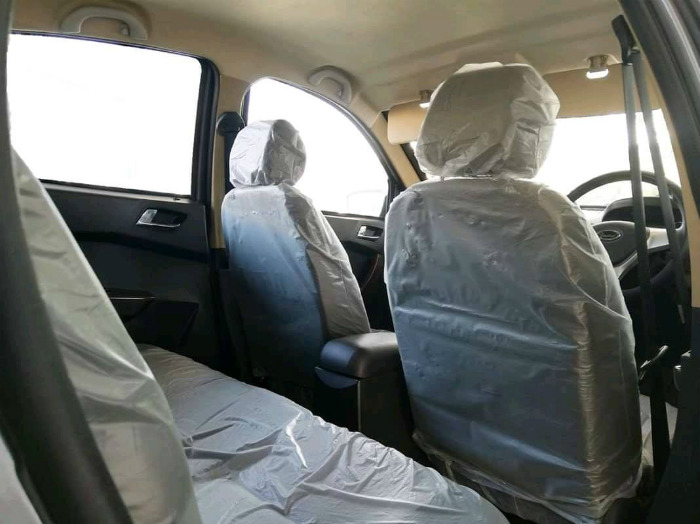 As for the matching door handles and mirrors, they help provide the
Car
a more contemporary look that looks more pleasing to the eye. More importantly, this is standard these days.
Interior
United Bravo is enhanced with sound insulation for smoother and noiseless drive. For better posture and comfort the rear seats are improved with more headroom and additional recline. Seats are designed with quality fabric and are comfortable for long drives. To enhance the ride experience of the passenger, these changes are made.
Upgradation of United Bravo At Same Price Video Review
Engine
According to customer, vibrations were found and now the company has resolved by enhancing acceleration and fuel efficiency. Moreover an engine and charcoal canister has also been added on customers demand.
Safety
The
Car
now has been solidly built with additional safety measures and the doors are fitted with plastic cladding for better ride safety.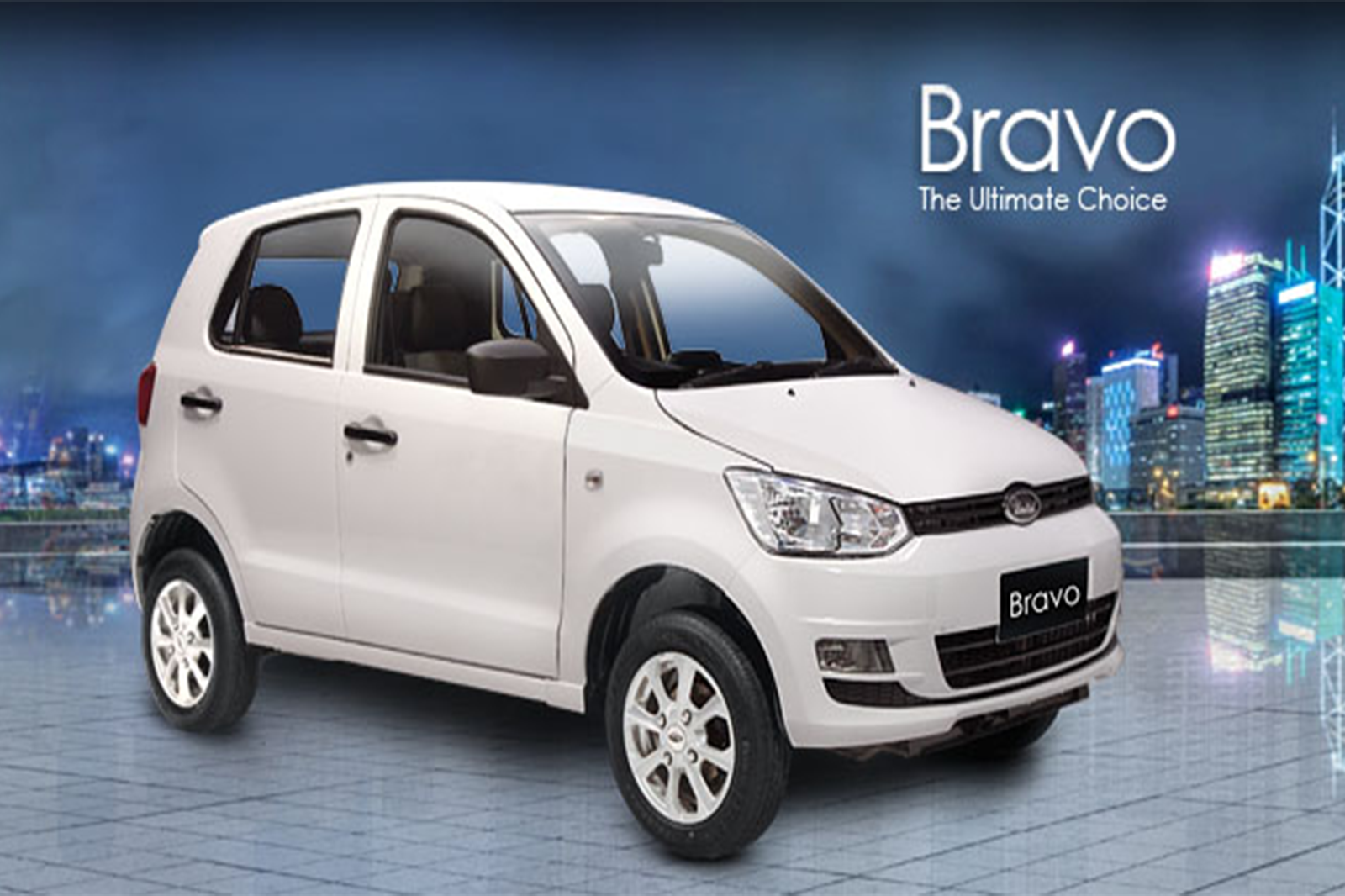 Conclusion
The changes were made after multiple local vendors as they were able to provide the parts on a timely basis and at a cheaper cost. United Bravo now has a price tag of PKR 985,000 and the company aims to justify the increase with these upgrades.