Yamaha Pakistan Bike Prices Hike for June 2019
GARI

Yamaha Pakistan Bike Prices Hike for June 2019
- Views 100
- 05 Jul 2019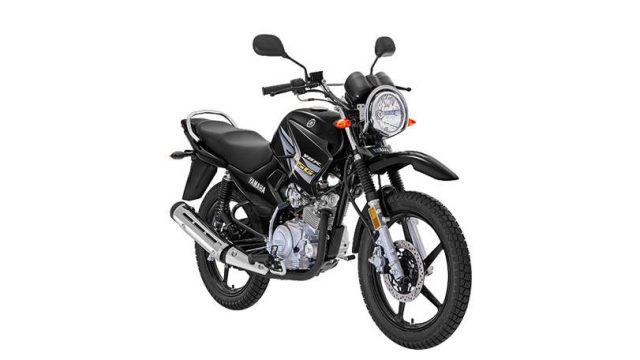 After Pak Suzuki,
Yamaha Pakistan
has increased the prices of the
motor bikes
and the company has issued the circular regarding increase of the rates of the bikes to their dealerships.
Yamaha Pakistan Bike Prices Hike for June 2019
.
In this circular, it is not mentioned as to why the company is increasing the prices of its bikes. When the company was contacted to know the reasons for price hikes of bikes, they informed that the company was forced to increase the prices of the motor bikes due to rupee depreciation. They asserted that the other reason of the prices have been jacked up is due to slow economic activity in the country and this situation is damaging the automobile sector.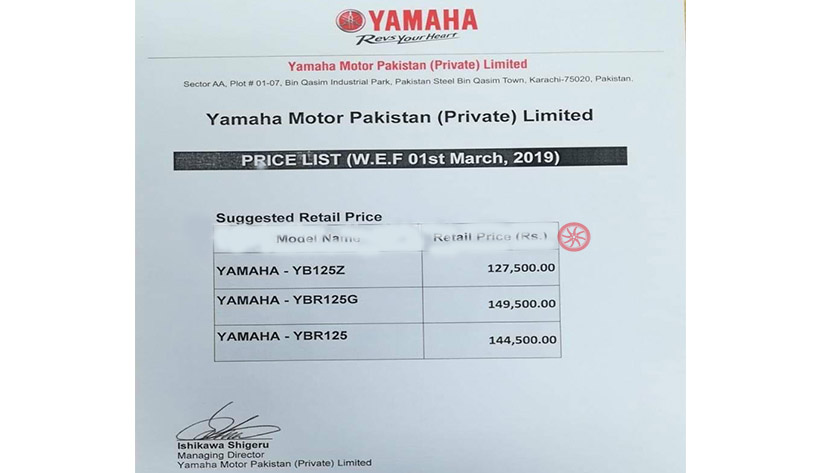 The previous prices of the motorbikes are mentioned as below:
Not only local bike sellers, the car manufacturers have also increased the prices of their cars. The reasons for this price hike of their motor vehicles including motorbikes and cars are the slow economic activities due to devaluation of the rupees and also imposition of the new taxes and duties on the manufacturing and dealing of the motor vehicles across Pakistan.