2024 KIA Sorento Facelift Photos Leaked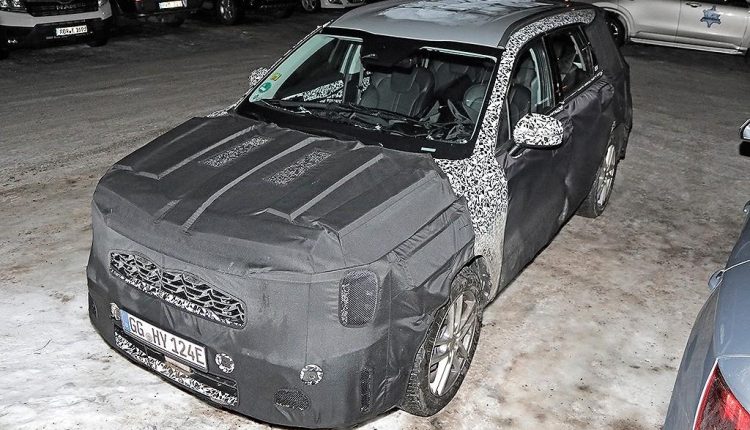 2024 KIA Sorento Facelift Photos Leaked
The
Kia Sorento
, a beloved SUV in
Kia
's lineup, is about to receive an exciting makeover. Let's dive into the details of what the 2024
Kia Sorento
has in store for enthusiasts and potential buyers. The clients can get the details of
2024 KIA Sorento Facelift Photos Leaked
.
Exterior Enhancements of the 2024 KIA Sorento:
In recent sightings, a prototype of the Sorento reveals notable updates to its front fascia. The vertical headlights, partially concealed, showcase orange side markers and four squared projector lenses, reminiscent of its larger sibling, the Telluride. This fresh aesthetic adds a touch of sophistication to the Sorento's appearance. Though much of the prototype remains camouflaged, a new grille design is discernible, suggesting a subtle evolution of the front fascia. Additionally, minor adjustments to the bumper shape may enhance the overall visual appeal of the
vehicle
. At the rear, the
Sorento
prototype surprises us with increased camouflage. The boot lid is concealed, making it challenging to assess modifications. While the taillights appear largely unchanged, potential refinements to the internal graphics remain unclear. The lower section of the rear fascia is fully disguised, leaving us curious about possible visual alterations to the bumper.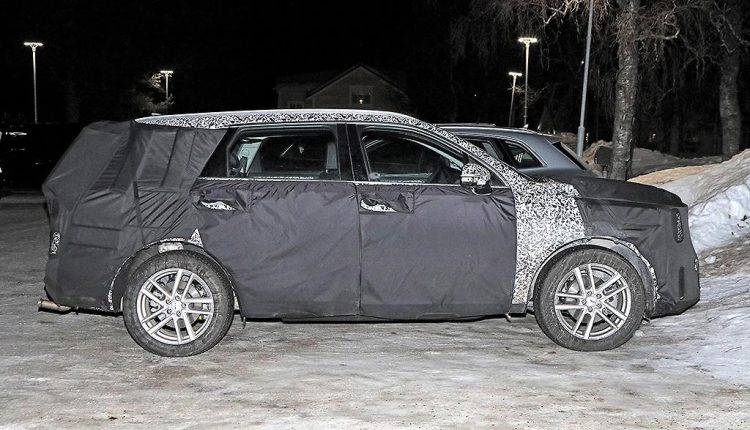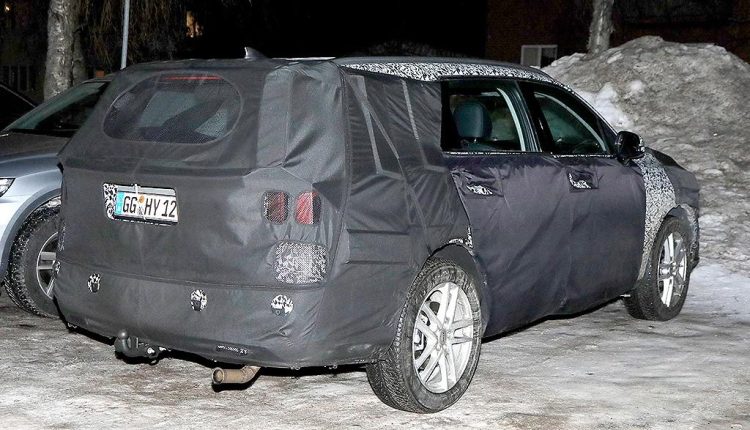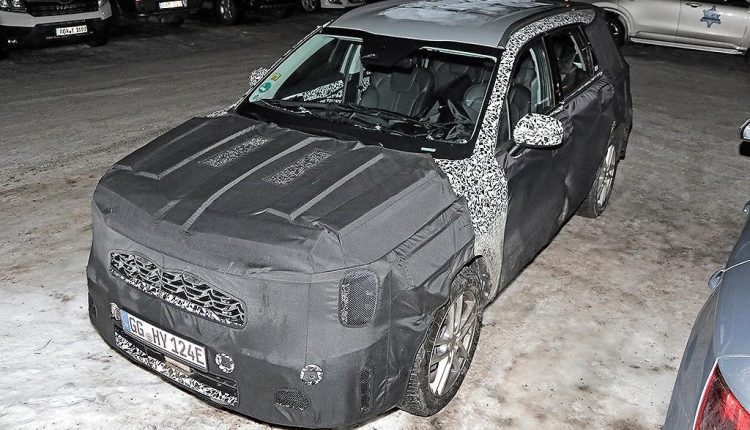 Powertrain Options:
In the United States, the current
Sorento
offers a range of four powertrains. These include a base 2.5-liter four-cylinder engine producing 191 horsepower (142 kilowatts) and a turbocharged version of the same engine generating 281 hp (210 kW). Additionally, two electrified variants are available: a 1.6-liter turbocharged engine with 227 hp (169 kW) and a plug-in hybrid variant with 261 hp (195 kW). With the anticipated
Sorento
refresh, customers can expect the electrified powertrains to continue with minimal or no modifications.
Kia'
s efficient hybrid and plug-in hybrid options have been successful, contributing to a greener and more sustainable driving experience.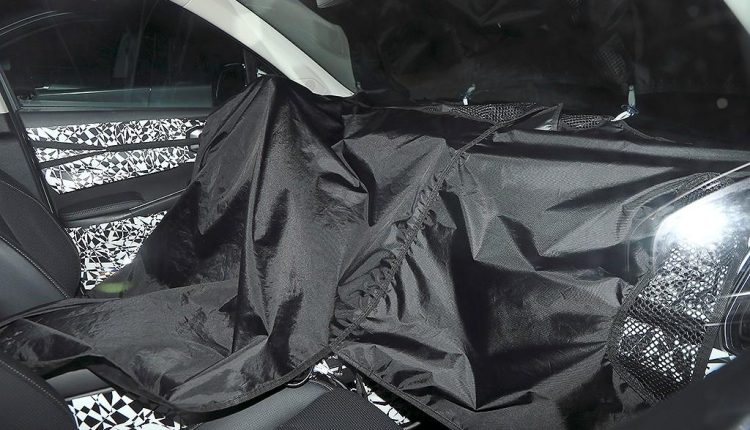 Expected Debut and Market Launch:
Considering the significant camouflage on the prototype, a full official debut of the revised Kia Sorento may not be imminent. However, industry insiders predict a summer reveal, leading to a market launch before the end of the year. Kia enthusiasts and SUV lovers can look forward to exploring the enhanced features and design elements of the facelifted Sorento in the near future.
Related Auto News Updates
You Might Also be Interested in
Add a Comment "2024 KIA Sorento Facelift Photos Leaked"
New 2023 Car Comparisons