Yamaha And Suzuki Bikes Sales Declined By 50%

31 May 2023
206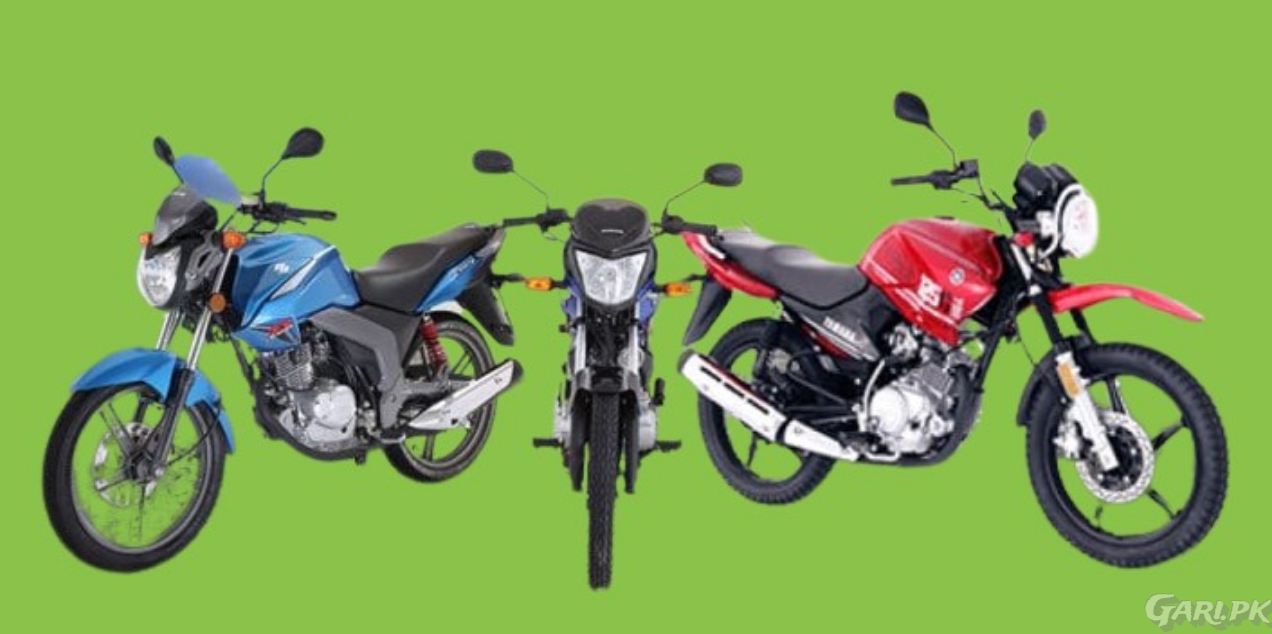 Yamaha And Suzuki Bikes Sales Declined By 50%
The local auto industry in Pakistan has been severely impacted by the prevailing economic crisis and import restrictions implemented in May 2022. Not only
car
manufacturers, but
bike
manufacturers are also experiencing a significant decline in sales and production, leading to a decline in revenue. The customers can get the detailed information of
Yamaha And Suzuki Bikes Sales Declined By 50%
.
Declined Bike Sales:
Recent reports indicate a substantial drop in bike sales, with
Yamaha
and Suzuki being particularly affected.
Suzuki
witnessed a month-over-month decrease of 40%, selling only 1,156 bikes in April 2023. Similarly,
Yamaha
reported a significant slump of 50.4% in sales, with 841 bikes sold last month. In contrast,
Honda
observed a slight increase in sales, with a month-on-month jump of 2.4%. Chinese bikes also experienced a decline in sales, with a decrease of 34%.
Factors Affecting the Bike Industry:
While the motorcycle manufacturers have not explicitly stated the reasons behind this decline, industry analysts attribute it to import restrictions and prolonged production cuts. Additionally, the consecutive increase in
bike prices
and the soaring inflation rate have eroded the purchasing power of customers, further impacting sales.
Production Halt at Pak Suzuki:
Pak Suzuki
, one of the affected companies, has faced the worst of the ongoing economic meltdown and uncertainty in the local auto industry. Due to a shortage of inventory, the company announced a production halt for a duration of 19 days. In an official notification, Pakistan Suzuki Motor Company (PSM) announced the closure of their bike assembly plant from May 23 to June 10.
The decline in bike sales can be attributed to various factors such as rupee depreciation, diminishing foreign exchange reserves, flawed financial policies of the government, rising inflation, and the implementation of the infamous 'Import Embargo' by the State Bank of Pakistan. These factors have not only negatively impacted the country's car industry but have also dealt a blow to the bike sector, leading to significant sales shocks.
Related Auto News Updates
Add a Comment "Yamaha And Suzuki Bikes Sales Declined By 50%"
New 2023 Car Comparisons