MG Pakistan New Ramadan Offer on the MG HS.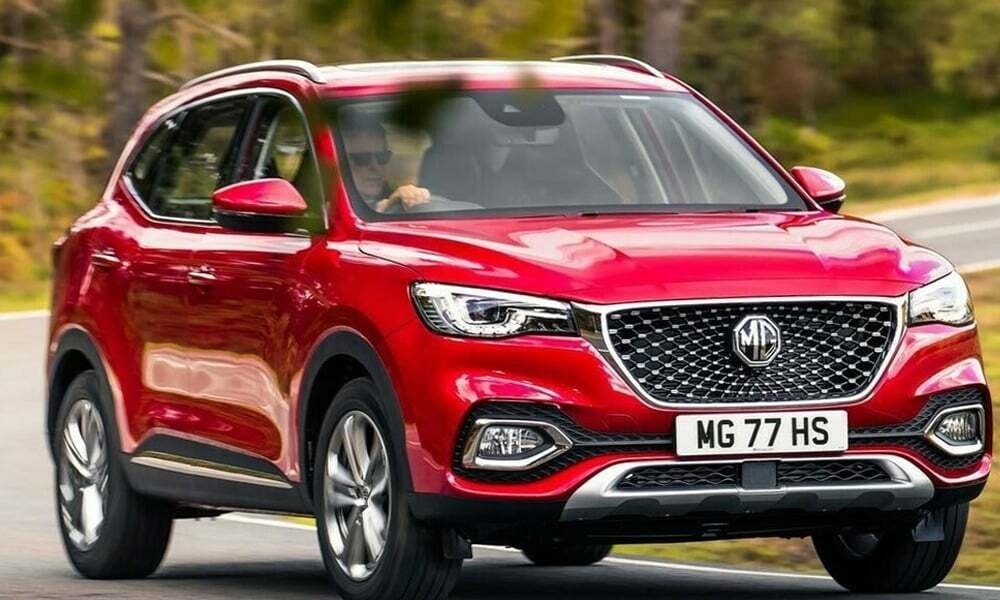 MG Pakistan New Ramadan Offer on the MG HS.
MG Pakistan
has announced a Ramadan promotion for its crossover SUV, the
MG HS Essence
. The company revealed the offer via social media, urging customers to take advantage of the special price of
PKR 8,199,000
* (Ex-factory Price) when booking the MG HS Essence in preparation for the upcoming Eid festivities. It is worth noting that the promotion is only available for a limited time and that certain terms and conditions will apply.
According to a statement from an MG representative, the company has made a bold decision to support customers in the lead-up to the holy month of Ramadan. Despite other companies increasing their prices due to the implementation of a 25% GST on luxury items as of March 8, 2023, the official noted that the price of the MG HS model has not been raised out of respect for the occasion. It is worth noting that this decision sets MG apart from most other major car companies operating in Pakistan.


25% GST on Luxury Items
During his speech on the Finance (Supplementary) Act 2023, Federal Finance Minister Ishaq Dar announced that the government would be imposing a 25% General Sales Tax (GST) on luxury items. The Federal Board of Revenue (FBR) subsequently released a list of luxury items on March 8, which included SUVs, CUVs, 4x4 cabin vehicles, and cars with 1400cc engines or more.

The inclusion of 1400cc and above cars in the luxury items category came as a surprise to many, as these cars are typically considered to be vehicles for the middle class. Since the announcement, car companies have been increasing their prices, with some implementing their third or fourth price hikes, highlighting the industry's difficulties.
However, MG Pakistan has decided not to raise prices until the end of Ramadan, offering the MG HS Essence at the current ex-factory price. This provides an opportunity for customers to purchase the locally assembled HS at the current rate.
What are your thoughts on MG Pakistan's decision? Please share your opinions in the comments section below.

Related Auto News Updates
You Might Also be Interested in
Add a Comment "MG Pakistan New Ramadan Offer on the MG HS."