Audi A3 2020 Price in Pakistan Specification
3rd Generation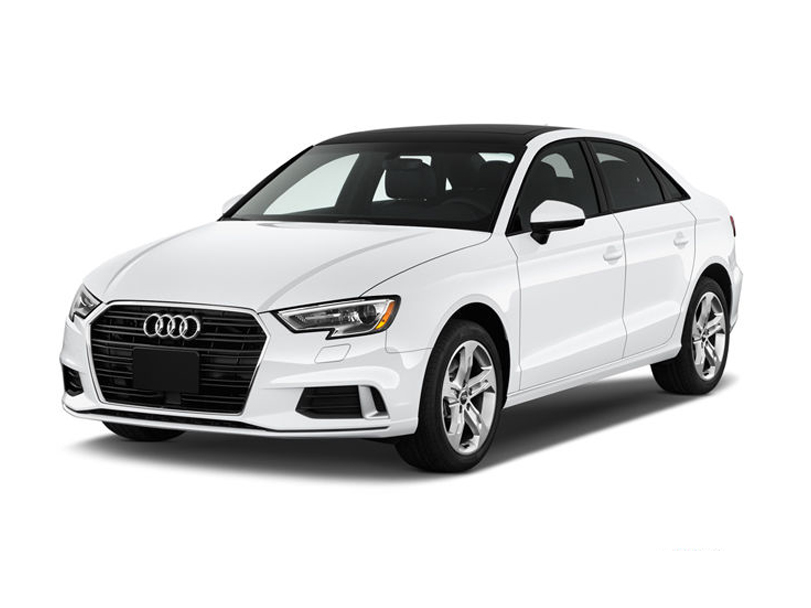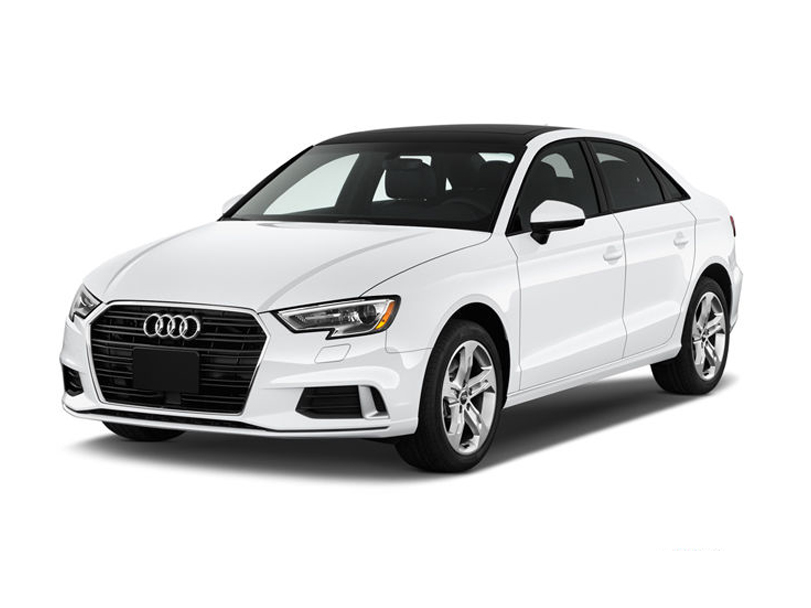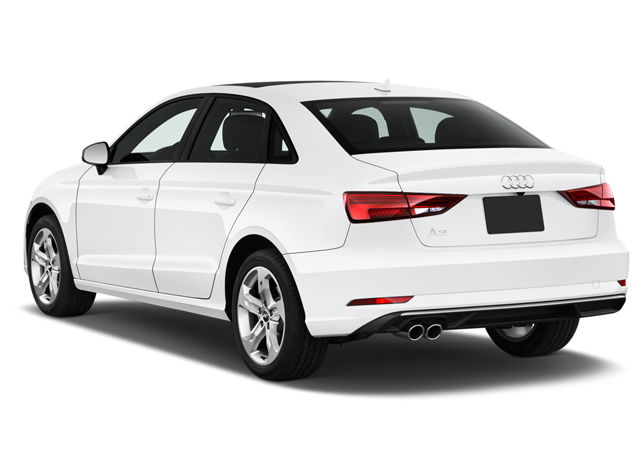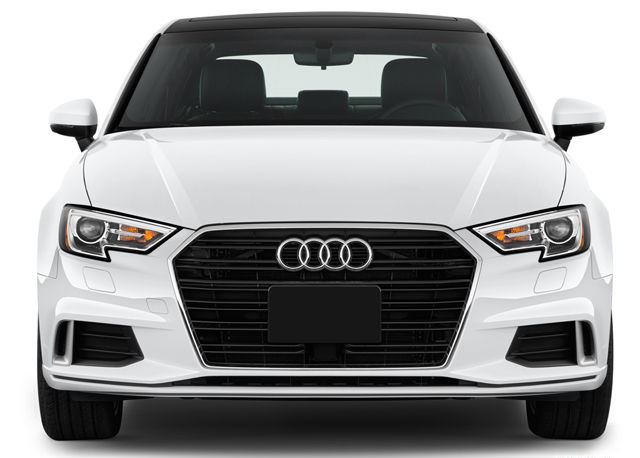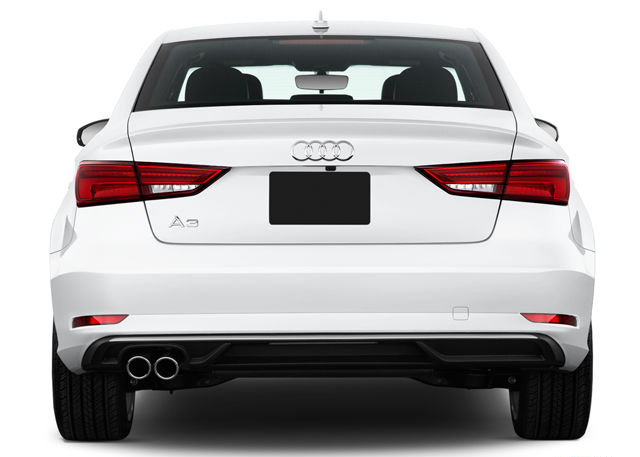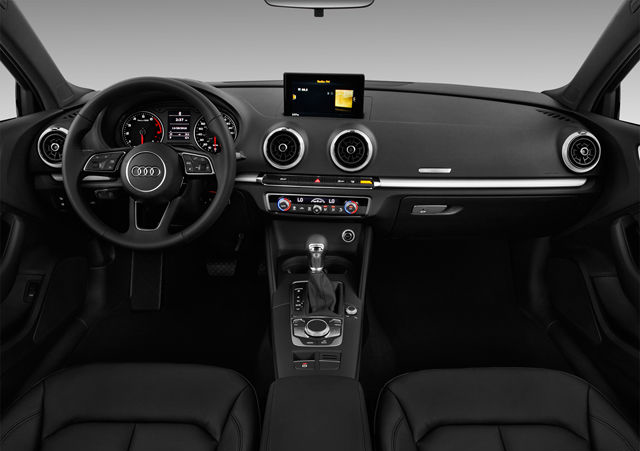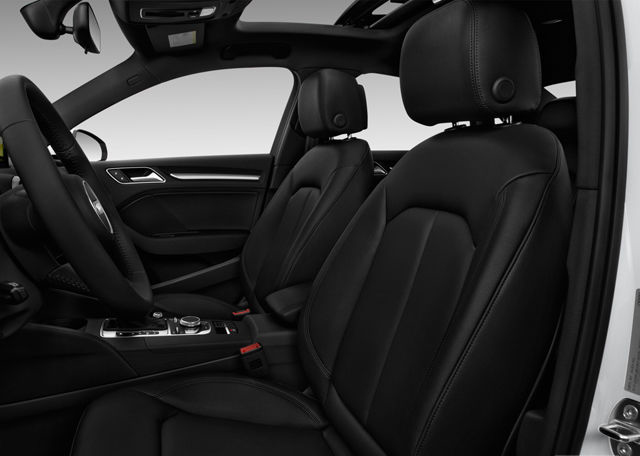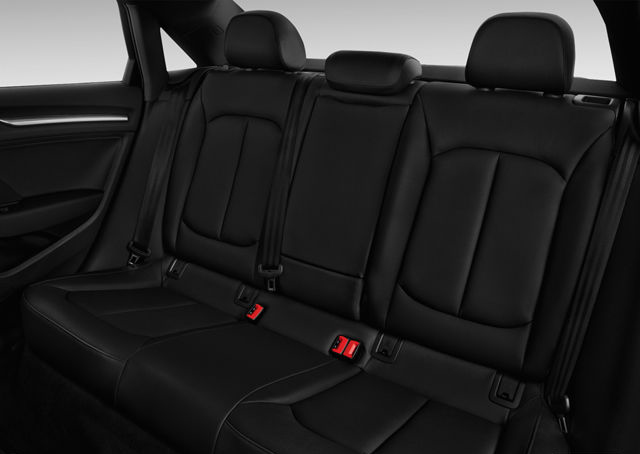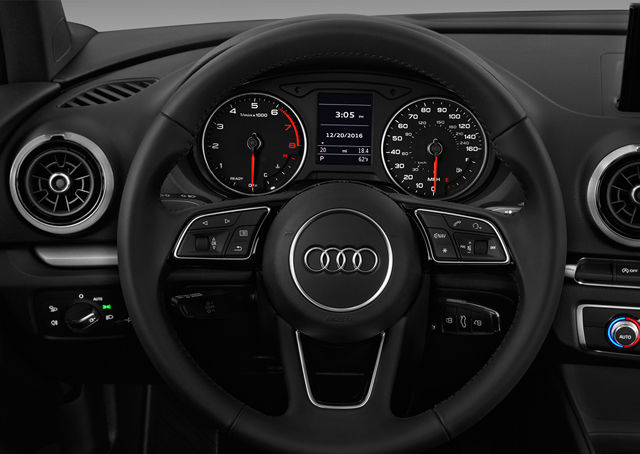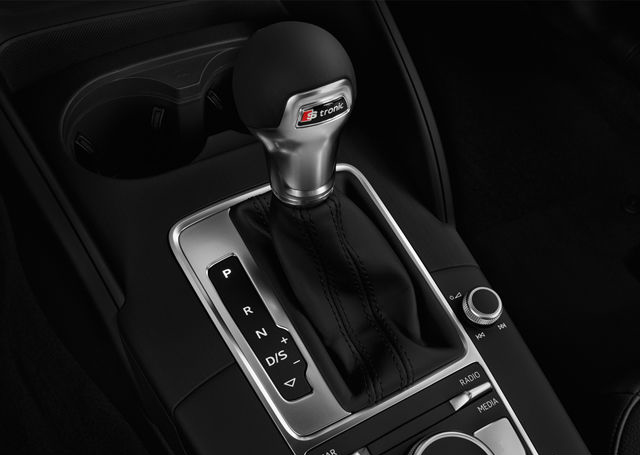 Audi A3 Overview
Audi A3 2020
3rd generation was launched in the market in 2012.
Audi A3 2020
is the front engine front and four wheel drive hatchback. 3rd generation, Audi A3 has the features of updated design language and the rear multilink suspension system compared to previous 2nd generation
Audi A3
. The 3rd generation
Audi A3
is based on Volkswagen group MGQ platform. It is provided in only one model 1.2 TFSI S Tronic but 1.4 TFSI, 1.8 TFSI, 1.6 FSI, 2.0 TFSI, 2.0 FSI, S3 2.0 TFSI, RS3 2.5 TFSI, 2.0 TDI and 1.6 TDI are also imported and the 3rd generation Audi A3 is provided in 4 variants like 1.2 TFSI Base model, 1.2 TFSI design line, 1.2 TFSI standard and 1.2 TFSI exclusive line. The price of Audi A3 in Pakistan is given on the top of this page and it is competitive when it is compared to other models in the similar class in the local market.
Audi A3 Models Prices in Pakistan
Audi A3 Imported Versions
1798cc, Automatic, Petrol
1984cc, Automatic, Petrol
1395cc, Automatic, Petrol
Used Audi A3 For Sale in Pakistan
Audi A3 2020 News
Latest Audi A3 Car Reviews
BEST CAR
BEFORE AUDI I WAS USING GRANDE ALTIS FOR THE LAST 2 YEARS AND THEN I WAS DECIDING TO CHANGE THE MODEL BUT INSTEAD WAITING FOR THE ALTIS NEW MODEL I B...
Do you own a Audi A3 2020 car?
Share your experience by writing a review!
Write a Review
New Audi A3 2020 Car Comparisons
Used Audi Cars for Sale in Pakistan