Audi A7 Price in Pakistan 2019
1st Generation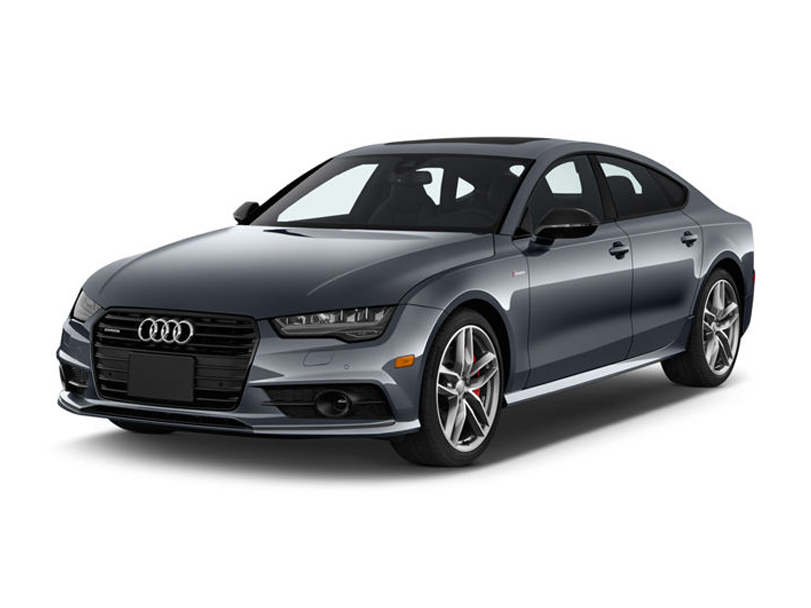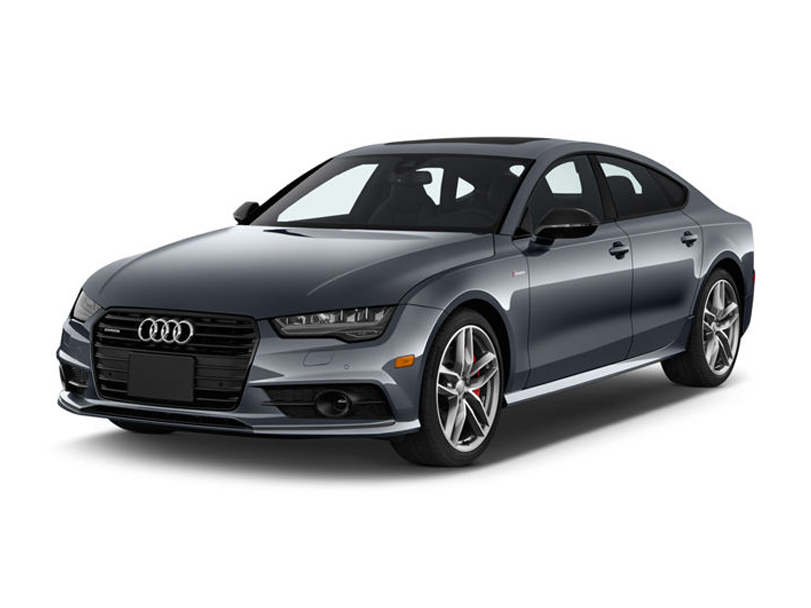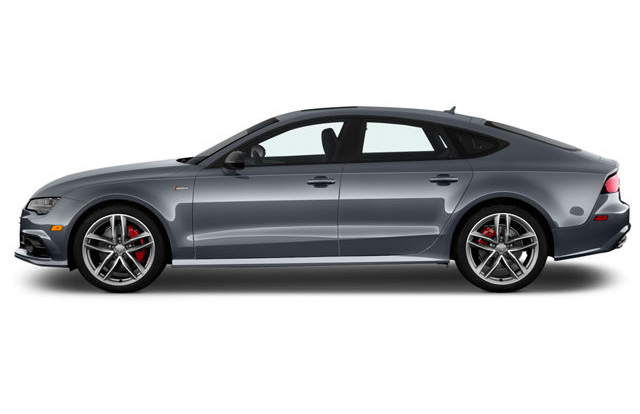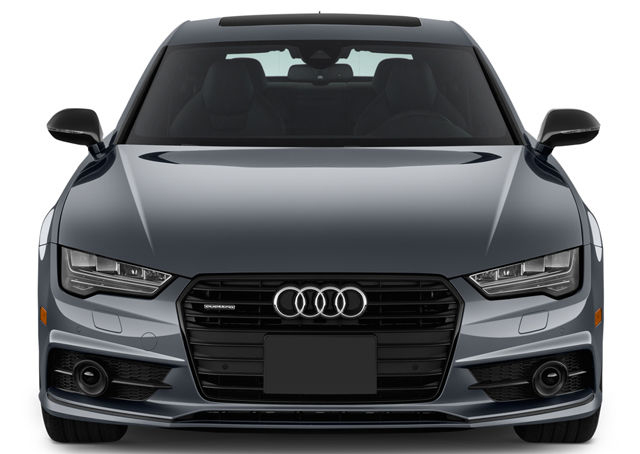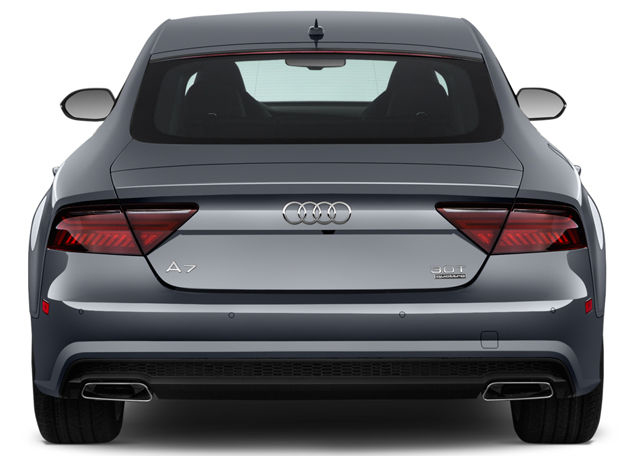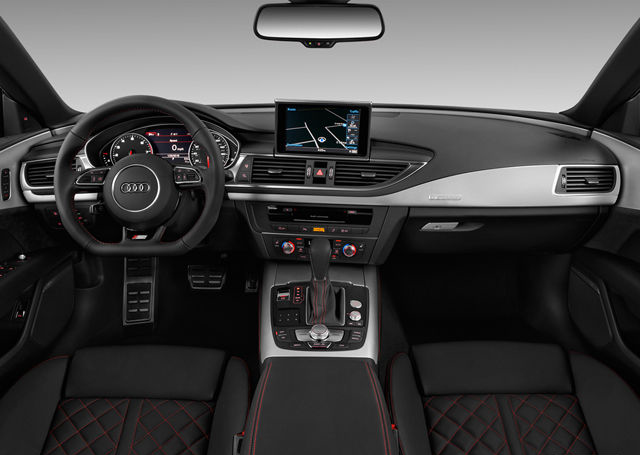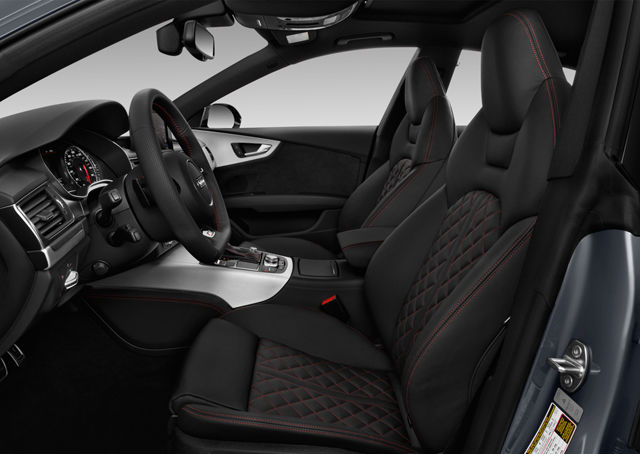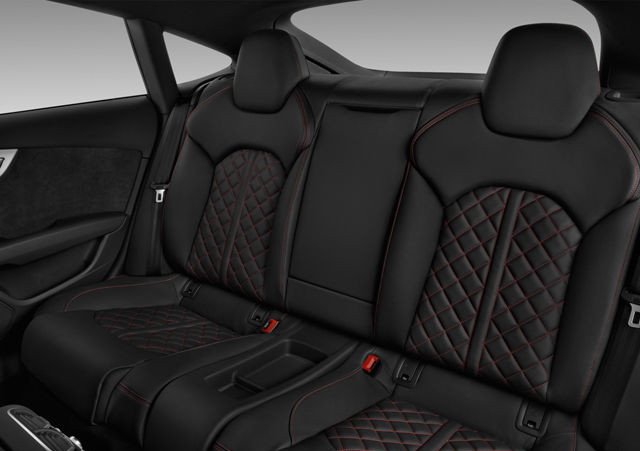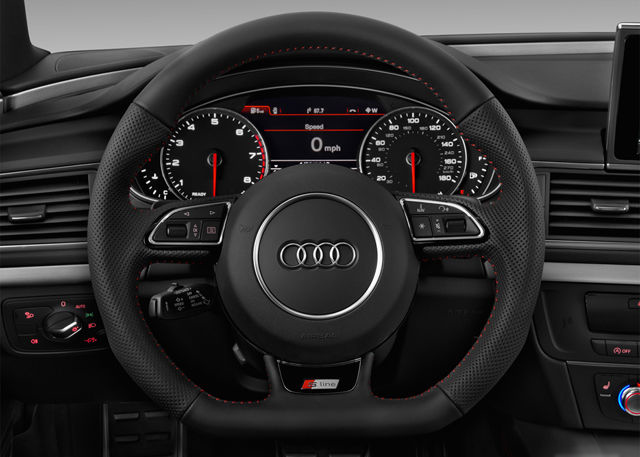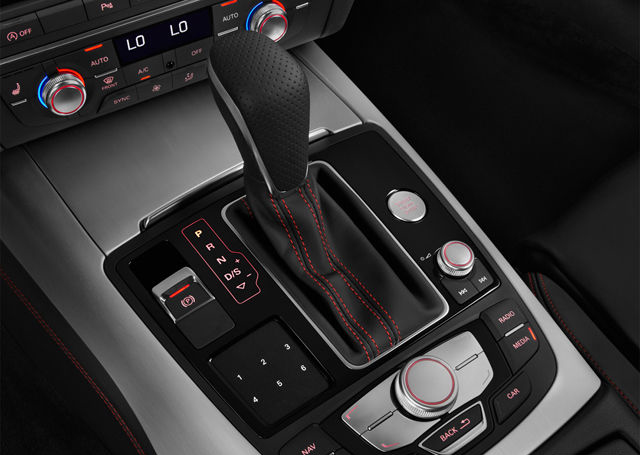 PKR
155
- 347.5
lacs
Price in Paksitan
Audi A7 Overview
First generation Audi A7 2018 was launched in 2010. The vehicle, 1st generation Audi A7 is the 1st modern sportsback, which was launched by Audi. This car, Audi A7 is the mid size luxury car, which was introduced by conducting the competition to Mercedes Sportsback. The first generation A7 has the features of classic sportsback steep roofline to integrate into rear window and trunk lid as it was classified as hatchback. This car got the facelift in 2014 and it is added with the series of cosmetic upgrades and has the extension to engine line up to make Euro 6 compliant. First generation Audi A7 is provided with only 1 variant in Pakistan like 2.0 TFSI, S7, 2.8 FSI, 2.0 TFSI, RS7, 3.0 TDI, 3.0 TFSI with Quattro all wheel drive, which is standard on all models and they are provided in other countries. The price of the vehicle, Audi A7 first generation is competitive when it is compared to other models in the similar class.


Audi A7 Prices in Pakistan
2994cc, Automatic, Petrol
PKR 34,750,000
2773cc, Automatic, Petrol
1984cc, Automatic, Petrol
PKR 15,500,000
Audi A7 2019 News
Do you own a Audi A7 car?
Share your experience by writing a review!
Write a Review
New Audi A7 2019 Car Comparisons
Used Audi Cars for Sale in Pakistan