Audi Q7 2019 Price in Pakistan 2019
2nd Generation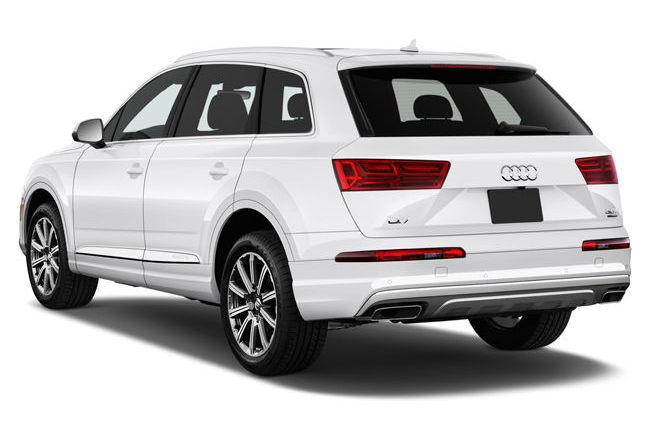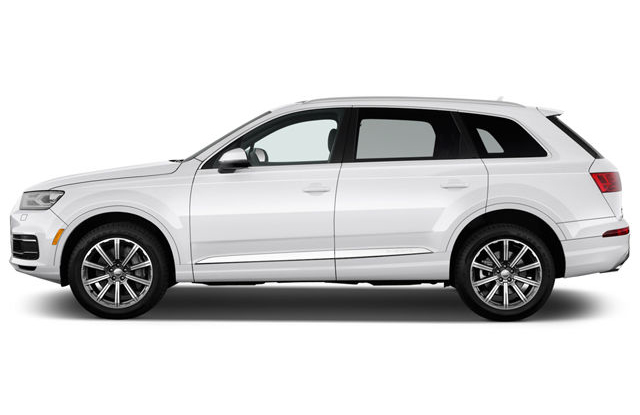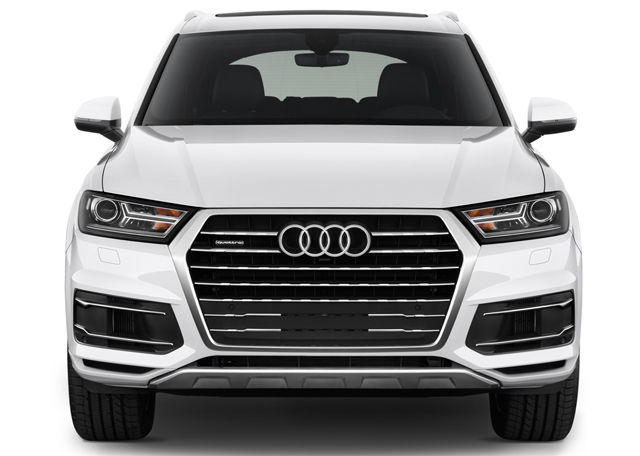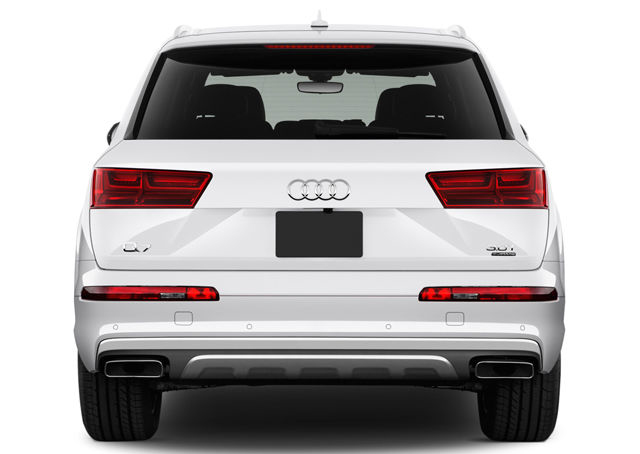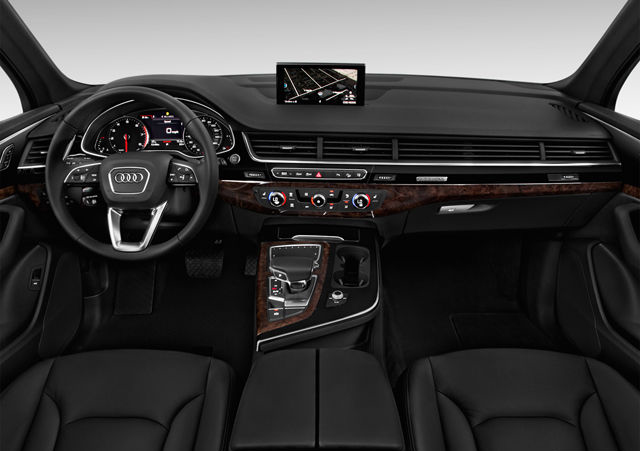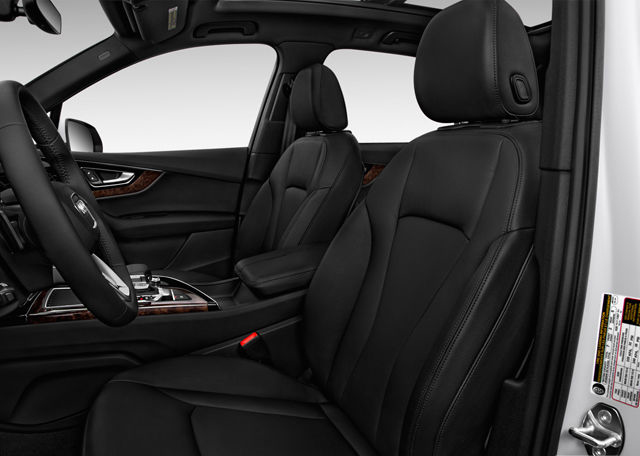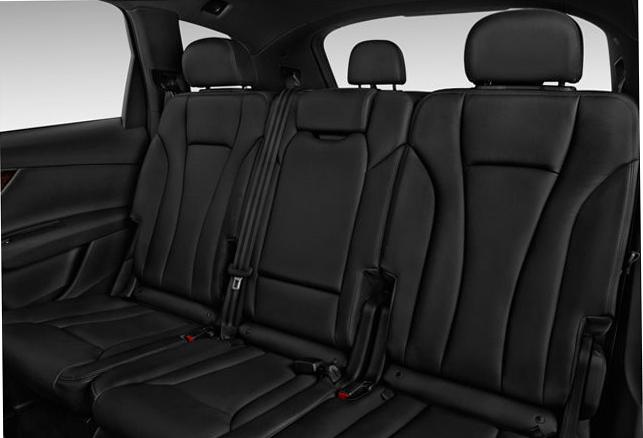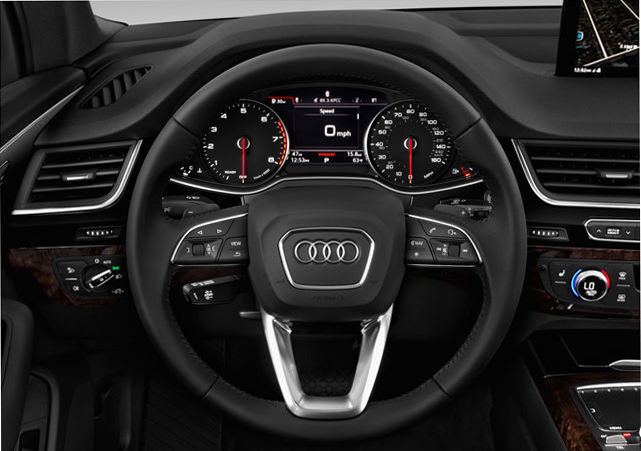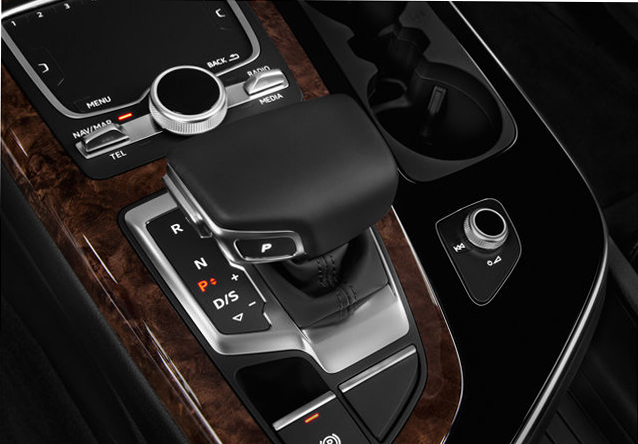 Audi Q7 Overview
The 2nd generation car, Audi Q7 2018 was launched in auto market in 2016 and Audi Q7 has the features of brand new modern design to appeal the high end SUV market. The car, Audi Q7 2018 is provided in only one variant in Pakistan, 3.0 TFSI Quattro. The vehicle is provided in the market in 4 variants all over the world including 2.0 TFSI Quattro, 3.0 TDI Quattro. 3.0 TFSI Quattro and Ultra 3.0 TDI Quattro. Audi Pakistan is going to launch these variants in Pakistani auto market very soon and the price of the car, Q7 3.0 TFSI Quattro will be 15.5 million.


Audi Q7 Prices in Pakistan
Used Audi Q7 For Sale in Pakistan
Audi Q7 2019 News
Do you own a Audi Q7 2019 car?
Share your experience by writing a review!
Write a Review
New Audi Q7 2019 Car Comparisons
Used Audi Cars for Sale in Pakistan