New Hyundai Cars in Pakistan

Dewan Farooq Motors Limited Hyundai stated its working in Pakistan in 1947. Dewan family started its working in Automobiles and Motorcycles industry in Dec 1998 and it has signed an agreement with Hyundai Motor Company and kia Motors Corporation for the manufacturing and distribution of Hyundai and Kia cars in Pakistan. The clients can get the new generation of Hyundai cars and Hyundai Shehzore by giving the reviews, comparisons and features. The motor manufacturing companies discover the new generation of Hyundai cars and new Hyundai Shehzore through features, comparisons and reviews. They need to explore new models of the vehicles for roads of Pakistan and it is committed to provide value of users information, which the users are looking on all new brand new vehicles and its versions, models and ratings and prices in Pakistan to compare the vehicle, with other cars, which are present in Pakistan.
Latest Hyundai Car Models in Pakistan 2020
PKR 45.49 - 58.99 lacs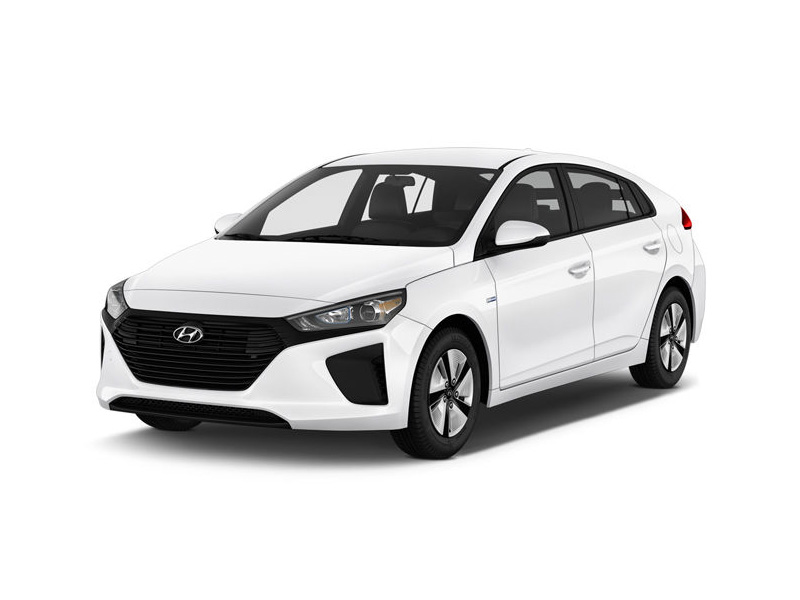 PKR 63.99 - 63.99 lacs
PKR 185 - 185 lacs
Hyundai Imported & Japanese Cars
Used Hyundai Cars for Sale
Hyundai Car Dealers by City
Hyundai Car News
The Pakistan International Auto Show 2020 is scheduled to be held at Lahore International Expo Center. The event will be organized by Pakistan Associa ...
While traveling on rushy and crowded roads a huge noise affects our brain and body fells to uncomfortable situation. The amazing news for travelers ...
Hyundai Car Reviews
Body type: five-door hatchback Overall length: 3,300 mm 129.9 in Overall width: 1,405 mm 55.3 in Overall height: 1,410 mm 55.5 in Wheelbase: 2,175 ...
the ignition foil of the joy is damaged, i have installed a new but again it got damaged after some time, now the car is standing in peshawar, overal ...
New Hyundai Car Comparisons
Used Hyundai Cars for Sale in Pakistan