New Hyundai Cars in Pakistan

Dewan Farooq Motors Limited Hyundai stated its working in Pakistan in 1947. Dewan family started its working in Automobiles and Motorcycles industry in Dec 1998 and it has signed an agreement with Hyundai Motor Company and kia Motors Corporation for the manufacturing and distribution of Hyundai and Kia cars in Pakistan. The clients can get the new generation of Hyundai cars and Hyundai Shehzore by giving the reviews, comparisons and features. The motor manufacturing companies discover the new generation of Hyundai cars and new Hyundai Shehzore through features, comparisons and reviews. They need to explore new models of the vehicles for roads of Pakistan and it is committed to provide value of users information, which the users are looking on all new brand new vehicles and its versions, models and ratings and prices in Pakistan to compare the vehicle, with other cars, which are present in Pakistan.
Hyundai Models
PKR 39.99 - 51.99 lacs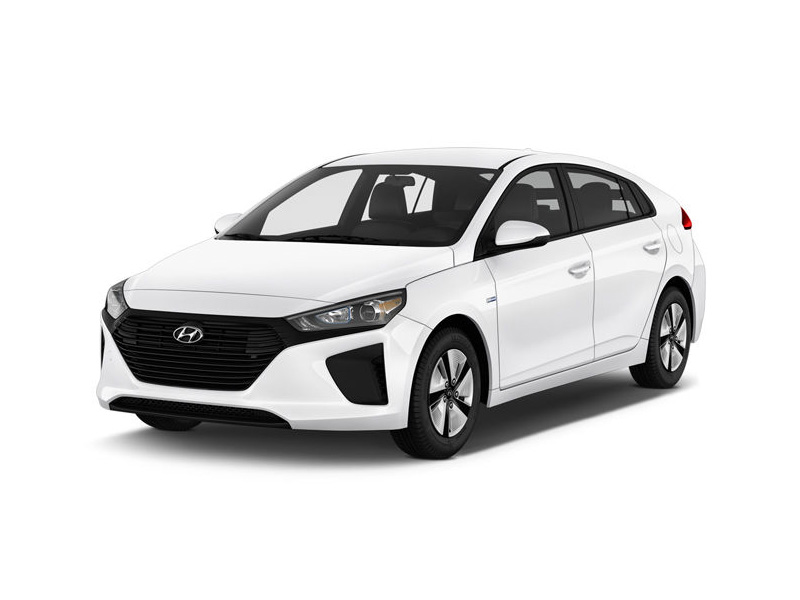 PKR 63.99 - 63.99 lacs
PKR 185 - 185 lacs
Hyundai Imported Models
Hyundai Car Dealers by City
Hyundai News
Hyundai is the car manufacturing company and it is working with the Shell, the leading oil selling company in Pakistan to give the wonderful opportu ...
Hyundai has manufactured its latest vehicle, Hyundai Sonata and it is said that this vehicle is spotted in Lahore recently. It is reported that Hyunda ...
Hyundai Reviews
the ignition foil of the joy is damaged, i have installed a new but again it got damaged after some time, now the car is standing in peshawar, overal ...
the ride of the car is awesome, the car got the both luxury and comfort,the car price is high, spare parts are easily available but are also quite e ...
New Hyundai Car Comparisons
Used Hyundai Cars for sale in Pakistan