Mercedes Benz E Class Prices in Pakistan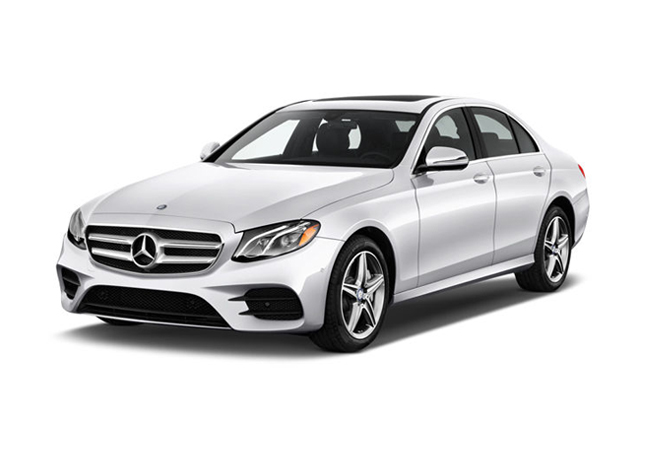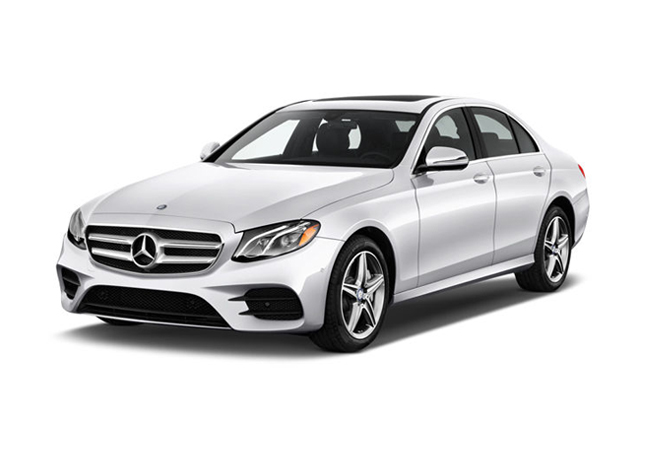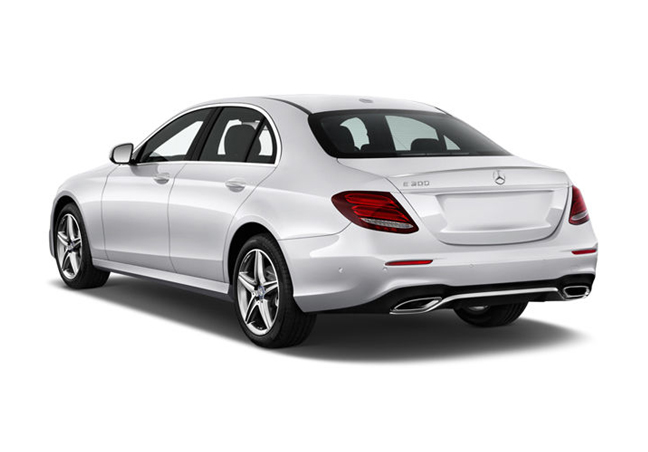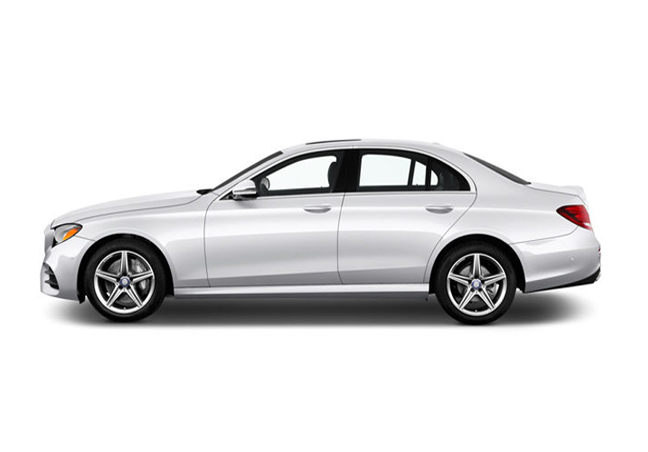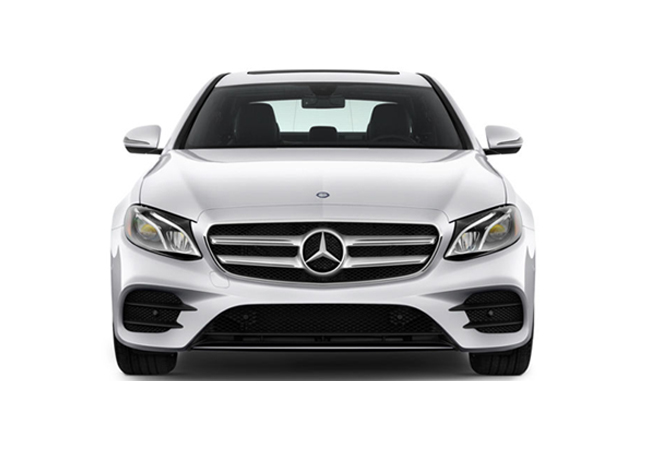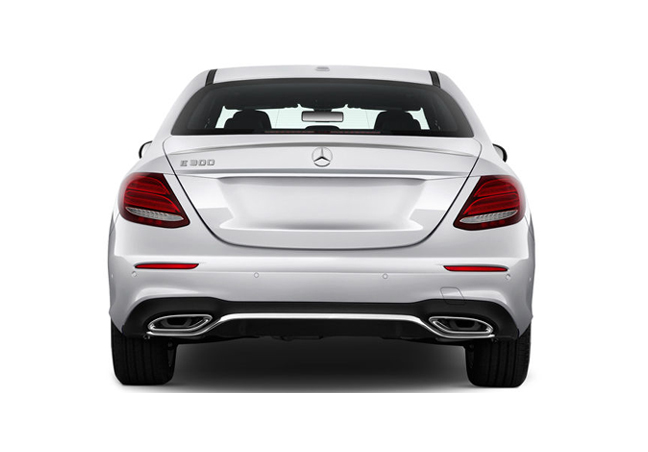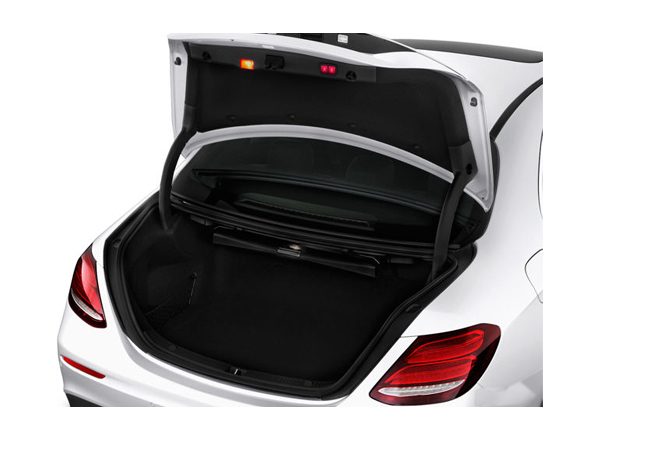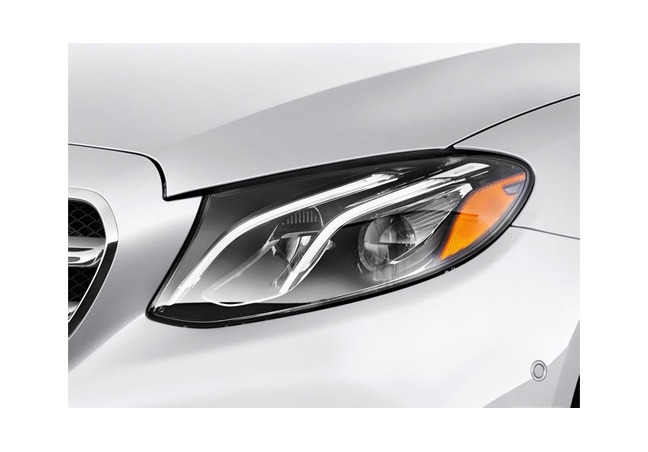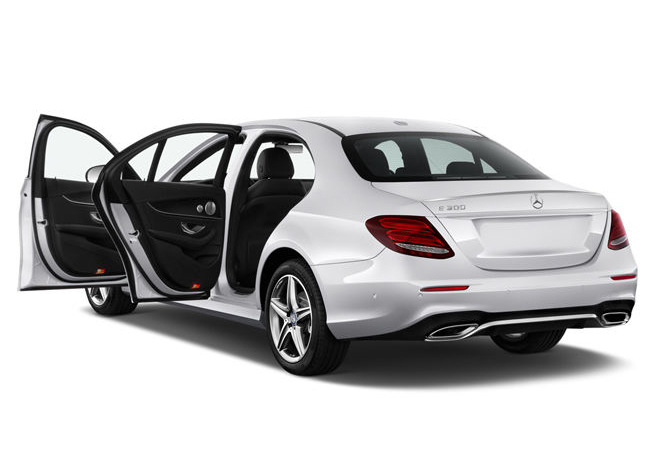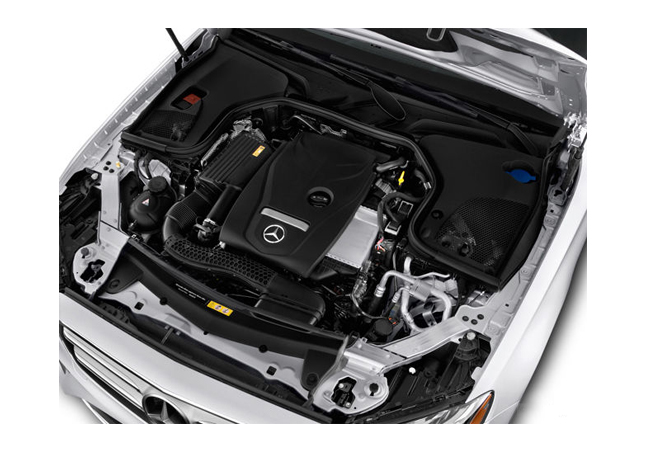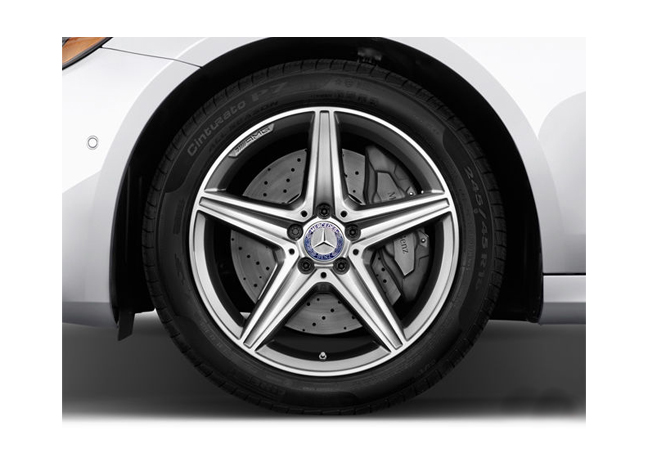 Mercedes Benz E Class Overview
The new car, 6th generation, Mercedes Benz E 2018 class was introduced in the market in 2016. The newly introduced car, Mercedes Benz E class 2018 has the features of slightly larger exterior dimensions, which can be compared to previous 5th generation E class. It has the features of great amount of interior space and boot capacity. The excellent use of high strength steel and aluminum make the vehicle lighter and faster than the last generation. The car, Mercedes Benz E class is provided in 4 variants in Pakistan like E200 Base Model, E200 Exclusive, E200 Avantgarde and E200 AMG. The clients will get the price of the vehicle, which is between Rs.12,400,000 to 14,500,000, which is very competitive, when it is compared with other models in the similar category.


Mercedes Benz E Class Price in Pakistan
Mercedes Benz E Class Imported Versions
1991cc, Automatic, Petrol
Used Mercedes Benz E Class For Sale in Pakistan
Mercedes Benz E Class 2019 News
Recent Car Reviews
JAW DROPPING
thecar is amazing without any defect if you are looking for luxury and speed, then this is the car that you are looking for, the car is so comfortable...
Do you own a Mercedes Benz E Class car?
Share your experience by writing a review!
Write a Review
New Mercedes Benz E Class 2019 Car Comparisons
Used Mercedes Benz Cars for Sale in Pakistan