New Porsche Cars in Pakistan

Porsche is the leading automobile manufacturing company, which has launched the vehicles, which give good performance. The company has been manufacturing the automobiles since 1931 and it has introduced its vehicles in Pakistan too. The clients can get the detailed information about the vehicles of this company, which are available in Pakistan before making the buying decision. The clients need to go ahead and they need to explore new Porsche Carrera, Porsche Cayenne, Porsche Boxster, Porsche Speedster, Porsche Cayman and used Porsche cars. The clients need to read the reviews and declare the Porsche spirit and compare this vehicle with all other leading cars. They can check the models of Porsche vehicles and find the right vehicle for their use and they look for the new Porsche cars, which are available in Pakistan and they can check the prices of the new generation of Porsche vehicle.
Latest Porsche Car Models in Pakistan 2021
Porsche Imported & Japanese Cars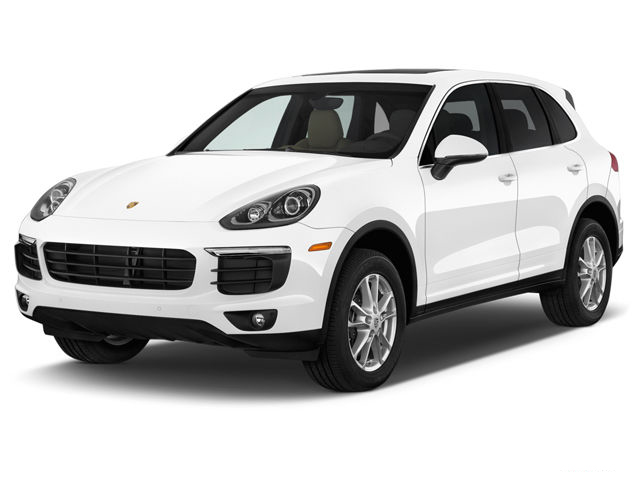 PKR 41,692,200
Used Porsche Cars for Sale
Porsche Car Dealers by City
Porsche Car News
The German Auto maker has decided to launch its flagship vehicle 2021 Porsche 992 Turbo S at the upcoming Geneva Auto Show. Here we are going to sh ...
Porsche is working on flying cars. The German company is going to release the passenger drone's design in the nearby future. The German's f ...
Porsche Car Reviews
Keep the flag high Excellent experience of inter acting with master motors CRM & sales team —- By God it was treat to interact with Mr Syed Asif Iqb ...
It is a very beautiful car with new and advanced features. Good vehicle to have in 2021. Everyone who wants to buy this car can go and buy it without ...
New 2021 Car Comparisons
Used Porsche Cars for Sale in Pakistan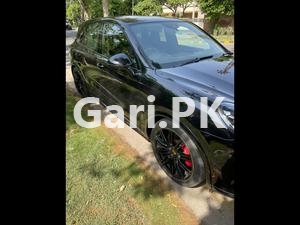 Lahore
35,000,000 Rs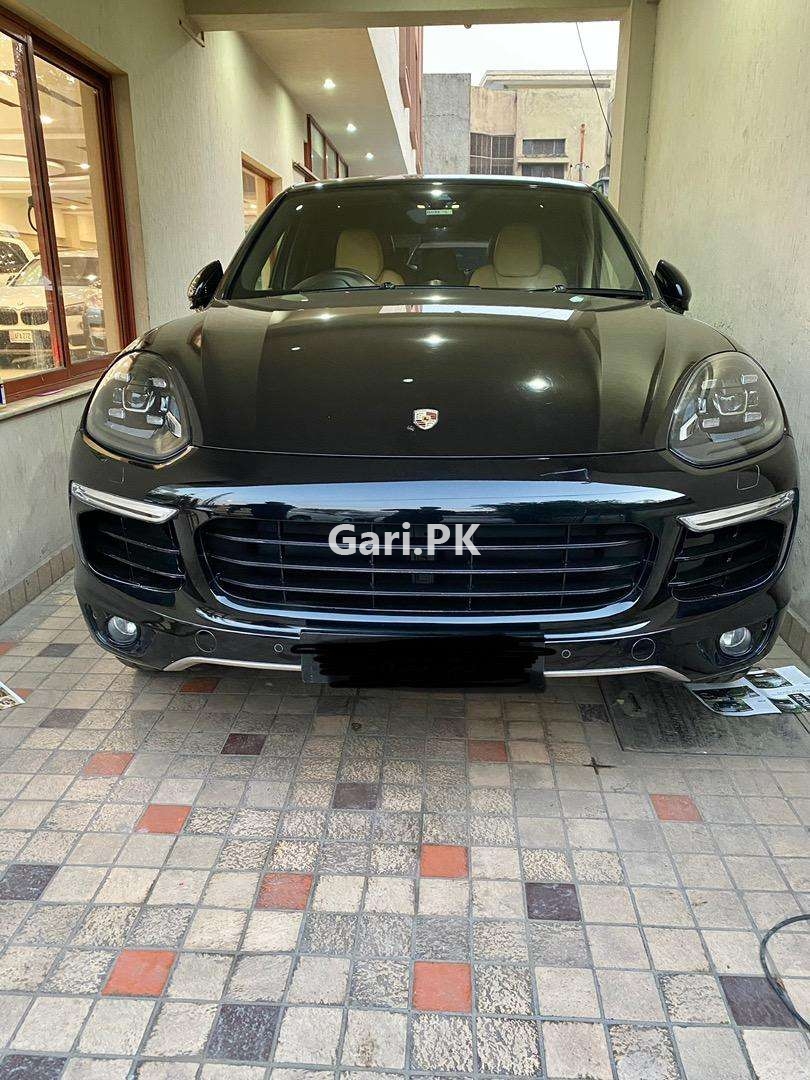 Lahore
30,000,000 Rs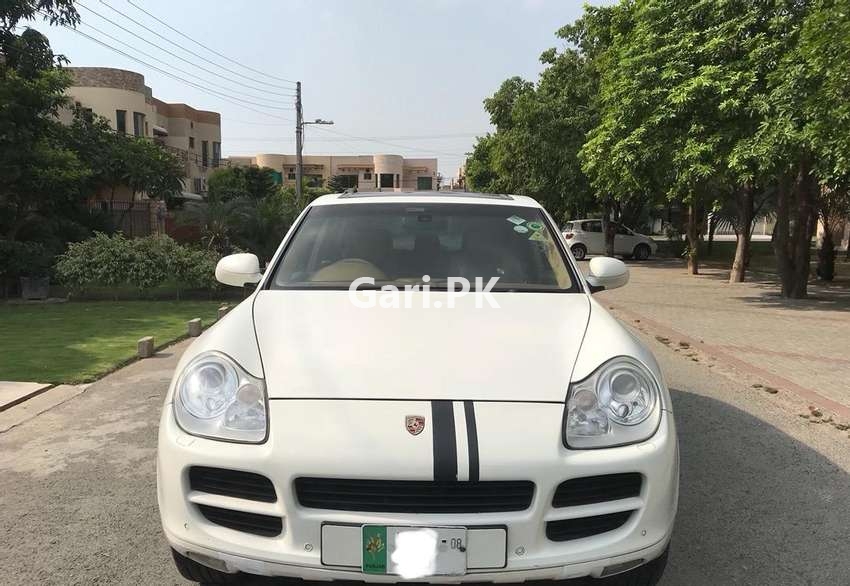 Lahore
6,000,000 Rs