Porsche 911 2020 Price in Pakistan Specification
7th Generation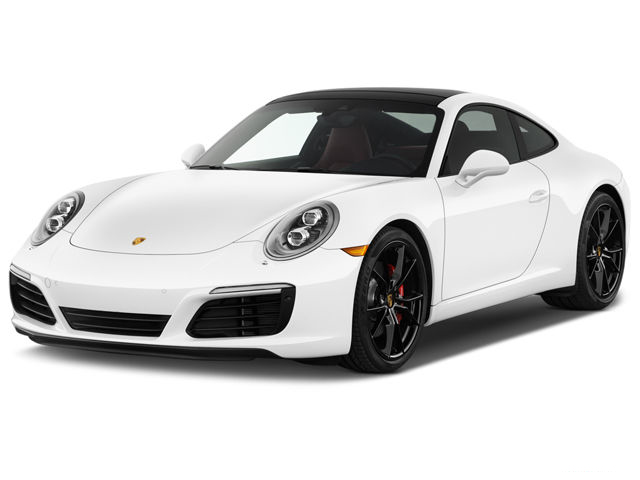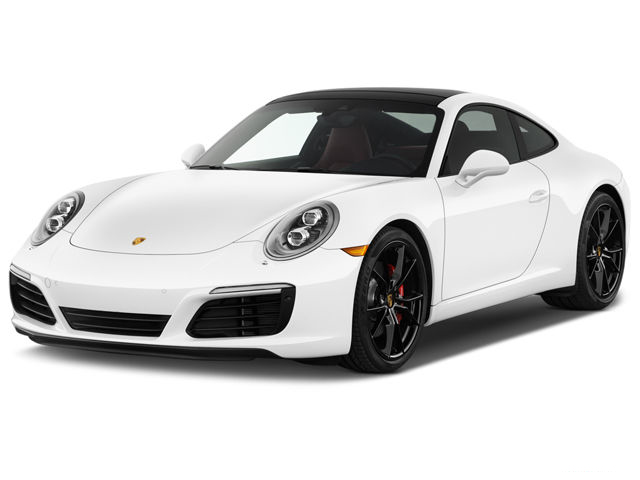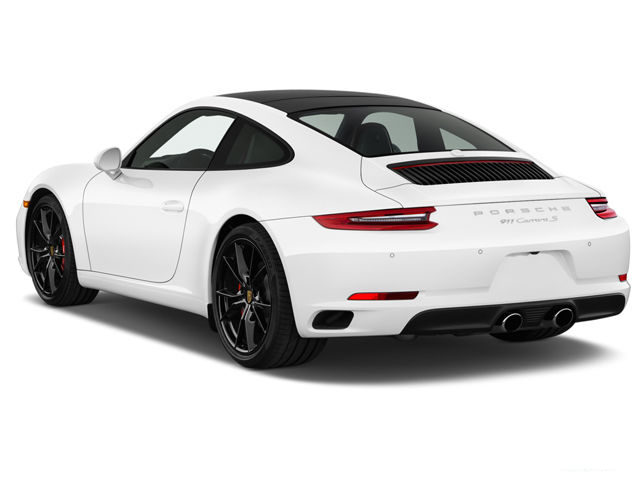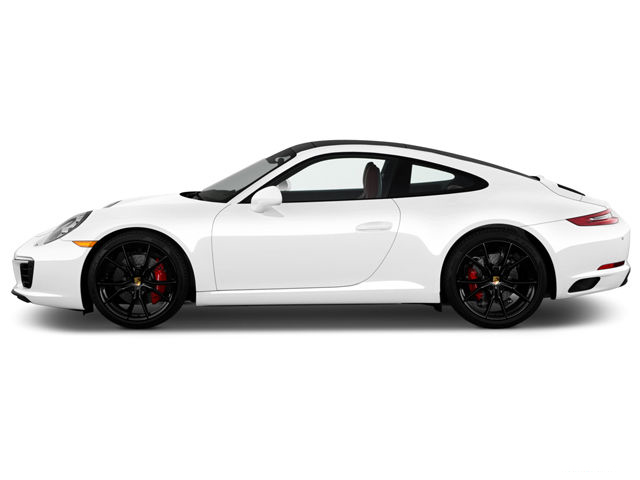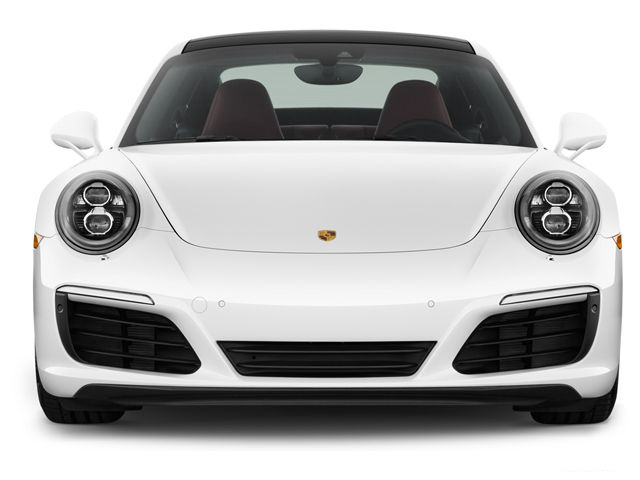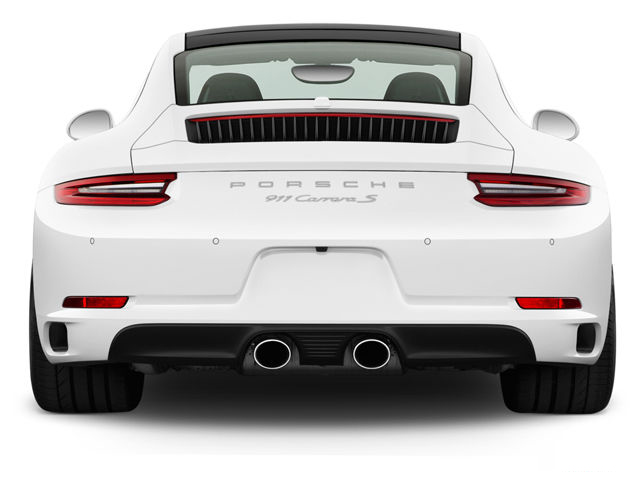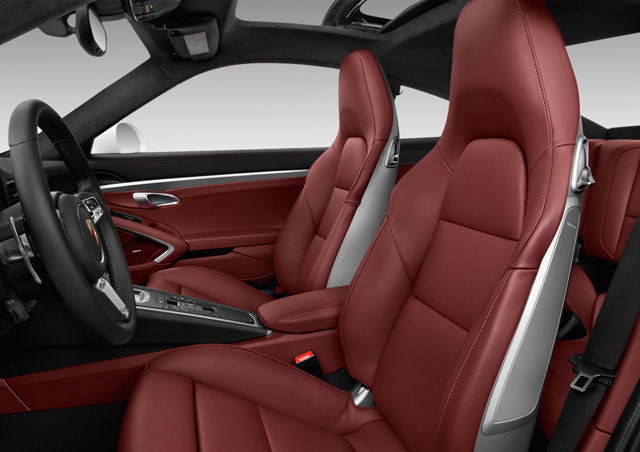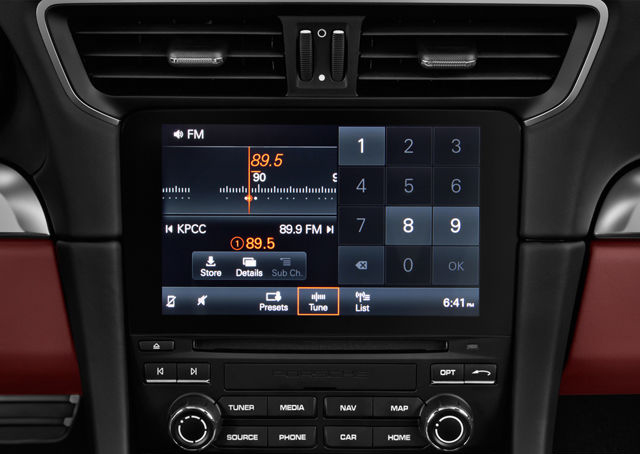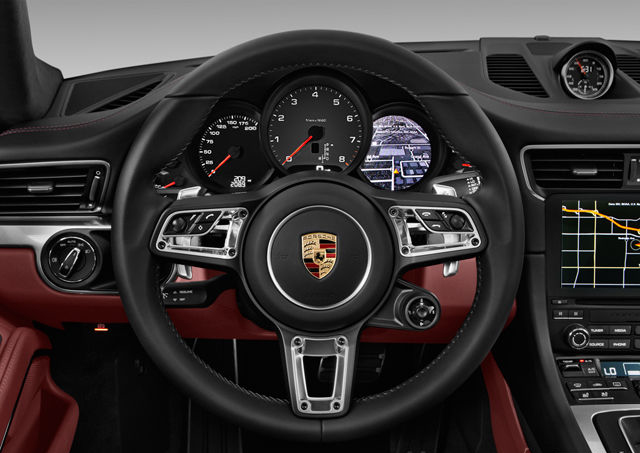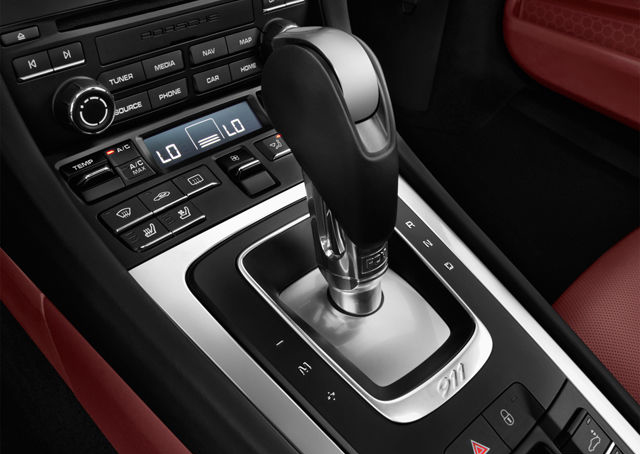 PKR
505.369
- 957.139
lacs
Price in Paksitan
Porsche 911 Overview
The 7th generation
Porsche 911 2020
was launched in 2012 and the seventh generation
Porsche 911
is the rear engine and four wheel drive sports car. The 7th generation
Porsche 911
has the features of updated design language with larger exterior dimensions, which can be compared to previous generation of 911. 7th generation Porsche is the rear engine front and four wheel drive sports car. Is the current flagship in Porsche sports car range and it is provided in the market in 22 variants like Carrera, Carrera S, Carrera GTS, Carrera Cabriolet, Carrera S Cabriolet, Carrera GTS Cabriolet, Carrera 4, Carrera 4 Cabriolet, Carrera 4S, Carrera 4 GTS, Carrera 4S Cabriolet, Carrera 4 GTS Cabriolet, Targa 4, Targa 4S, Targa 4 GTS, Turbo, Turbo S, Turbo Cabriolet, Turbo S Cabriolet, Turbo S Exclusive Series, GT3 and GT2 RS. 7th generation Porsche 911 is provided in 2 body styles like 2 door coupe and 2 door convertible. The price of the car, 7th generation Porsche is not competitive when it is compared with other models in similar class in the local market.
Porsche 911 Models Prices in Pakistan
Porsche 911 2020 News
Do you own a Porsche 911 2020 car?
Share your experience by writing a review!
Write a Review
New Porsche 911 2020 Car Comparisons
Used Porsche Cars for Sale in Pakistan