Porsche Macan Prices in Pakistan
( 1st Generation )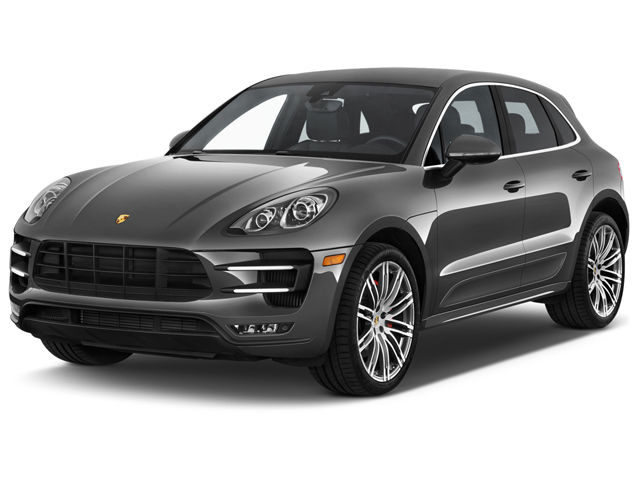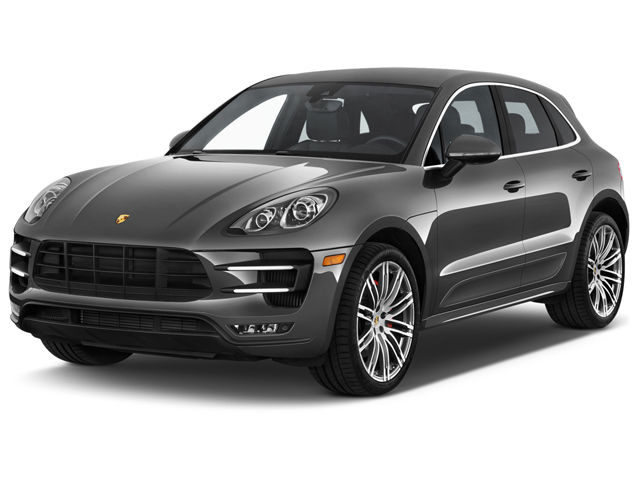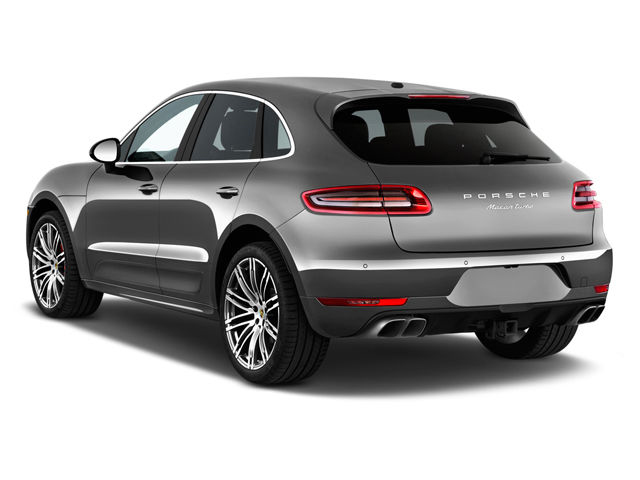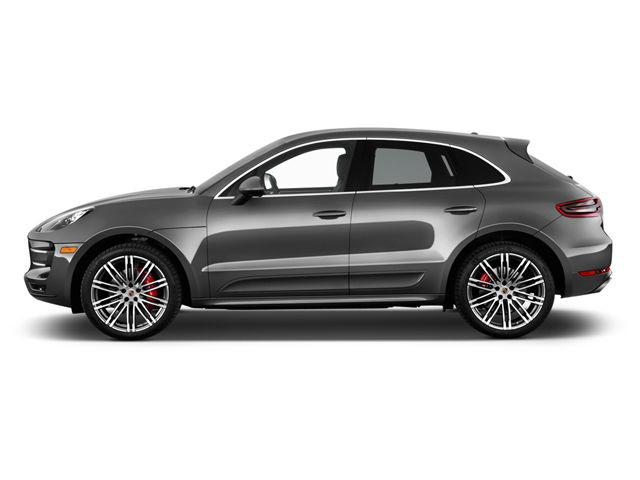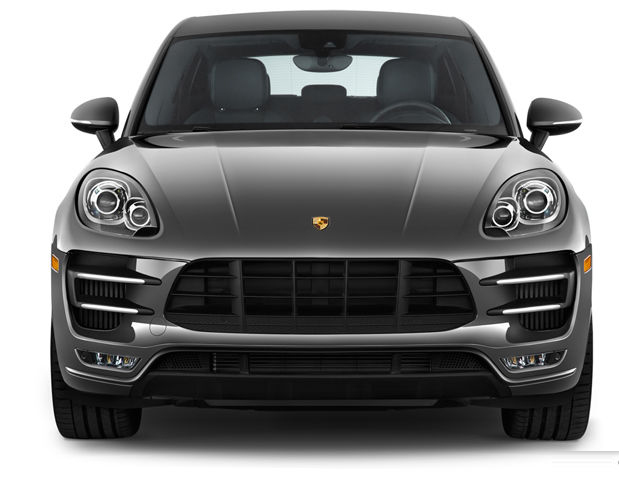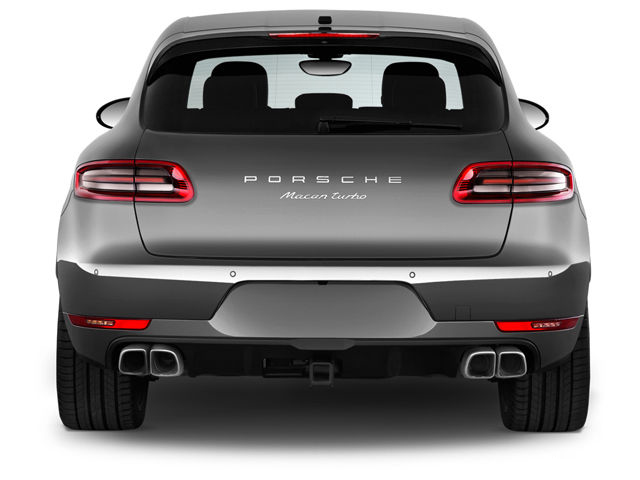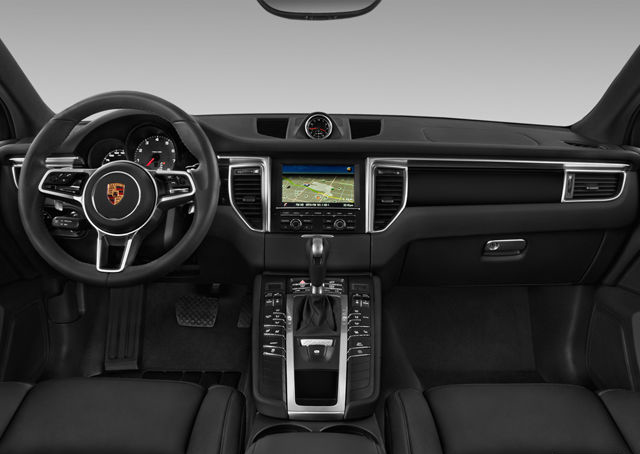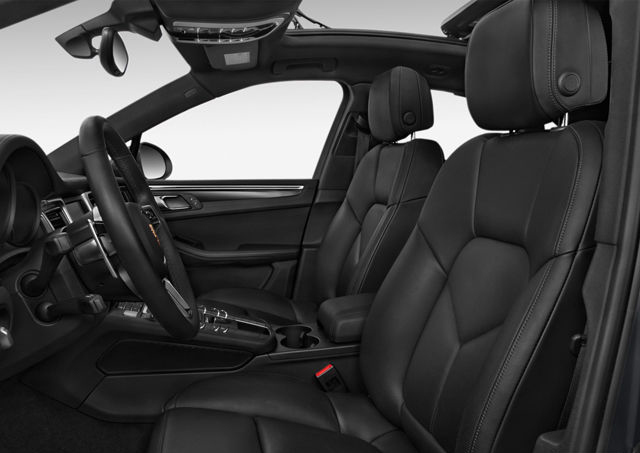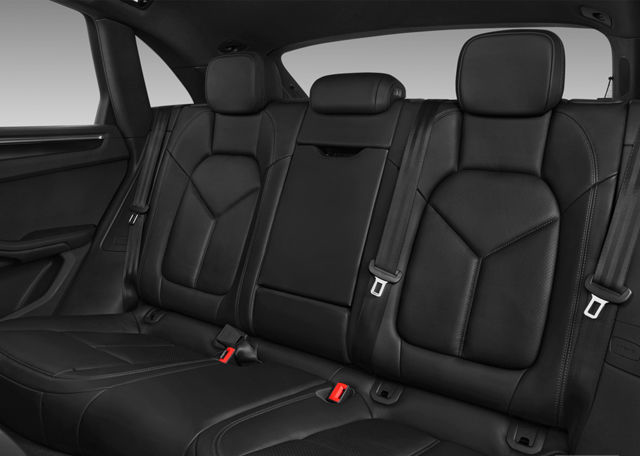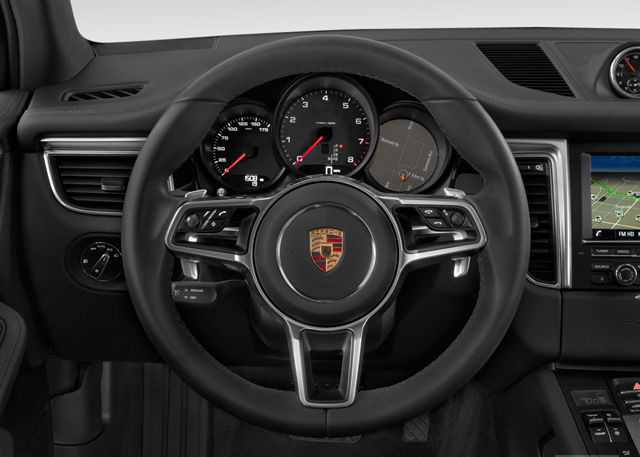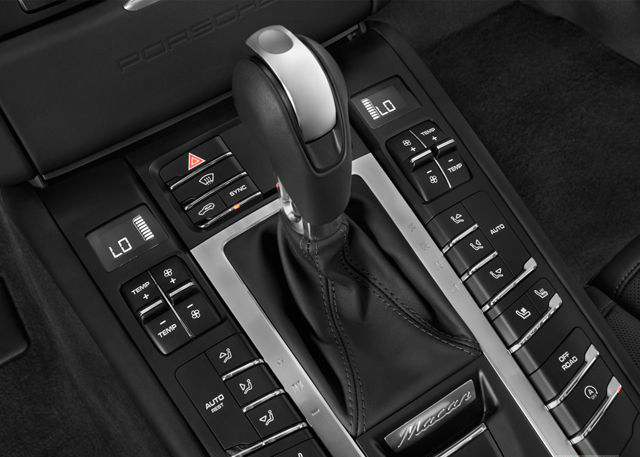 PKR
167.858
- 244.893
lacs
Price in Paksitan
Porsche Macan Overview
1st generation Porsche Macan 2018 is the front engine, four wheel drive subcompact SUV, which was introduced in 2014. The company has produced the new model of 2nd generation Porsche Macan SUV and it offers more compact body size, which is compared with Cayenne and it is sportier model with Porsche current SUV range. The vehicle, Porsche Macan 1st generation shares the platform with different other cars in Volkswagon group range and it is included with mid range Audi Q5. The vehicle, Porsche Macan is the bestselling SUV in USA and this vehicle, first generation Porsche Macan is provided in 4 variants like Macan, Macan S, Macan S Diesel and Macan Turbo. The production of the vehicle, Porsche Macan has been continued for over 4 years and this vehicle was and is available in the market for purchase during 2014, 2015, 2016, 2017 and this year 2018. The price of the vehicle, Porsche Macan 1st generation is not competitive as compared to other cars of the same class and it also offers similar interior space and practicality.


Porsche Macan Price in Pakistan
Porsche Macan 2019 News
Do you own a Porsche Macan car?
Share your experience by writing a review!
Write a Review
New Porsche Macan 2019 Car Comparisons
Used Porsche Cars for Sale in Pakistan