New Volkswagen Cars in Pakistan

Volkswagen is the German car maker and this company was established in 1946 with the people car project, which was initiated by German Labour Front in early 1930s. the German leader Adolf Hitler got interest in this project and he gave an order of the car having seats for two adults and three children and the vehicle could move at 60 mph. Volkswagen group has prepared the sub brands of Volkswagen in 1975 with the names of Audi and Lamborghini. The company prepared Volkswagen Beetle for Hitler and it got tremendous popularity among its users. This vehicle remained the bestselling vehicle of all times and the total production of the vehicle reached to 16 million units.

The company changed the design of the vehicle and Volkswagen has introduced different sorts of models and it has produced the environmentally friendly diesel Volkswagen cars. Volkswagen car was introduced in Pakistan and it would be very interesting to watch the Volkswagen car prices, when these cars are launched in the country. It is possible to launch the cars in the country but the Volkswagen cars are not in huge number on the roads of Pakistan but the models of the cars would make sense to bring the cars in Pakistan including Volkswagen Polo and Volkswagen Golf.
Volkswagen Models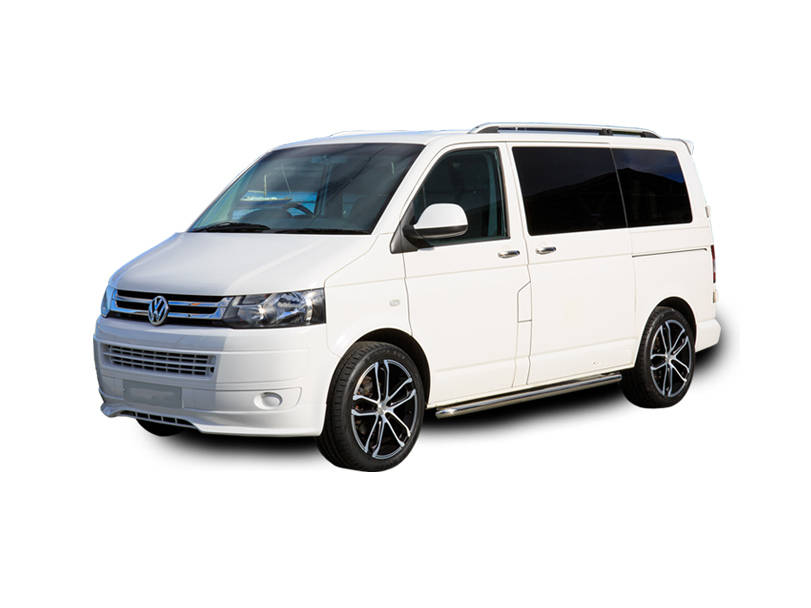 PKR 50 - 50 lacs
Volkswagen Car Dealers by City
Volkswagen News
Volkswagen has made the collaboration with Premier Motor Limited and they have planned to invest $135 million on the setting up of vehicle manufactu ...
Volkswagen has signed the final agreement with Pakistan Premier Motors (PML) to manufacture and assemble the commercial vehicles in Pakistan. The ag ...
Volkswagen Reviews
the ignition foil of the joy is damaged, i have installed a new but again it got damaged after some time, now the car is standing in peshawar, overal ...
the ride of the car is awesome, the car got the both luxury and comfort,the car price is high, spare parts are easily available but are also quite e ...
New Volkswagen Car Comparisons
Used Volkswagen Cars for sale in Pakistan