New Mushtaq Vehicles in Pakistan

In 2015 Kahlid Mushtaq Motors Pvt Ltd was established to produce best quality vehicles for both commercial and passenger use in the Pakistan Auto Industry. A technical collaboration agreement has been signed by the manufacturer with Chongqing Kuayue Automobile Co, China. Then the company established a vehicle assembly plant on M9 Motorway in Nooriabad that is 86 Km from Karachi. 200 vehicles per month can be assembled in this plant on a single shift basis. Khalid Mushtaq Motors will launch new vehicles in Pakistan "Mushtaq KY10" a 1.5 ton Pickup Truck & "Mushtaq V5" an 11 seater Passenger Van in the first stage. You can check the vehicle prices 2020 in Pakistan on Gari.pk, here you can also find the latest car prices 2020 of all used cars and new cars as well.
Mushtaq Models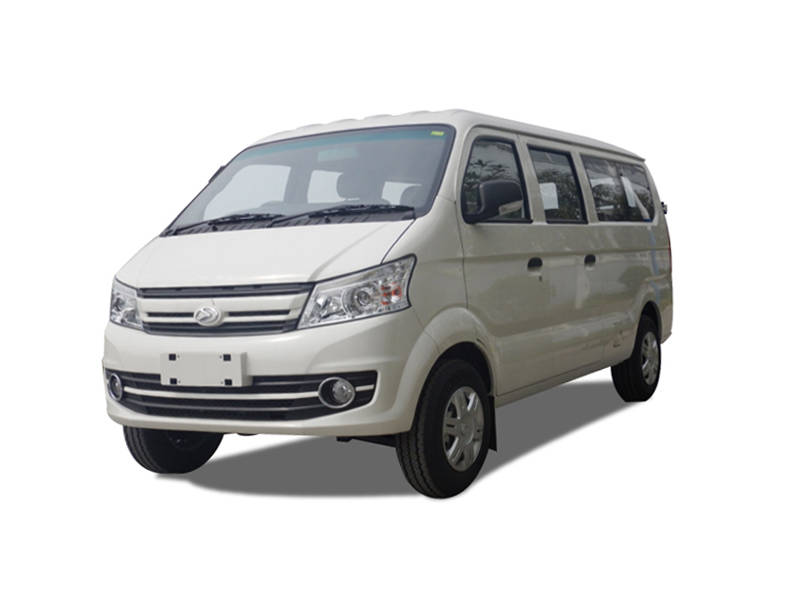 PKR 22.5 - 22.5 lacs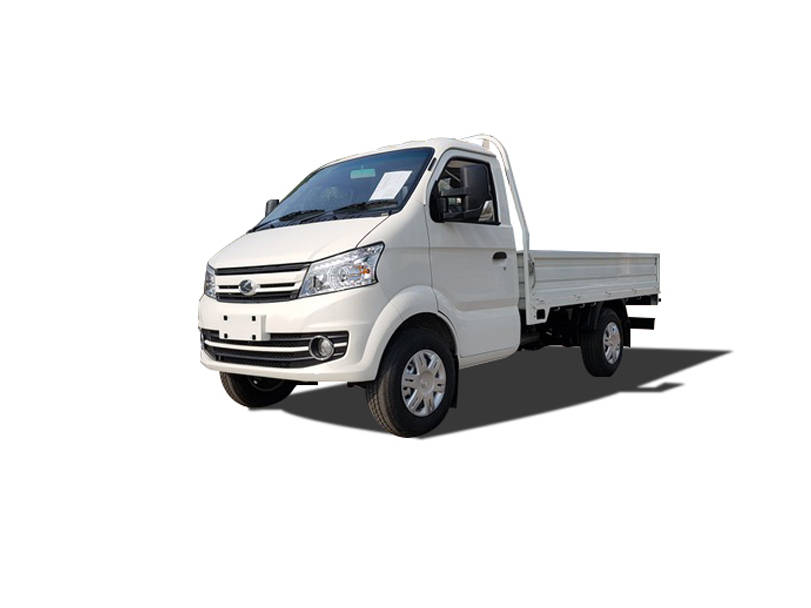 PKR 16.99 - 16.99 lacs
Mushtaq Vehicle Dealers by City
Mushtaq Reviews
Keep the flag high Excellent experience of inter acting with master motors CRM & sales team —- By God it was treat to interact with Mr Syed Asif Iqb ...
It is a very beautiful car with new and advanced features. Good vehicle to have in 2021. Everyone who wants to buy this car can go and buy it without ...
New Mushtaq Vehicle Comparisons
Used Vehicles for sale in Pakistan