Suzuki Alto 9th Generation Impressive Looking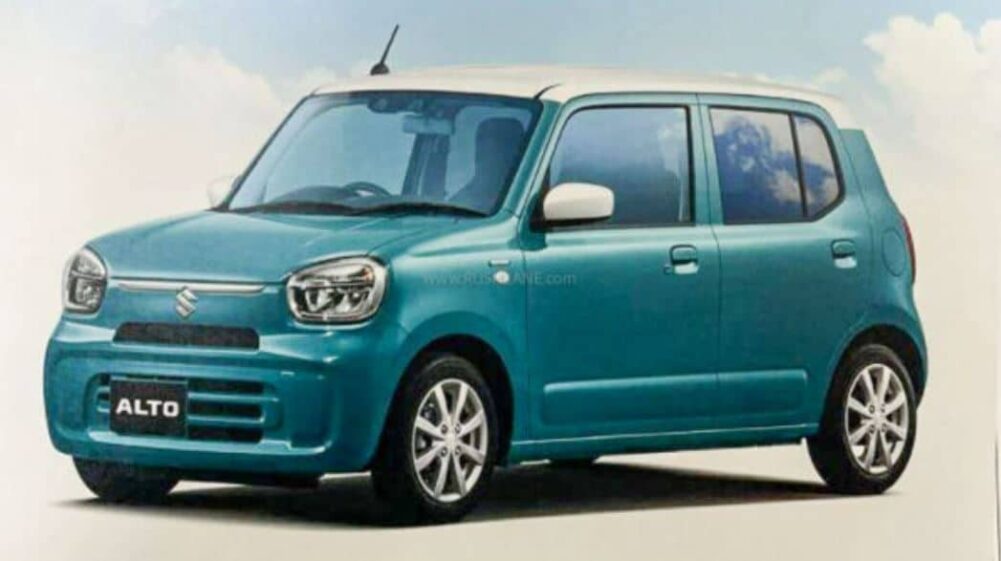 Suzuki Alto 9th Generation Impressive Looking
Suzuki Alto
is considered the most popular Kei car around the world and now this auto brand is going to introduce its 9th generation. When it was expected to launch this car in early 2020, it became the hot topic to discuss it and now the pandemic has made it difficult.
The company has leaked the photos of this car and it is also shown on the internet to show that the new car is going to introduce. The company has launched the
Suzuki Celerio
, which is coming Alto and it is considered heavy then the previous generation
vehicles
. The auth enthusiasts can get the
Suzuki Alto 9th generation
impressive looking.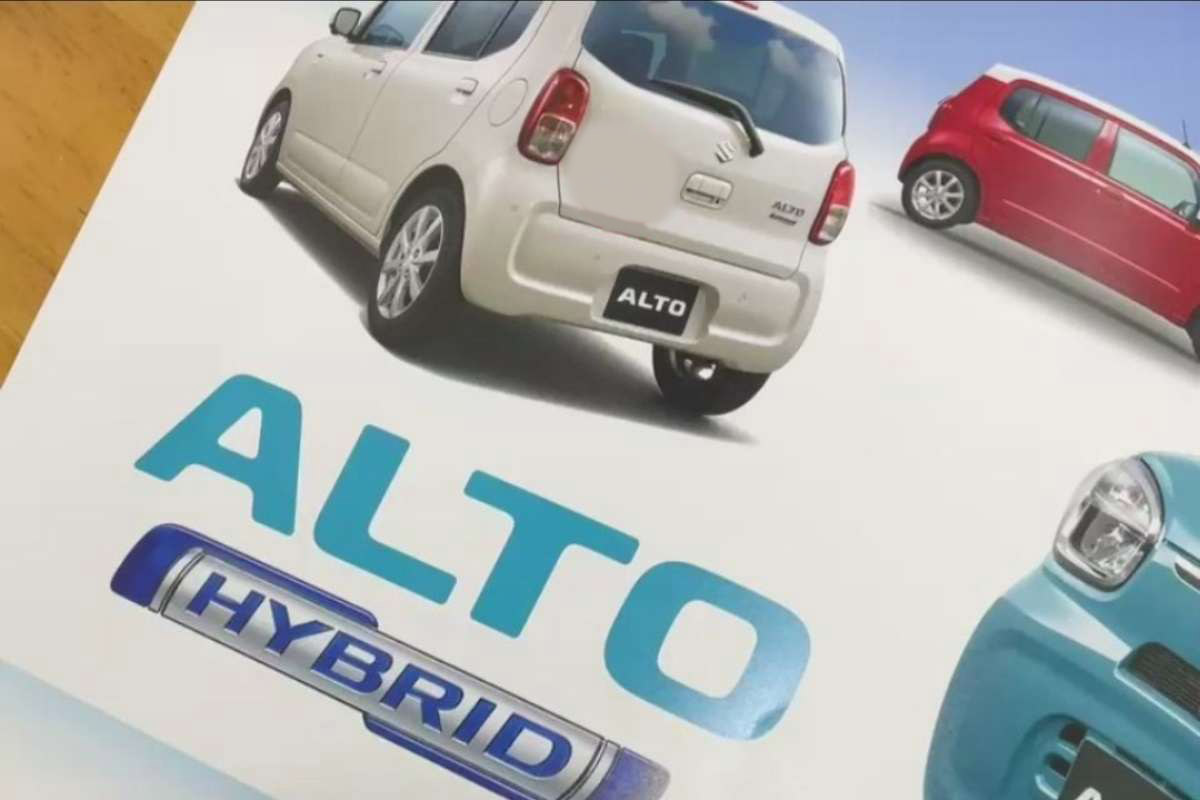 This vehicle, Suzuki Alto has two-tone paint and tall stance, which gives it the similarity to
Suzuki Hustler
and it has the new headlight design, which gives similarity to new Celerio and the side profile and tail-end of this car gives the resemblance to other small Suzuki vehicles.
The provided information of this vehicle shows that it will have the aspirated 660cc 3-cylinder petrol engine, which is mated to 5-speed manual o r automatic transmission and it will be offered with mild hybrid electric motor in top-trim variants.
This company has revealed the official details of the launching of Alto and this car will debut all over the world by the end of this year.
Related Auto News Updates
You Might Also be Interested in
Add a Comment "Suzuki Alto 9th Generation Impressive Looking"