Suzuki Announces A Decrease In Its Car Prices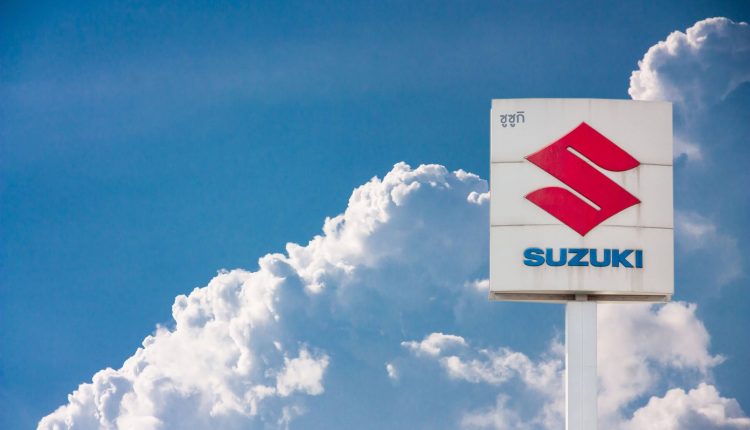 Suzuki Announces A Decrease In Its Car Prices
Like other
car companies
,
Pak Suzuki
has also announced the reduction in its car prices after announcement of new auto policy. According to a notification, the prices of
Suzuki Alto
,
Cultus
,
Wagon R
,
Swift
and
Bolan
have been reduced. The new prices are applied from July 1st, 2021.
Suzuki Alto
According to an official notification of the Suzuki Motors, the price of
Suzuki Alto VX
is reduced by by Rs85,000 and the new price of Suzuki Alto is Rs1,113,000 as compared to its previous rate of Rs1,198,000.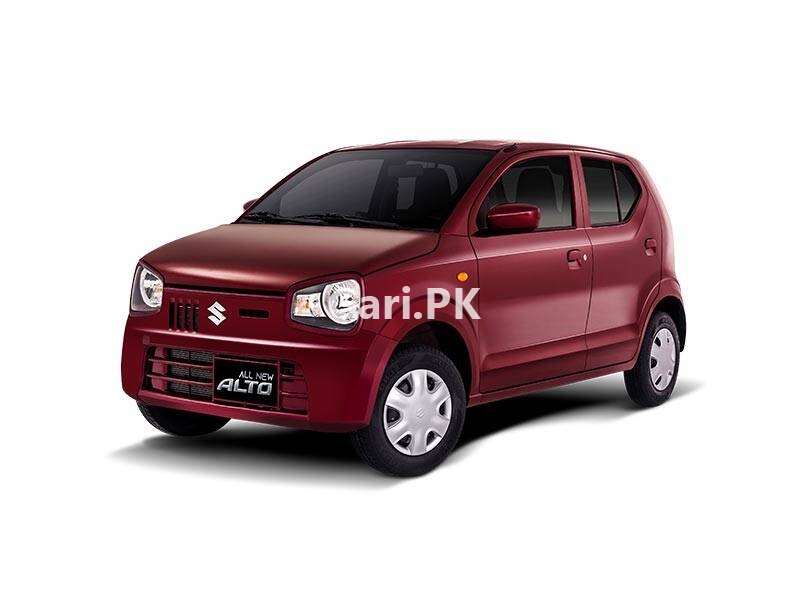 The price of Alto VXR has been decreased by Rs98,000 and the previous price of this car was Rs1,433,000, so the Suzuki Alto VXR's new price is Rs1,335,000.
The company has also ped the rate of the third variant of Alto VXL AGS. The price of this variant is reduced by of Rs112,000 from its original price of Rs1,633,000. So the new price of the Suzuki Alto VXL AGS is Rs1,521,000.
Suzuki Cultus
Suzuki Motors has also reduced the prices of all types of
Suzuki Cultus
, the variant VXR has been reduced by Rs 1,25,000, i.e the
new car
is priced at Rs 1,655 ,000 compared to the old price Rs1,780,000. Secondly, the Cultus VXL saw a decrease of Rs 140,000 as its new price is Rs 1,830,000 as against the old rate of Rs 1,970,000. The top end variant VXL AGS line has come down from Rs 2,130,000 to Rs 1,975,000, a decrease of Rs 155,000.
Suzuki Wagon R
The first variant of
Wagon R VXR
has seen a new price of Rs 1,530,000 with a new reduction of Rs 1,106,000 while its rate is Rs 1,640,000. Meanwhile, the price of the Wagon RVXL has come down by Rs 120,000, so its new price is Rs 1,610,000 as against Rs 1,730,000. The third variant of Wagon RAGS saw a decrease of Rs 1308,000, which brought it to Rs 1,890,000 with a new price of Rs 1,860,000.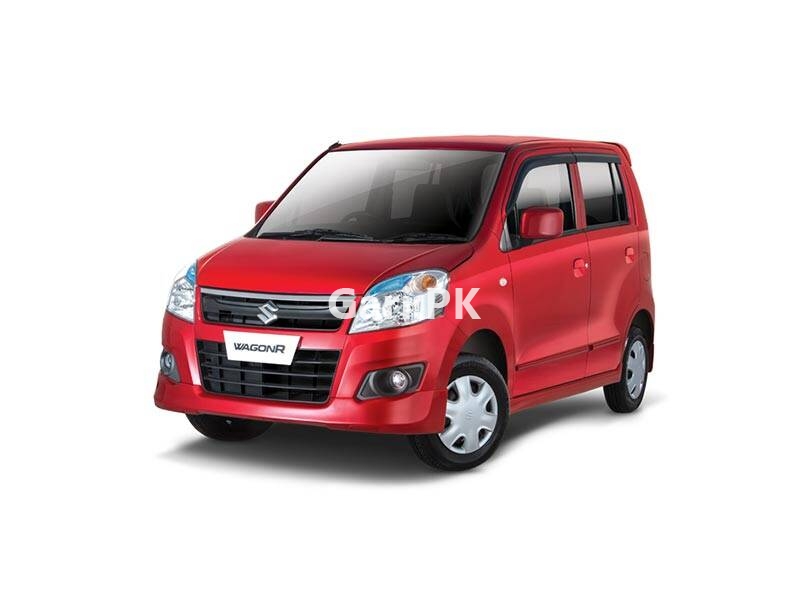 Suzuki Swift
The first variant,
Swift DLX 1.3
saw a price cut of Rs58,000. The old price was Rs2,030,000 while the new price is Rs1,972,000, meaning it. The second variant, Swift AT, has seen a decline of Rs62,000, making the new price Rs2,148,000 against old rate of Rs2,210,000.
Suzuki Bolan:
The price of Suzuki Bolan VX has seen a of Rs85,000, taking it new rate of Rs1,049,000 against the old rate of Rs1,134,000.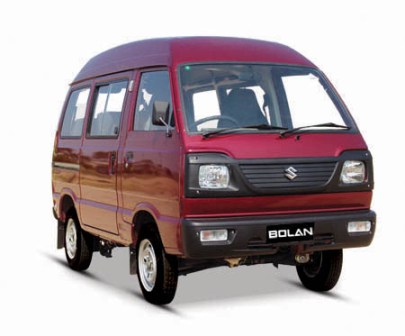 Add a Comment "Suzuki Announces A Decrease In Its Car Prices"