Chery Exeed Sterra ES: €32,100, 905 km Range

Jawad

20 Nov 2023
127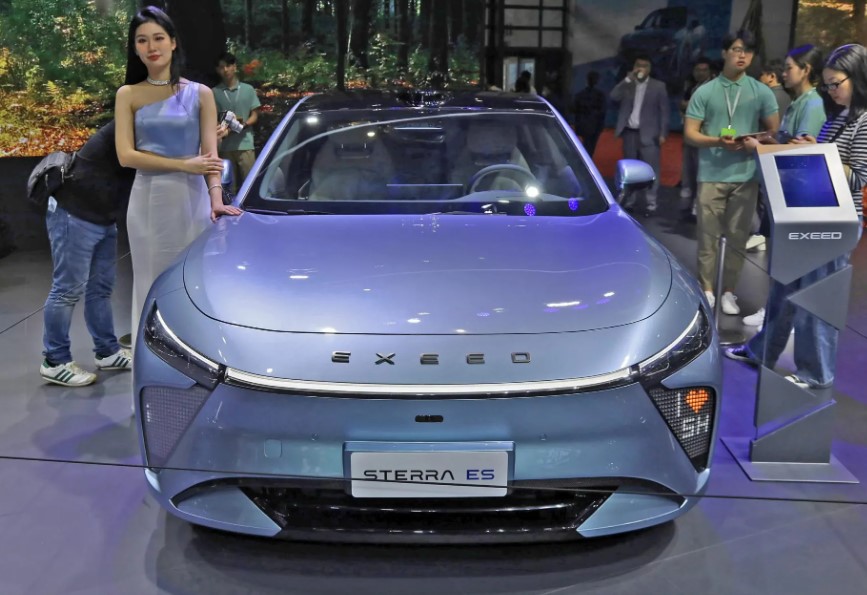 Chery Exeed Sterra ES: €32,100, 905 km Range
Chery's
latest entrant, the
Exeed Sterra ES
, is set to revolutionize the electric vehicle market. With an impressive 905 km range and a starting price of €32,100 in China, this
sedan
is making waves and challenging conventions.
Exeed Sterra ES: Chery's First Electric Venture
The
Exeed Sterra ES
marks Chery's debut in the realm of pure
electric vehicles
. As the inaugural model in the
Sterra new energy vehicle series
, this sleek sedan is slated for release later this year, offering an enticing pricing range of approximately €32,100 to €46,200.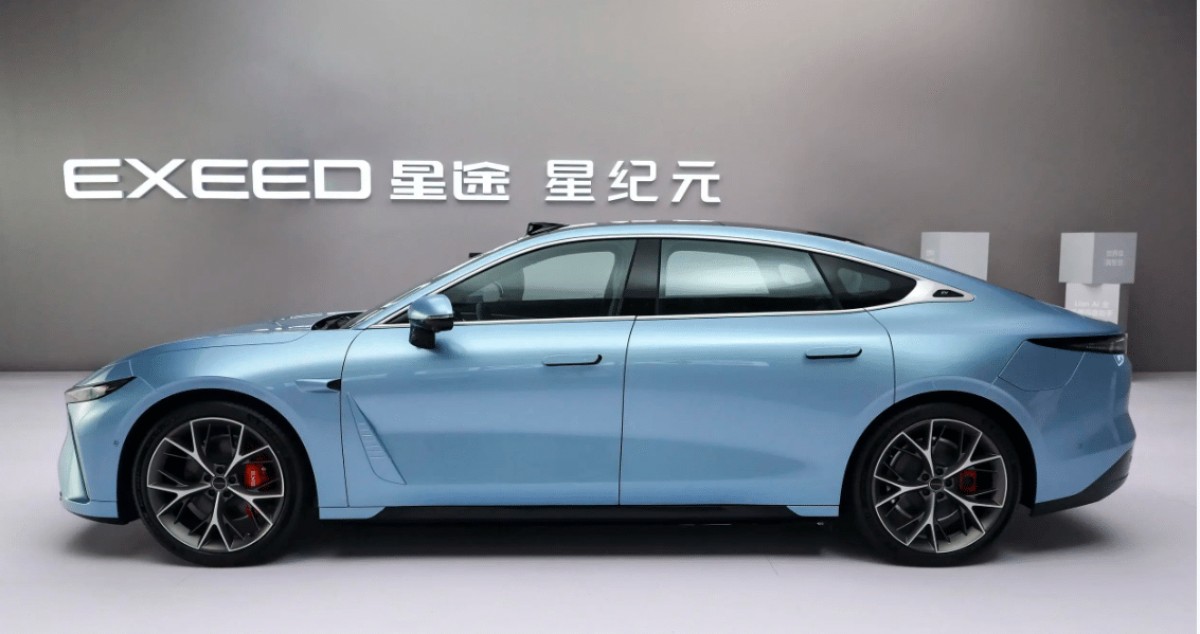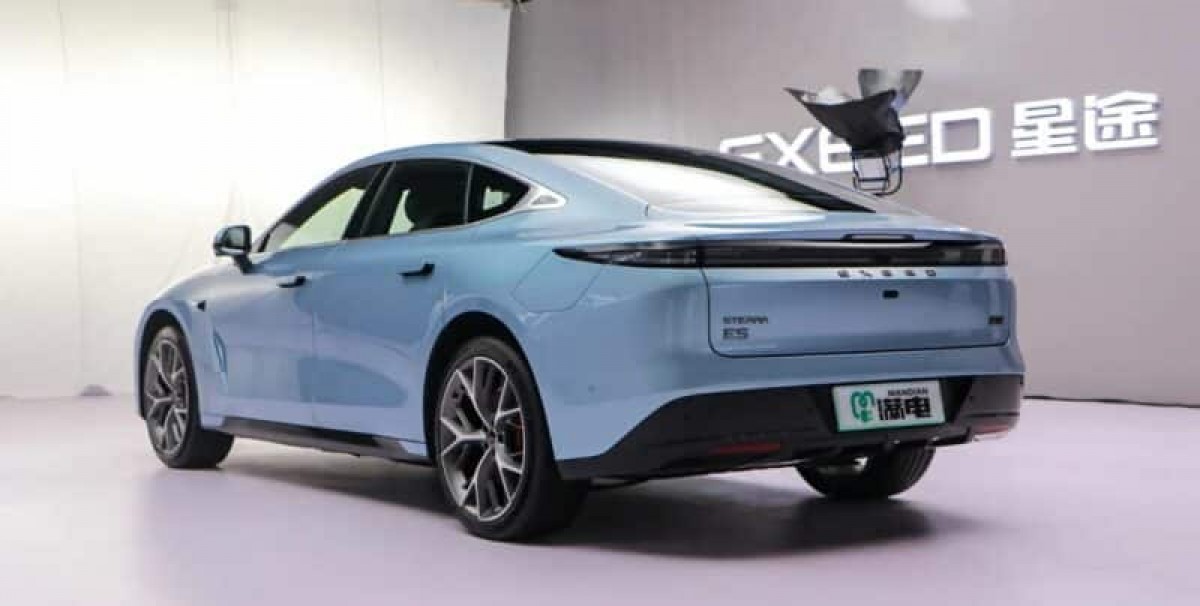 Design and Dimensions of Sterra ES
Positioned as a medium-to-large sedan, the Sterra ES boasts dimensions of 4,945 mm in length, 1,978 mm in width, and a variable height ranging from 1,467 mm to 1,489 mm, depending on the wheel size. Available in five vibrant colors, its design features contribute to an impressive drag coefficient of just 0.205 Cd.
Futuristic Features Inside and Out
A glimpse inside the Sterra ES reveals a futuristic design, with minimalistic physical buttons and a prominent 15.6-inch floating central control screen. The cockpit offers a modern aesthetic in three color options, complemented by a 12.3-inch full LCD instrument panel and a high-tech steering wheel. Noteworthy is the Lion Melody sound system with 23 speakers for an immersive audio experience.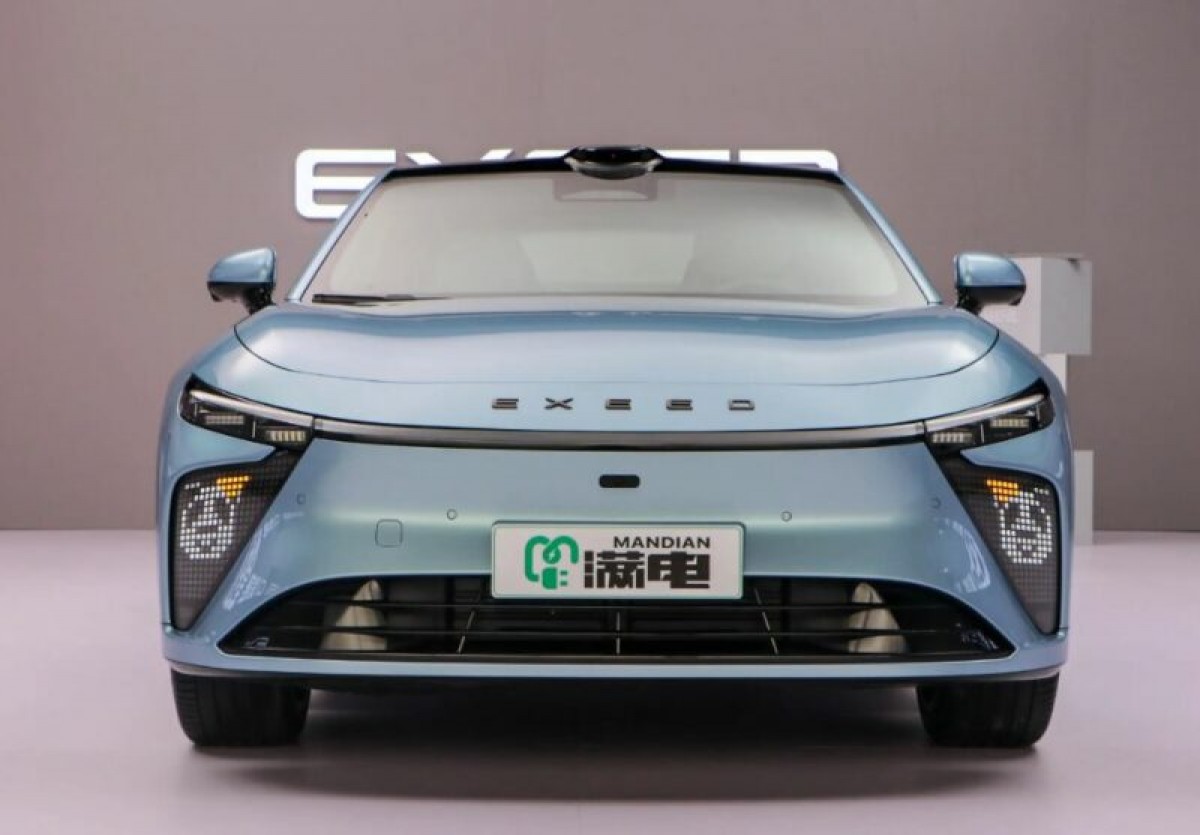 Powertrain Configurations and Performance
The Sterra ES offers two powertrain configurations – single-motor 2WD and dual-motor 4WD, both powered by CATL batteries. The 4WD variant accelerates from 0 to 100 km/h in a mere 3.7 seconds. The 800V high-voltage fast-charging platform allows a 150 km boost in just 5 minutes.
Catering to varied preferences, the Sterra ES presents multiple power versions. The single motor comes in 230 kW and 185 kW options, while the dual motors deliver a maximum power output of 123 kW + 230 kW.
Exceptional Range for Extended Drives
The standout feature of the Sterra ES lies in its exceptional range. With various battery pack options, including a Max+ Extended Range Version boasting a 97.7 kWh battery, this sedan achieves an astounding 905 km on a single charge according to CLTC cruising range standards.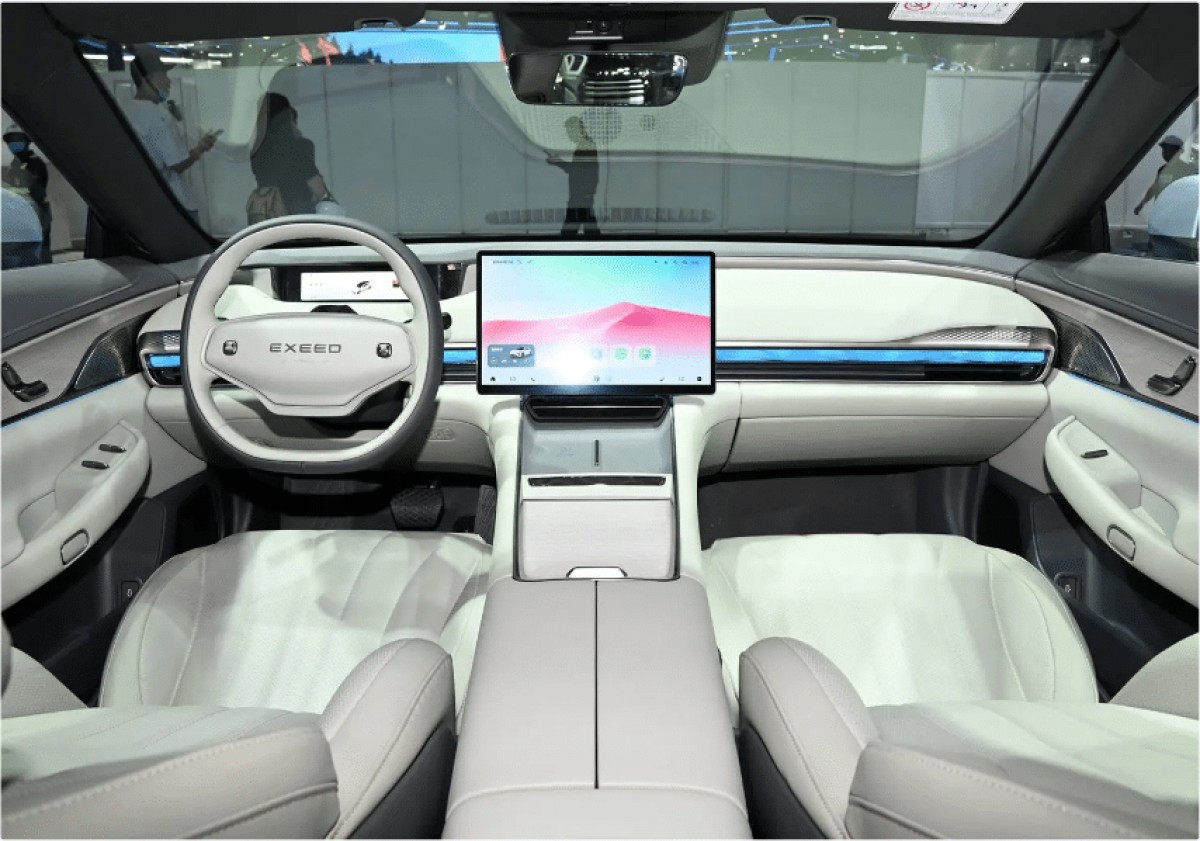 Pro Standard Range Version
For those seeking a balance between range and efficiency, the Sterra ES offers a Pro Standard Range Version with an 800 V platform and a 60.5 kWh battery pack, covering an impressive 570 km CLTC cruising range.
The Compelling Appeal of Chery Exeed Sterra ES
In summary, the Chery Exeed Sterra ES emerges as a compelling addition to the electric vehicle landscape, blending sleek design, cutting-edge technology, and an unparalleled range. With competitive pricing and forward-thinking features, this sedan is sure to capture the attention of discerning EV buyers.

Related Auto News Updates
Add a Comment "Chery Exeed Sterra ES: €32,100, 905 km Range"