Launching of New KIA Sportage Delayed Due To Peugeot 2008

Jawad

28 Sep 2022
351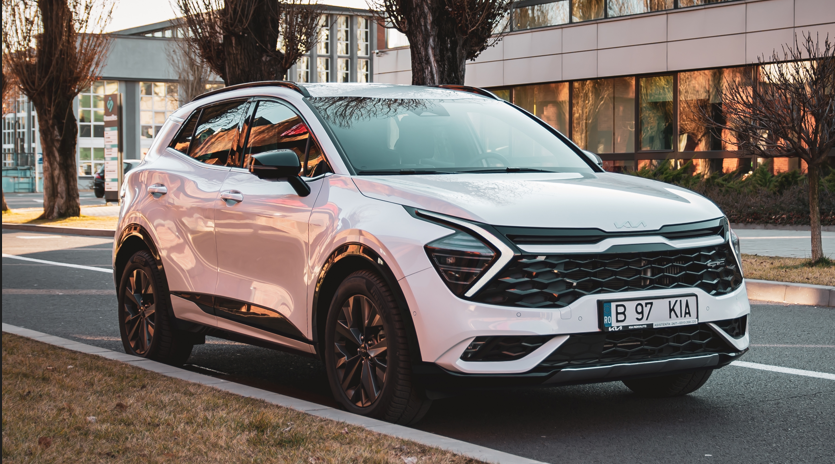 Launching of New KIA Sportage Delayed Due To Peugeot 2008
KIA Lucky Motor Corporation
is going to launch its new and latest vehicle,
KIA Sportage in Pakistan
. The company signed the joint venture with Stellantis Group and it is going to exhibit the first French car in the country. Lucky Group own lucky motors and it is the joint venture with
KIA motors
and Stelantis group. the customers can get latest updates of Launching of New
KIA Sportage
delayed due to
Peugeot 2008
.
it is revealed in the report that the deal between these two companies caused the delay in introduction of this new
KIA Sportage model
and
KIA
is not pleased with this situation.
Now the customers will have to check some of the facts, which will reveal the truth of this situation. The company called this news a fake news.
New Sportage
and
Peugeot 2008
belong to two different segments and they have different price range, hence there is no competition. Lucky Motors has no plan to bring new
KIA Sportage in Pakistan
.
Peugeot 2008 Sales Increase
Peugeot 2008 was released in the market and after nine months, the price of this vehicle was increased. This car faced the troubling time in its sales. The company sold 250 units in August 2022 for the first time, which was the ever-highest sale of this car. There is the reason of lengthy delivery time and big increase in price of other crossovers and they were readily available in the market.

Both variants of Peugeot 2008 are powered with 1.2L turbocharged engine, which can produce 130 hp and 230 Nm of torque. Engine of that car is mated with 6-speed automatic transmission and it has three drive modes, which are normal, sports and eco.

Related Auto News Updates
Add a Comment "Launching of New KIA Sportage Delayed Due To Peugeot 2008"