PKR vs USD: Will Car Prices Drop in Pakistan's Market?

Jawad

16 Sep 2023
188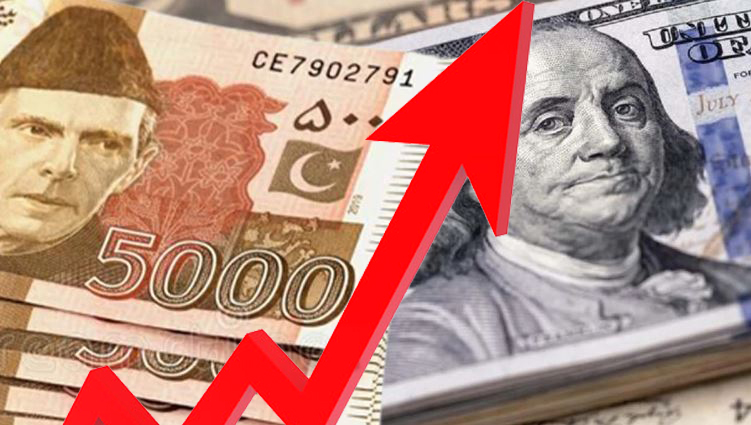 PKR vs USD: Will Car Prices Drop in Pakistan's Market?
Since September 4, the Pak Rupee (PKR) has witnessed a significant recovery, bouncing back by 9.9% from its historic low of Rs 333.5 to Rs 299.8 against the US Dollar, marking a noteworthy turnaround.
Anticipated Rupee Strengthening
Analysts are optimistic about the Rupee's future, speculating that it may strengthen further, possibly reaching Rs 290 by the end of this month. This development naturally sparks curiosity among auto consumers, who ponder whether it will translate into lower
new car prices in Pakistan
.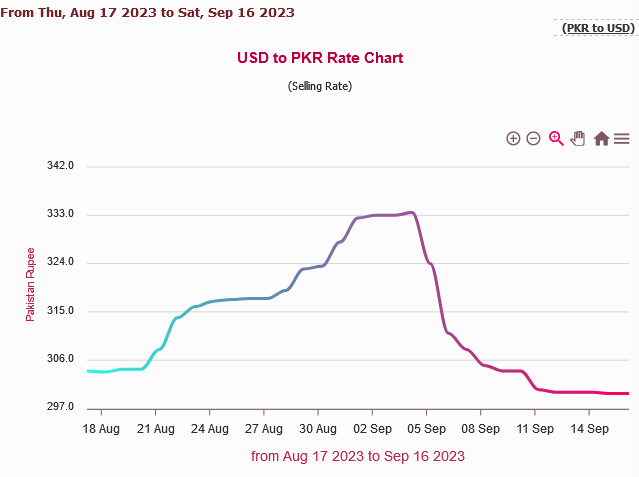 Unlikely Relief from Auto Assemblers
However, historical data suggests that local auto assemblers rarely offer respite to the public when the Rupee strengthens against the US Dollar. Conversely, price hikes are swiftly implemented whenever the Rupee's value takes a hit.
This year alone, auto assemblers have announced nearly seven price revisions in the first five months, sometimes even implementing two revisions within a single month. Since 2018, there have been over a dozen price revisions annually, resulting in price increases almost every month. Surprisingly, this undermines assemblers' claims of high localization, as the full brunt of currency depreciation is often passed on to customers, sometimes even exceeding the actual depreciation.
Recent Price Hikes and Uncertain Rollbacks
Lucky Motors
recently raised prices by up to Rs 350,000 on various
Kia models
, with several two-wheel manufacturers following suit in the past week. While it seemed likely that other assemblers would join in, the Rupee's unexpected resurgence has cast doubt on whether they will proceed with their planned price hikes.
Assemblers' Stance on Rupee-Dollar Parity
According to
Indus Motor Company (IMC)
, they shielded their customers from car price increases in H1-FY23 by absorbing substantial exchange losses. Nevertheless, they acknowledge that the impact of Rupee devaluation will ultimately be transferred to customers. Assemblers assert that car prices are based on a rupee-dollar parity of 285, implying that we must wait and see if the Rupee reverts to this level. Once it does, assemblers will have no justification for maintaining elevated prices.
Consumer Rights in Question
However, it's essential to remember that this is Pakistan, where consumer rights are seldom safeguarded. Consequently, the notion that local automakers will willingly reduce prices as the PKR regains its value remains a distant hope. Moreover, considering the declining auto sales in the country, down by 55% compared to the previous year, there's potential for further price hikes to offset diminishing profit margins. The uncertainty of the automotive market in Pakistan looms large, leaving consumers in a state of flux.
Related Auto News Updates
Add a Comment "PKR vs USD: Will Car Prices Drop in Pakistan's Market?"