XPeng Breaks Cover with the X9 Electric Van at €49,900

Jawad

20 Nov 2023
127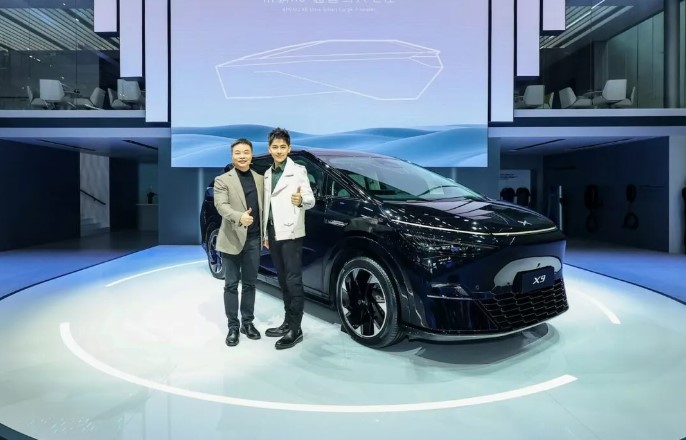 XPeng Breaks Cover with the X9 Electric Van at €49,900
XPeng recently revealed its latest creation, the XPeng X9 electric van, initiating presales in China. The global automotive community eagerly awaits the arrival of this seven-seater, set to hit the roads in January 2024. With a starting price of RMB 388,000 (approximately €49,900), the XPeng X9 is poised to make a significant impact.
Diverse Options for Different Preferences
The XPeng X9 offers a range of options to cater to different preferences. It comes in three variants, two of which feature a potent 235 kW electric motor in the front. The all-wheel-drive version adds an additional 135 kW electric motor in the rear. Battery options include LFP cells from Eve Energy with capacities of 84.5 kWh or 101.5 kWh for single-engine models and NMC cells from CALB with a 101.5 kWh capacity for the second front-wheel-drive model and the all-wheel-drive variant.
Innovative Features and Stylish Design
The XPeng X9 stands out with its SEPA 2.0 architecture, supporting rear-axle steering, resulting in a tight turning radius of just 10.8 m. Measuring 5,293 mm in length, 1,988 mm in width, and 1,785 mm in height, with a wheelbase of 3,160 mm, the X9 combines style and innovation.
Impressive Range and Advanced Software
Reports suggest an impressive range of up to 702 km, making the XPeng X9 suitable for long-distance travel. It introduces XPeng's XOS Tianji cabin software, promising a futuristic driving experience inspired by starships.
Comfortable Interior Design
Designed for comfort, the X9's interior features seven seats in a 2 + 2 + 3 layout. Second-row seats include armrests and charging ports, while all front seats feature folding tables. Third-row passengers enjoy cup holders and an independent climate control zone.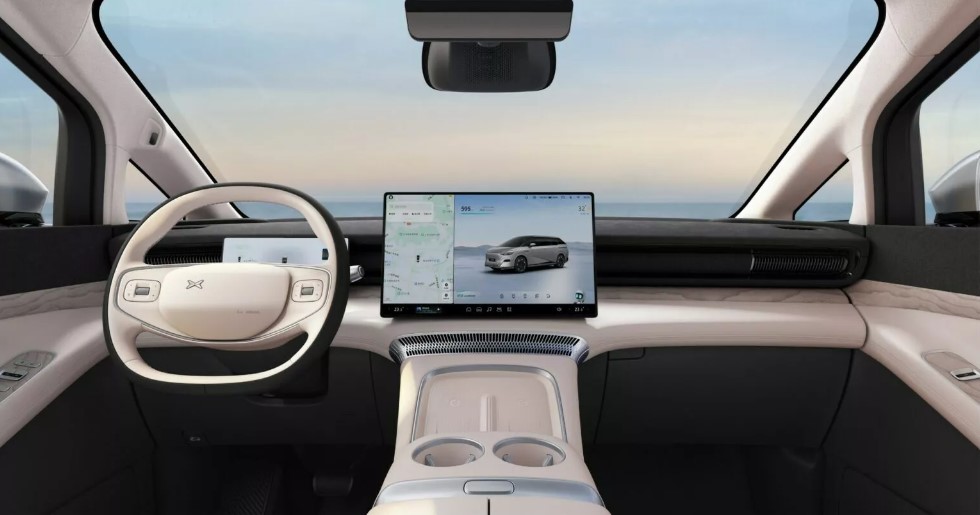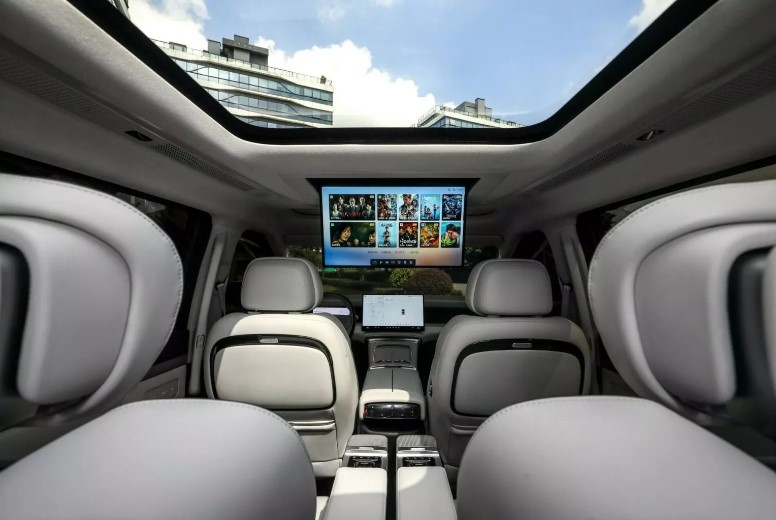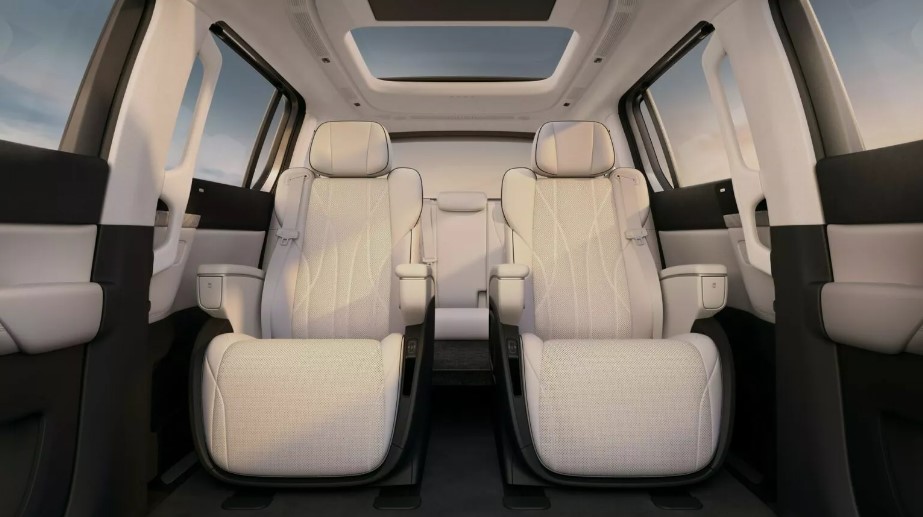 Pre-Orders and Exclusive Benefits
Prospective buyers in China can pre-order the XPeng X9 with a RMB 2,000 deposit, receiving a RMB 5,000 discount and other perks, including a lifetime warranty. The official sales launch is scheduled for December, with deliveries starting in January.
XPeng X9: A Milestone for XPeng
The X9 is XPeng's seventh model and the first in the new X series, marking a significant milestone for the company. While it is uncertain if the X9 will reach European markets, the company has not yet commented on its international availability.

Related Auto News Updates
Add a Comment "XPeng Breaks Cover with the X9 Electric Van at €49,900"