Changan Cars Prices Increase March 2023

15 Mar 2023
141
Changan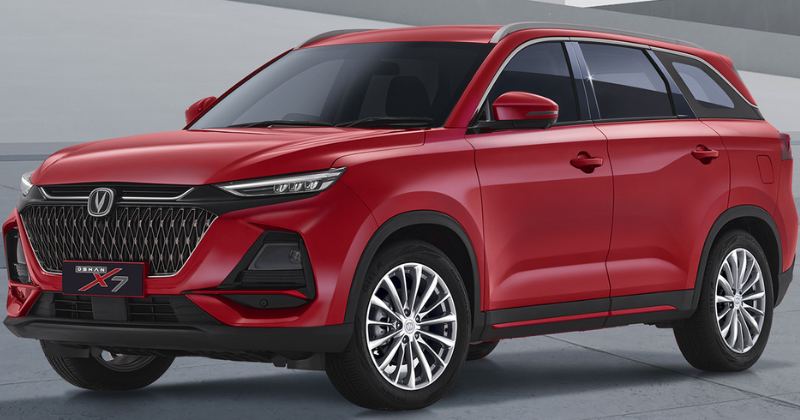 Changan Cars Prices Increase March 2023
Changan Pakistan
, the local subsidiary of China's Changan Automobile, has announced an increase in the prices of its cars in Pakistan. The company has cited the recent increase in the General Sales Tax (GST) to 25% as the reason for this move.
The affected models include
Changan Alsvin
,
Changan Oshan X7
,
Changan Karvaan
, and
Changan M9
. This is not the first time that Changan Pakistan has increased its car prices due to GST. In fact, the company has raised its prices multiple times in the past few months because of currency devaluation and GST Increases. The constant price hikes have made it difficult for consumers to keep up with the rising costs of owning a Changan car.
New Prices of Changan Cars
Related Auto News Updates
Add a Comment "Changan Cars Prices Increase March 2023"
New 2023 Car Comparisons