Skoda and Volkswagen Local Assembling Soon

03 Feb 2023
191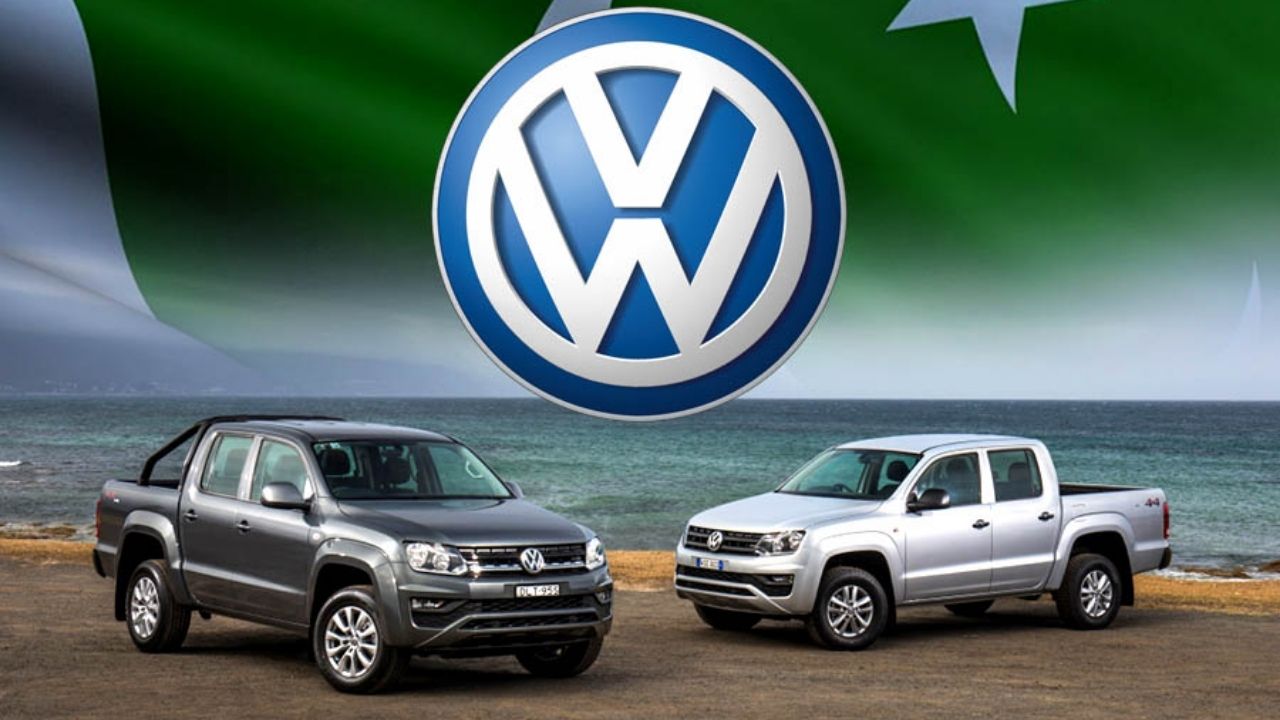 Skoda and Volkswagen Local Assembling Soon
The German Consul General, Dr. Rüdiger Lotz, visited the under-construction Premier Motors Ltd. CKD plant in Hub, Balochistan, for
Volkswagen
AG vehicles. The visit was positive as the consul general was impressed with the plant. This $100 million collaboration between Premier Motors and VW AG will allow for the local assembly of
Skoda
and
Volkswagen cars
for the first time in Pakistan and is expected to bring more investment to the country. The plant is estimated to be completed in 2024 with a capacity to assemble 30,000 vehicles per month.
However, the existing auto industry in Pakistan is facing challenges, including a scarcity of foreign exchange and supply chain issues. The Pakistan Automotive Manufacturers Association and the Pakistan Association of Automotive Parts and Accessories Manufacturers wrote a joint letter to the State Bank of Pakistan Governor, expressing concern that the restrictions and lack of cooperation from banks have slowed down imports and are causing factories to shut down and workers to be laid off. The result could be mass unemployment, loss of foreign capital, and closure of auto assembly plants. Import of CKD kits has dropped 38% to $499 million in 1HFY23 from $808 million last year, according to the Pakistan Bureau of Statistics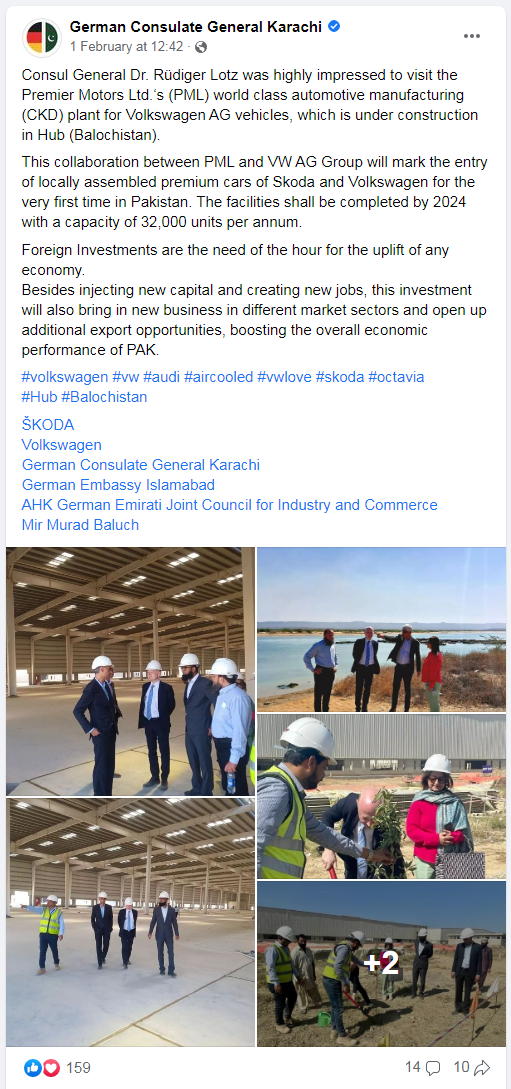 Related Auto News Updates
Add a Comment "Skoda and Volkswagen Local Assembling Soon"
New 2023 Car Comparisons