Tesla Model Y as Global Best-Selling Car

29 May 2023
192
Tesla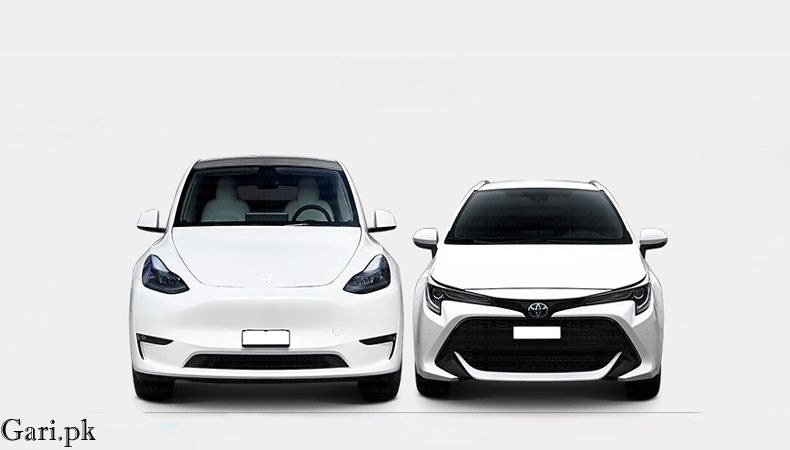 Tesla Model Y as Global Best-Selling Car
In a momentous turn of events, the
Tesla
Model Y has achieved the status of the world's best-selling passenger
car
, surpassing the longstanding dominance of the
Toyota Corolla
in the first quarter of 2023. This groundbreaking news has been confirmed by Jato Dynamics, a renowned research firm specializing in automotive analysis. According to their latest report, the
Model Y
recorded an impressive 267,200 sales during this period, marking a remarkable 69% increase compared to the previous year. Notably, the Model Y experienced exceptional success in China, the United States, and Europe, where it witnessed a substantial surge in sales across all three markets. The customers can find that
Tesla Model Y Overtakes as Global Best-Selling Car
.
Despite the
Toyota Corolla
's availability in multiple body styles, including
sedan
,
hatchback
, and station wagon, it secured the second position with 256,400 units sold in Q1 2023. Jato Dynamics' report highlights a significant overall increase in car sales over the past few weeks. The firm's global analyst, Felipe Munoz, attributes this rise primarily to the accumulation of orders from previous months that had been delayed due to component shortages.
A contributing factor to the remarkable sales growth of the
Tesla Model Y
could be attributed to a decline in prices. While this may pose challenges for current Tesla owners seeking to sell their
electric vehicles
(EVs), it proved to be a positive development for new buyers who flocked to
Tesla
in search of more affordable EV options.
The report further reveals that more than half of all car registrations in Q1 2023 were for battery electric vehicles (BEVs), with March alone witnessing a 43% increase to over 219,000 units. Notably, Tesla accounted for 28% of all European BEV registrations up until March, indicating a significant surge in demand for
EV
s.
Related Auto News Updates
Add a Comment "Tesla Model Y as Global Best-Selling Car"
New 2023 Car Comparisons