Yamaha Unveils Hi-Speed Infinity SR150 Rival in China

02 Feb 2023
221
Yamaha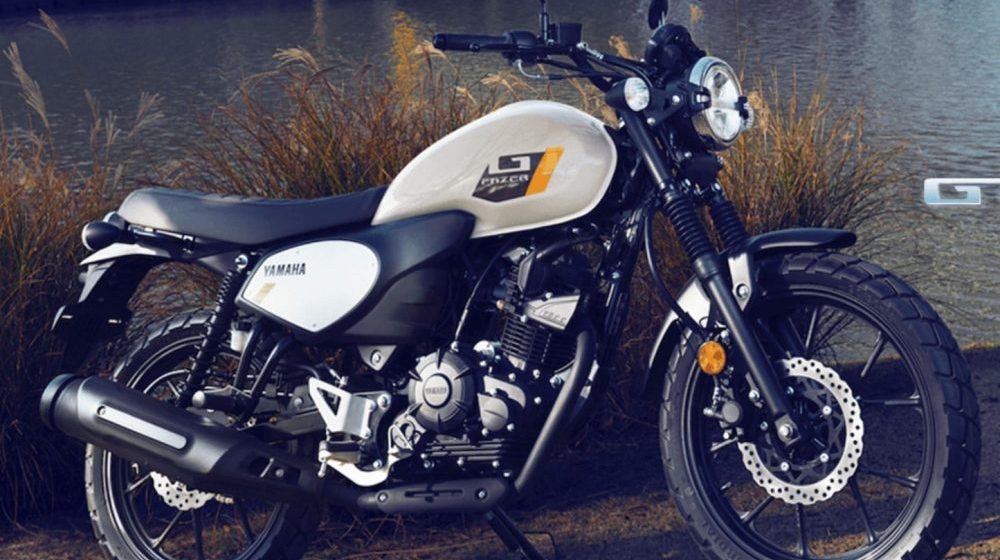 Yamaha Unveils Hi-Speed Infinity SR150 Rival in China
Yamaha
has launched the
GT150 Fazer
, a sporty commuter bike in China. It features a scrambler-like design and is marketed as a budget-friendly option for entry-level bike enthusiasts. The
Yamaha GT150 Fazer
is powered by a 149cc air-cooled, single-cylinder engine with electronic fuel injection (EFI) technology. This engine produces 12 horsepower and 12.4 Newton meters of torque, which is transmitted to the rear wheel through a 5-speed constant mesh transmission and chain final drive.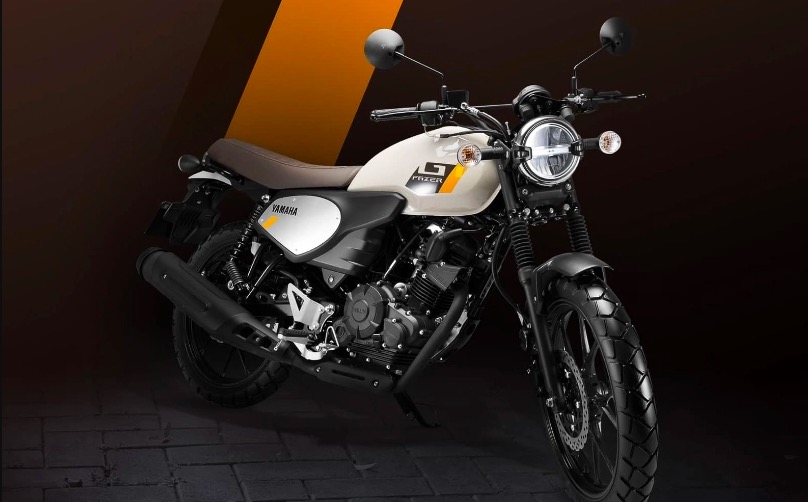 Hi Speed
is the main competitor of Yamaha with its
Infinity SR150
. The
GT150 Fazer
is equipped with hydraulic disc brakes on the front and rear, providing excellent stopping power. The gauge cluster includes a round LCD display that shows important information and has a 12-volt power socket next to it. The bike's suspension system includes non-adjustable telescopic forks in the front and twin shock absorbers in the rear. It weighs 126 kg and has a fuel capacity of 12 liters, however, the fuel economy has not been disclosed.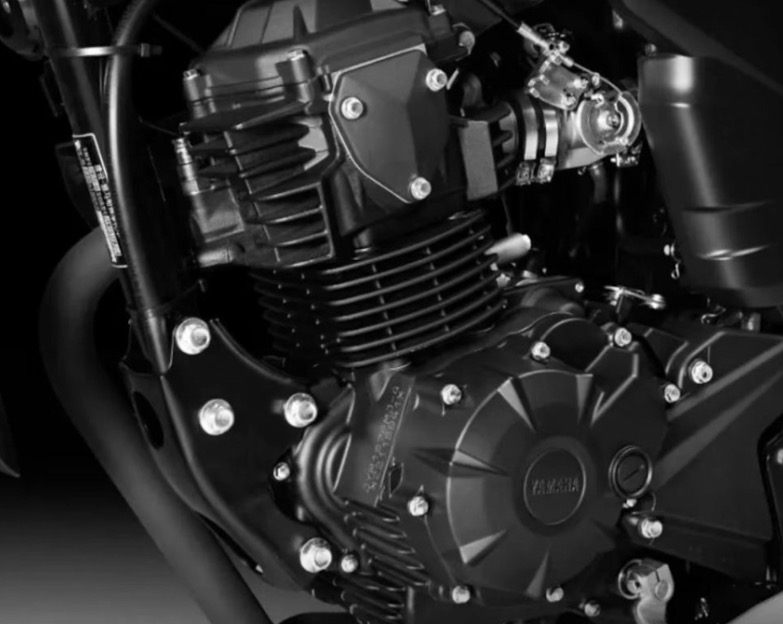 Although the GT150 Fazer is expected to be priced at the equivalent of Rs. 530,000, which is relatively expensive in Pakistan, its attractive design and features are likely to appeal to bike enthusiasts. The Yamaha GT150 Fazer is an exciting new addition to the budget-friendly entry-level bike market and is poised to make a strong impact.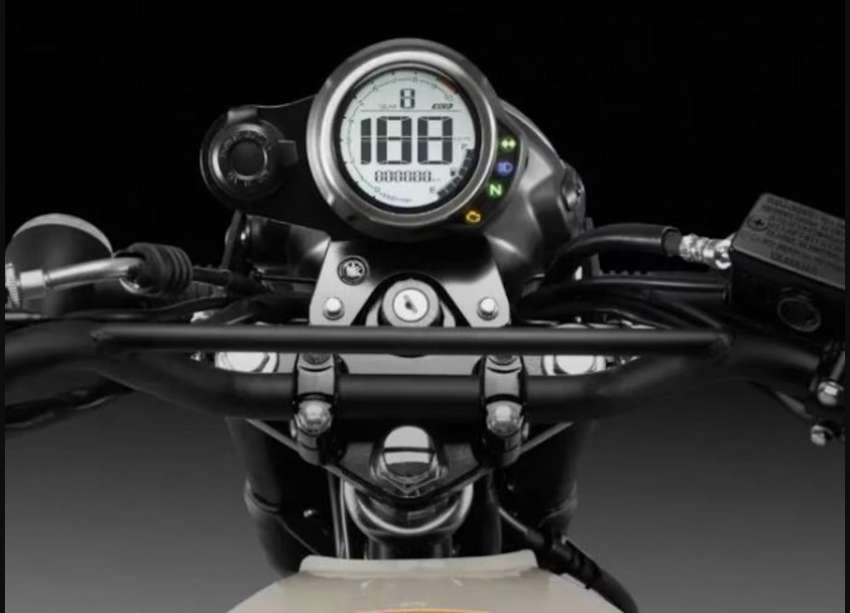 Related Auto News Updates
Add a Comment "Yamaha Unveils Hi-Speed Infinity SR150 Rival in China"