Faw X PV Prices in Pakistan
1st Generation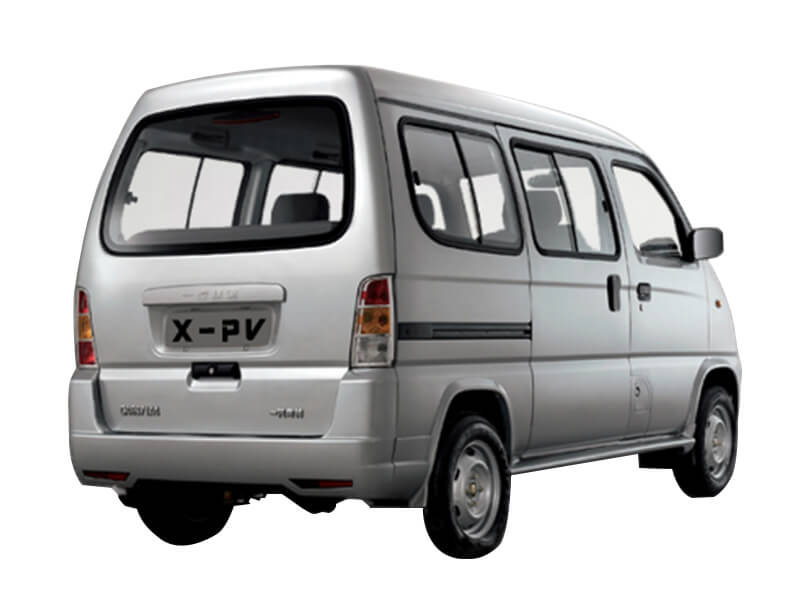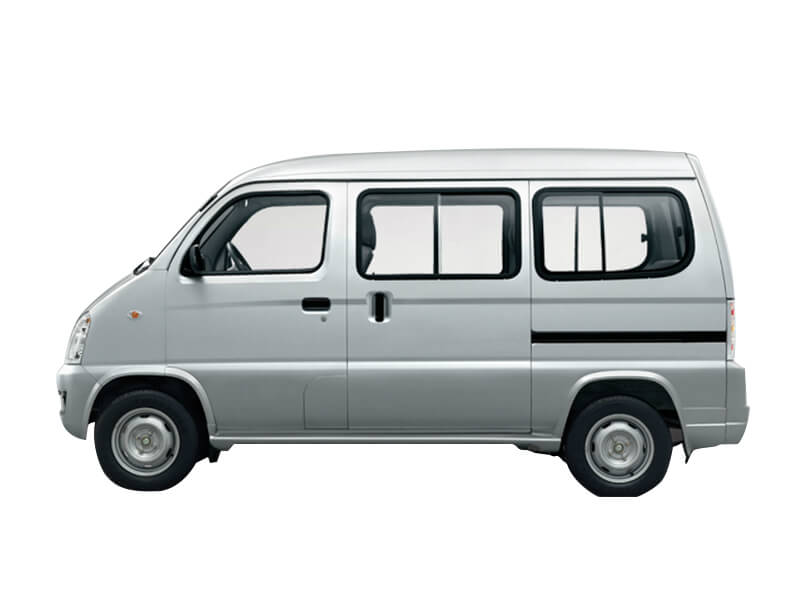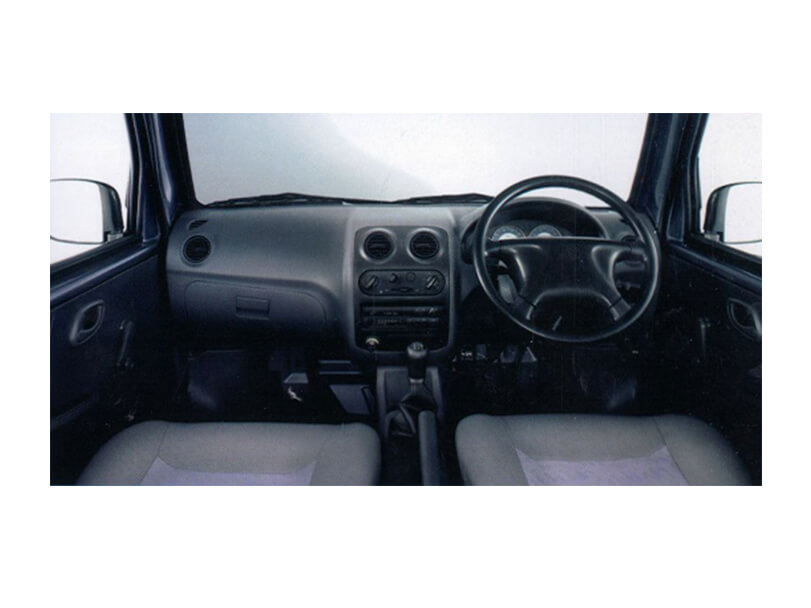 Faw X PV Overview
FAW X-PV 2017 first generation was exhibited in the market in 2013. The vehicle, X-PV is the front engine front wheel drive and has the subcompact mini MPV. The clients can get this vehicle, FAW X-PV in two variants including X-PV Standard and X-PV Dual AC. The production of the vehicle, XPV is started in over 3 years and the clients purchase this vehicle in years 2013, 2014, 2015, 2016 and 2017. The people can buy this vehicle, FAW X-PV for Rs. 800,000 and it is considered the most economical vehicle in Pakistan.


Faw X PV Price in Pakistan
Used Faw X PV For Sale in Pakistan
Faw X PV 2019 News
Do you own a Faw X PV car?
Share your experience by writing a review!
Write a Review
New Faw X PV 2019 Car Comparisons
Used FAW Cars for Sale in Pakistan