Changan "Price Lock Policy" Facilitates Customers

Jawad

25 Nov 2022
199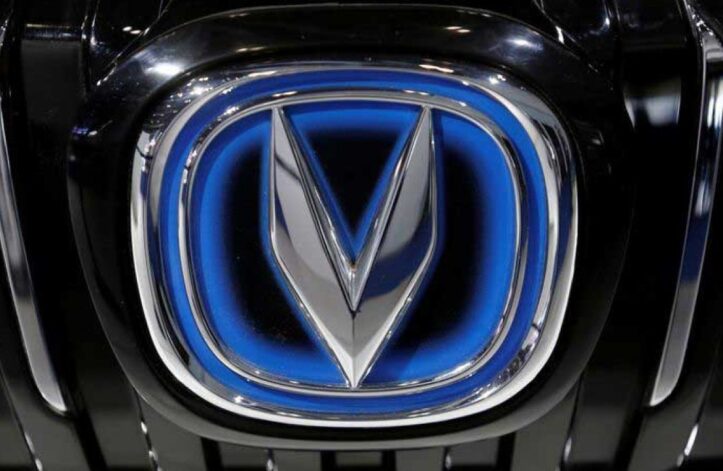 Changan "Price Lock Policy" Facilitates Customers
The economic turmoil in the country has impacted the economic position of the country and various business activities. This economic situation shattered the local auto industry and the car companies hit the customers hardly through back-to-back price hikes of their products. The production cuts and the late deliveries of the vehicles increased the sufferings of this industry and the local assemblers.
When all auto makers shift their burdens on the customers, the leading auto companies like Master
Changan
Limited has launched its special 'Price lock policy', which is a good option for the customers so that they can get the benefit of this facility during their back-breaking inflation. The customers can get detailed information of
Changan
"Price Lock Policy" Facilitates Customers.
You can find the newly introduced policy of the company, which is mentioned as under:

Customer Group

Price lock at the time of Booking
How to secure the price lock
Booking of vehicle with partial payment

No
1- Balance payment instrument period should be 30 days before start of tentative delivery month as printed on the PBO. (Example: Tentative Delivery Month is March 2023, and instrument date of customer should be 31st January 2023)
2- If the instrument date of balance payment is (example: 31 January 2023), then prevailing price on 30-days before commencement of tentative delivery month will be locked (example: Price on 31 January 2023 will be locked)

Booking of vehicle with full payment
(Only on available quota)

Yes
1- MCML will give dealer-wise specific quota on monthly basis for bookings on full payment. Customers will pay 100% at the time of booking within provided full payment quota to ensure price lock.
2- These customers will be given priority for delivery.

Oshan X7 Delivery Time 3 Months Reduction
The leading car company,
Oshan
has made the announcement of big drop of three months delivery time of
Oshan X7
. The officials of the company said that they are trying to bring down the cost of the cars and increase the production and supply chain operations of the vehicle and they ensure to deliver the vehicles in time. The company has increased the production and started the delivery of the vehicle within the period from 60 to 90 days to all new bookings to take them forward.
Changan Oshan entered in the local car industry and this manufacturing company is considered one of the best SUV across the country and after reduction in delivery time, it has beaten all its competitors.
Related Auto News Updates
Add a Comment "Changan "Price Lock Policy" Facilitates Customers"
New 2023 Car Comparisons