Just After Launching Toyota Forces to Stop Bookings of BZ4X

Jawad

24 Nov 2022
212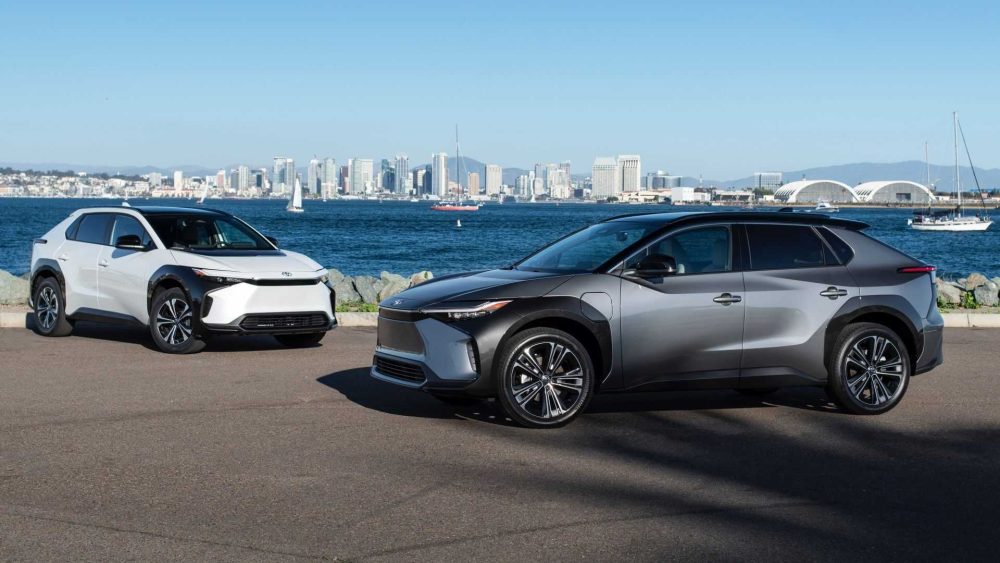 Just After Launching Toyota Forces to Stop Bookings of BZ4X
Toyota
launched its new vehicle,
Toyota bZ4X
and it captured the market and this vehicle surpassed all of the expectations.
Toyota Motor Thailand
forced to stop the booking of this new EV within 24 hours of launching of this
electric vehicle
in the market and opening of the orders of this car. The customers can find details of Just After Launching
Toyota Forces to Stop Bookings of BZ4X Craze
.
The company made the claim that they have launched this SUV and it has received 1064 advance bookings for EV online within first hour of the order booking on 9 November at 8 pm and this number was enhanced to 3,356 by November 10 at 8 pm.

The automaker said that the number of booking was significantly higher than the anticipation and the company decided to stop the pre-orders of the car. Toyota bZ4X was first launched in the Asian markets of Thailand and Indonesia. The Thai government offers the incentives on the buying and selling of the EVs so it got popularity among the masses.

Toyota uses Thailand as the distribution hub for Asian markets and the experts observe the enough growth of the sale of bZ4X in these market because of the logistics advantage in these auto markets.
The EV, bZ4X is all-electric subcompact crossover SUV, which competes the
Tesla
Model Y and
Volkswagen
ID.4. This EV is provided in the international market in two variants, which are XLE and Limited. These variants give the choice between the Front Wheel Drive (FWD) and All-Wheel Drive (AWD) powertrains.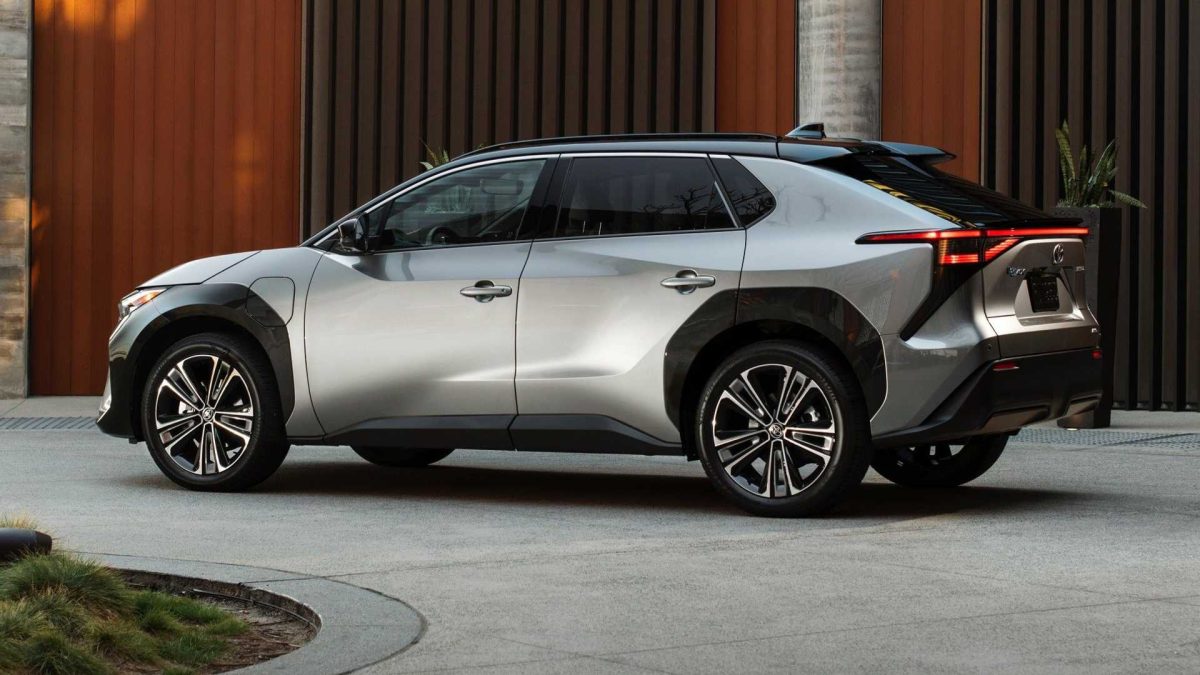 FWD variants are equipped with single electric motor to make 210 hp and AWD models have two electric motors, one on each axle and they make total of 214 hp. FWD base variants use 71.4 kWh battery pack with cells from Panasonic ad AWD variants use 72.8 kWh battery pack with cells from CATL.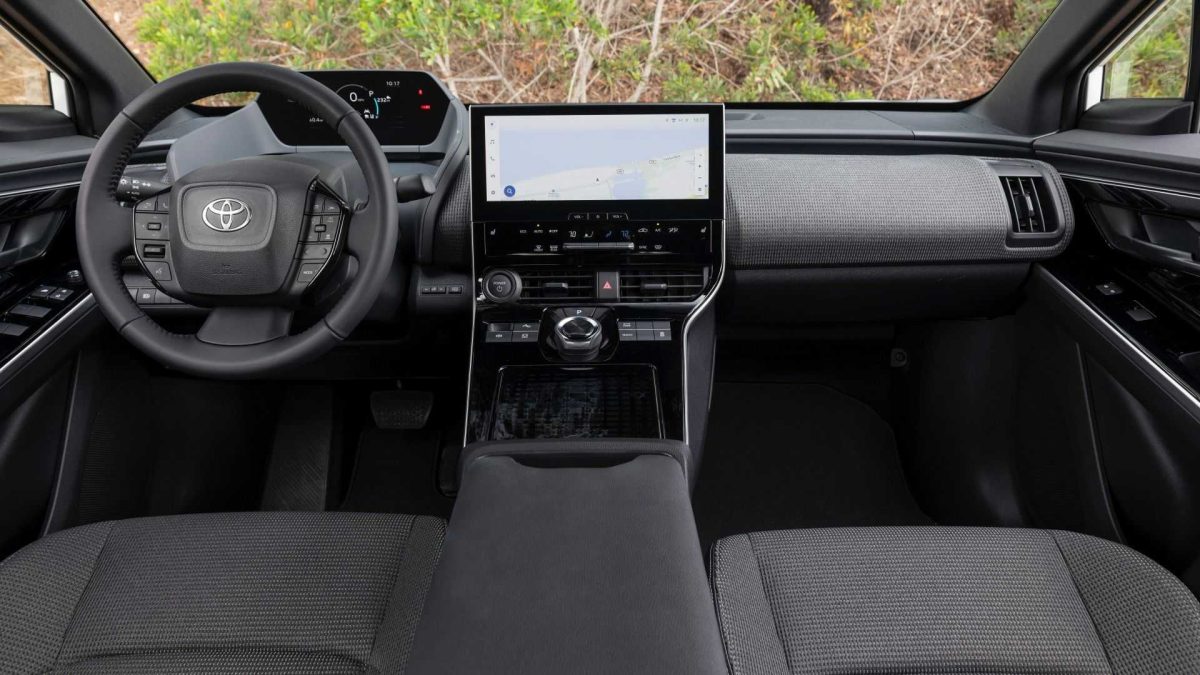 EPA says that the range of FWD variants is 228 miles, which is 367 kilometers and AWD variants is 252 miles, which is 405 kilometers and the price of the vehicle is started from $42,000 and it reaches up to $48,780.

The manufacturing of EV, Toyota bZ4X is the first initiative of this company towards electrification and it has not shared the specific plan and the increasing demand will excel Toyota to expand the EV lineup in Asia.

Related Auto News Updates
Add a Comment "Just After Launching Toyota Forces to Stop Bookings of BZ4X"