Hyundai Unveils 7th Gen Elantra 2023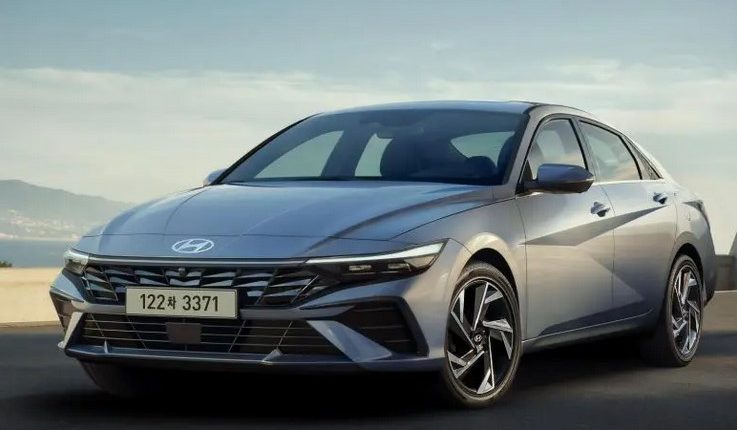 Hyundai Unveils 7th Gen Elantra 2023
Hyundai
has launched the latest version of their 7th gen
Hyundai Elantra
, called the
Hyundai Avante
, in South Korea. The facelift model features subtle but sleek design changes that enhance the sedan's front and rear-end styling.
Dashcam and Digital Key Feature
One of the most exciting features of the Avante facelift is the built-in dashcam attached to the top of the windscreen. The dashcam sends video directly to the infotainment screen or your smartphone. Additionally, the Avante facelift is equipped with a digital key feature, which allows you to lock and unlock the car using your mobile device and share usage rights with up to 7 other people.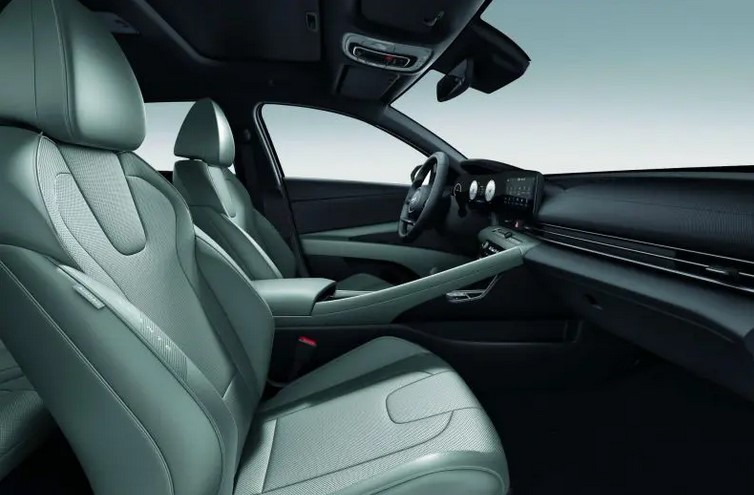 Air Conditioning System
The air conditioning system in the new Avante has been upgraded with a unique "After-Blow" feature that helps decrease mold accumulation. A low battery sensor also prevents the system from draining the battery completely.


Powertrain Options
The Avante is available in South Korea with petrol, LPG, and hybrid powertrain options. The naturally-aspirated 1.6L Smartstream petrol engine produces 121 hp, while the 1.6 LPi model makes 118 hp, and the self-charging hybrid delivers 104 hp.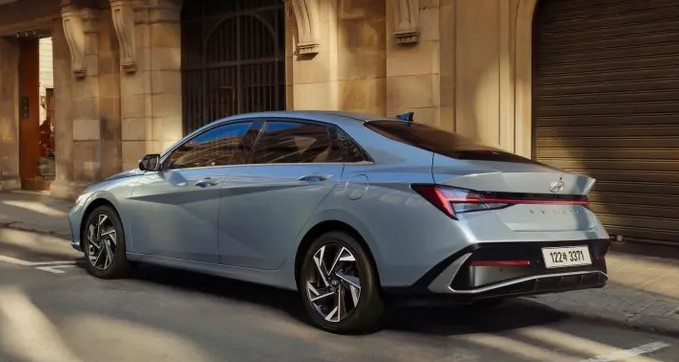 Suspension and Fuel Efficiency
According to Hyundai, the suspension has been improved for a smoother and more refined ride, and the newly designed air curtains in the front bumper enhance the fuel efficiency of the new Avante.
The new Avante is yet another example of Hyundai's commitment to innovation and pushing the boundaries of what's possible in the automotive industry.

What are your thoughts on this new launch? Are you waiting for the 7th Gen Hyundai Elantra in Pakistan too? Share your thoughts in the comments section!
Related Auto News Updates
You Might Also be Interested in
Add a Comment "Hyundai Unveils 7th Gen Elantra 2023"
New 2023 Car Comparisons