Pakistan's First-Ever Online Air Taxi Service

22 May 2023
201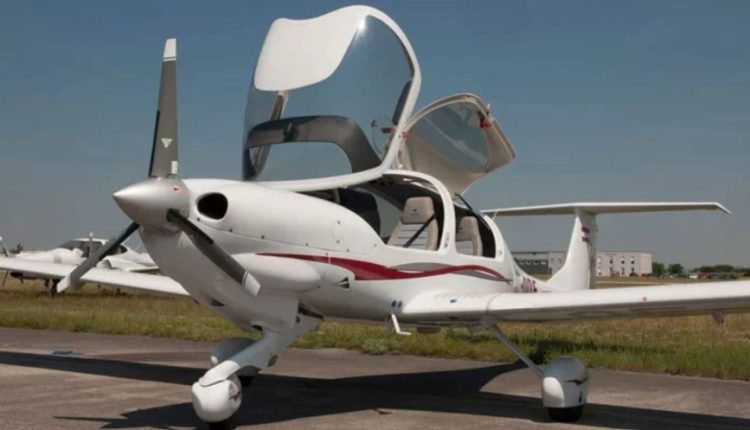 Pakistan's First-Ever Online Air Taxi Service
Pakistan is set to embark on a trans-formative leap in transportation as it prepares to launch its inaugural online air taxi service. This pioneering initiative, a collaboration between Sky Wings and a foreign investor, promises convenient travel options for people throughout the nation. With an agreement recently signed by Jinnah International Airport, residents of Karachi can expect to experience this modern service within the next two weeks. The customers and viewers can get the detailed information of Pakistan's First-Ever Online Air Taxi Service.
Unparalleled Convenience at Your Fingertips
Under the guidance of Imran Aslam Khan, the Chief Operating Officer (COO) of Sky Wings Aviation, individuals will have the power to select their preferred time and destination through a user-friendly mobile app, reminiscent of popular taxi booking applications. This unprecedented flexibility and convenience will redefine the way people traverse Pakistan.
Affordable Travel Redefined
A significant allure of this service lies in its affordability. The fares for these air taxi will be notably lower compared to traditional charter flights, which can cost up to Rs2.5 million for a trip from Karachi to various cities in Sindh and Balochistan. With this new service, travel becomes accessible and budget-friendly to a broader range of passengers.
A Growing Fleet to Meet Demand
Initially, the air taxi service will feature eight aircraft, with each accommodating between two to six seats. However, this marks only the beginning, as more aircraft will be introduced in the near future to cater to the increasing demand. As part of the expanding fleet, Sky Wings recently added a DA 40 Diamond aircraft from a renowned German manufacturer. This impressive aircraft, powered by a single fueling, can reach speeds of 160 knots (approximately 300 kilometers) per hour and offers three passenger seats in addition to the pilot.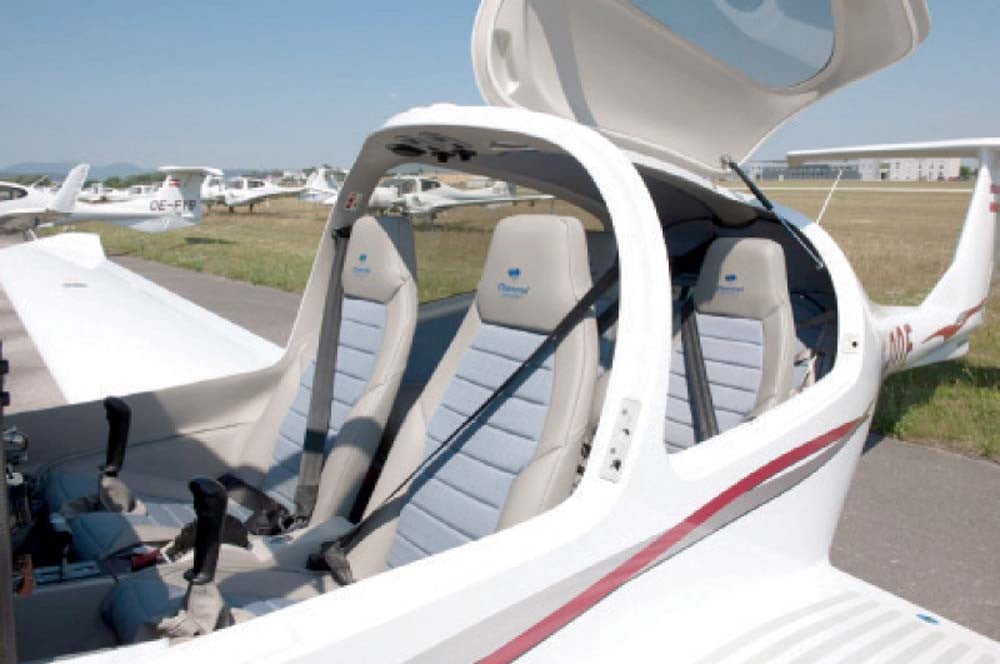 Seamlessly Integrated Booking Experience
In a conversation with Geo News, COO Khan emphasized the convenience of booking these aircraft. Customers will have the option to reserve a ride through well-known transportation service apps such as Careem, Uber, and Bykea. Furthermore, this innovative aerial service extends its benefits to private jet owners, enabling political, religious, and business personalities, as well as professionals like tourists, lawyers, journalists, doctors, and everyday citizens to experience the convenience and efficiency of air taxi.
Catalyzing Tourism Growth
Beyond the time-saving advantages, this service holds significant potential in boosting tourism in Pakistan. By providing a faster and more accessible mode of transportation, air taxis open up new avenues for exploring the country's diverse landscapes and cultural treasures. From serene natural wonders to historical landmarks, this unprecedented convenience will encourage more people to embark on memorable journeys within Pakistan.
Pakistan's inaugural online air taxi service spearheads a groundbreaking transformation in transportation. With its user-friendly app, affordability, expanding fleet, seamless integration with popular transportation services, and the potential to stimulate tourism, air taxis are poised to revolutionize travel within the country. As Pakistan embraces this innovative venture, it paves the way for a more interconnected and accessible future.

Related Auto News Updates
Add a Comment "Pakistan's First-Ever Online Air Taxi Service"