Punjab Crackdown on Tax Default & Unregistered Vehicles

23 May 2023
155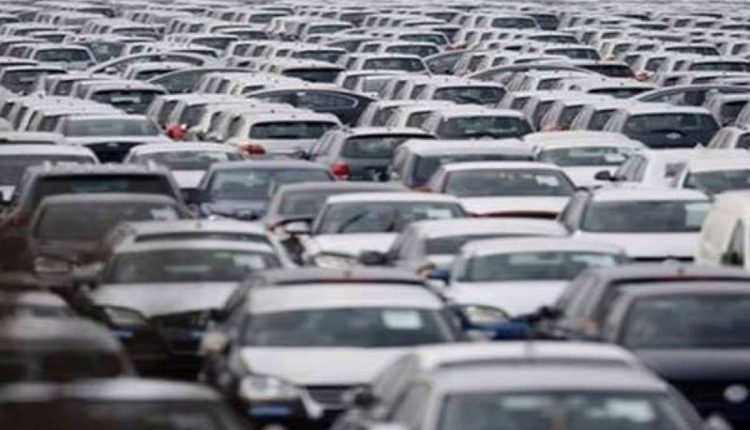 Punjab Crackdown on Tax Default & Unregistered Vehicles
The Excise & Taxation Department of Punjab has recently initiated a crackdown on tax default vehicles and cars without number plates. This stern action aims to encourage
vehicle
owners to register their
vehicles
and improve the token tax collection system. The department has implemented special measures, including the seizure of non-compliant vehicles, to ensure compliance with
vehicle registration
and tax payment regulations. The customers will know that
Punjab crackdown on tax default & unregistered vehicles
.
Crackdown on Tax Default Vehicles and Unregistered Cars:
In an official tweet, the Excise & Taxation Department of Punjab announced its determination to seize tax default vehicles and
cars
without number plates across all districts. Dedicated police squads have been formed to inspect and identify unregistered vehicles on the roads. Non-compliant
vehicle
owners who fail to adhere to the order may face severe consequences, such as vehicle seizure, the issuance of an arrest warrant, heavy fines, cancellation of
vehicle

registration, and the issuance of challans.
Convenient Online Payment of Vehicle Token Tax in Punjab:
The Punjab Excise & Taxation Department has implemented a user-friendly method for citizens to conveniently pay their token taxes. Vehicle owners can now complete the payment process online without the need to visit the department's office.
Here's a step-by-step guide on how to do it:
•
Install the e-Pay Punjab app from the Google Play Store or Apple App Store.
•
Create an account to begin the process.
•
Under the Excise and Taxation Department tab, select "Token Tax."
•
Enter your vehicle registration number (e.g., LEA-123 or LEA-20-123).
•
Confirm the details and generate a challan.
•
Note down the PISD number and proceed to pay the vehicle token tax through mobile banking, internet banking, ATM services, or over-the-counter (OTC) banking transactions.
•
After payment, obtain the token tax sticker and affix it to your car's windshield as proof of payment.
Use the Motor Vehicle Tax Calculator:
To determine the exact amount of token tax owed for your vehicle, you can utilize the Motor Vehicle Tax Calculator. It provides a convenient way to calculate your tax obligation accurately. For further inquiries or assistance, please contact 0800-08786 or send an SMS to 8785.
The crackdown on tax default and unregistered vehicles in Punjab serves as a reminder to vehicle owners to fulfill their responsibilities by registering their cars and paying the necessary token taxes. By leveraging online payment systems and adopting user-friendly processes, the Punjab Excise & Taxation Department aims to streamline tax collection and ensure compliance. Stay compliant with the regulations, avoid penalties, and contribute to the development of a well-maintained and law-abiding vehicle ecosystem in Punjab

Related Auto News Updates
Add a Comment "Punjab Crackdown on Tax Default & Unregistered Vehicles"