Yamaha Offers Installment Plan On Bikes With 0% Markup

Jawad

26 Sep 2022
655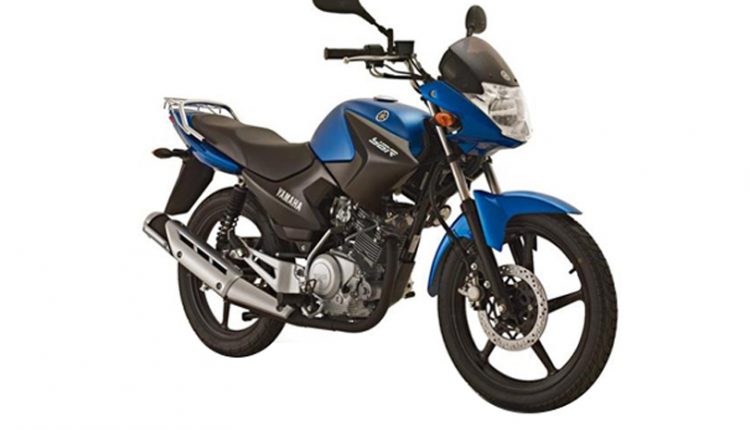 Yamaha Offers Installment Plan On Bikes With 0% Markup
Yamaha Motors Pakistan
offers the
installment plan with 0% markup
on its
bikes
. The dealers of the company confirmed that the consumers pay 50% amount as down payment and they will pay rest amount in 4 months. The customers can get information regarding Yamaha Offers Installment Plan On Bikes With 0% Markup Due to Low Sales.
The customers will keep in mind that this offer is provided for specific cities on the limited stock and for the limited time period.
Possible Reasons for Offer on Yamaha Bikes
The company has to face the issue of low sale in the market and the company provides this offer to the customers in order to get their attraction and also get the attention of their customers. According to Pakistan Automotive Manufacturer Association (PAMA) data, company sold 2,503 units in last two months, which is comparatively lower to the sale of last year units of 3,985 units during the same period.

There may be the biggest reason of this offer, which is continuous price hikes by Yamaha and company has increased the bike prices four times in 2022 and prices of bikes of Yamaha was increased by Rs.50,000 to Rs.60,000 n average and it is massive increase during last 7 to 8 months. The consistent price hikes of these bikes took the cost of the Yamaha bikes to over Rs.250,000 and this price increase is taken out of reach of the normal person.
Yamaha bikes
were sold on "On Money" in local market and you can check the prices of bike in March 2022:
•
The premium on YBR (Simple Sports variant) was Rs.8,000/-.
•
The rate of YBR 125 G & Grey was Rs.10,000/-.
•
The premium on YBZ & DX was Rs.8,000/- with a delivery time of 1 month.
The company is now facing very tough situation to sell them. But there is still good news for Yamaha lovers as they can get bike of their choice in installments and enjoy ride.

Related Auto News Updates
Add a Comment "Yamaha Offers Installment Plan On Bikes With 0% Markup"