Aito M9 SUV Unveiled by Huawei and Seres

Jawad

20 Nov 2023
129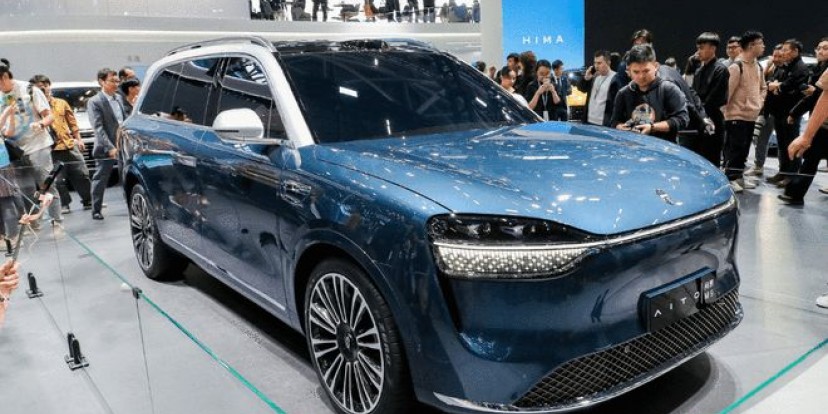 Aito M9 SUV Unveiled by Huawei and Seres
The
electric vehicle
landscape welcomes a new contender, the
Aito M9 SUV,
born out of the collaborative efforts of tech giant
Huawei
and automotive manufacturer
Seres
. Unveiled at the
Guangzhou Auto Show
, this
flagship SUV
aims to impress with its blend of technology, power, and competitive pricing.
Competitive Pricing and Exclusive Offers
Setting the Aito M9 apart is its attractive pricing strategy. Prospective buyers can reserve this cutting-edge SUV during the presale period with a down payment of RMB 5,000 (€652). Early adopters enjoy a substantial €1,300 discount on the anticipated final purchase price ranging between RMB 500,000 and RMB 600,000 (€65,000 to €75,000). Additionally, those who place orders receive special treatment, including an exclusive factory visit opportunity.
Surge of Interest and Sales Launch
The Aito M9 has generated immense excitement, evidenced by over 20,000 presale orders within a short timeframe starting from September 25th. The official sales launch is eagerly anticipated next month, adding to the anticipation surrounding this electric SUV.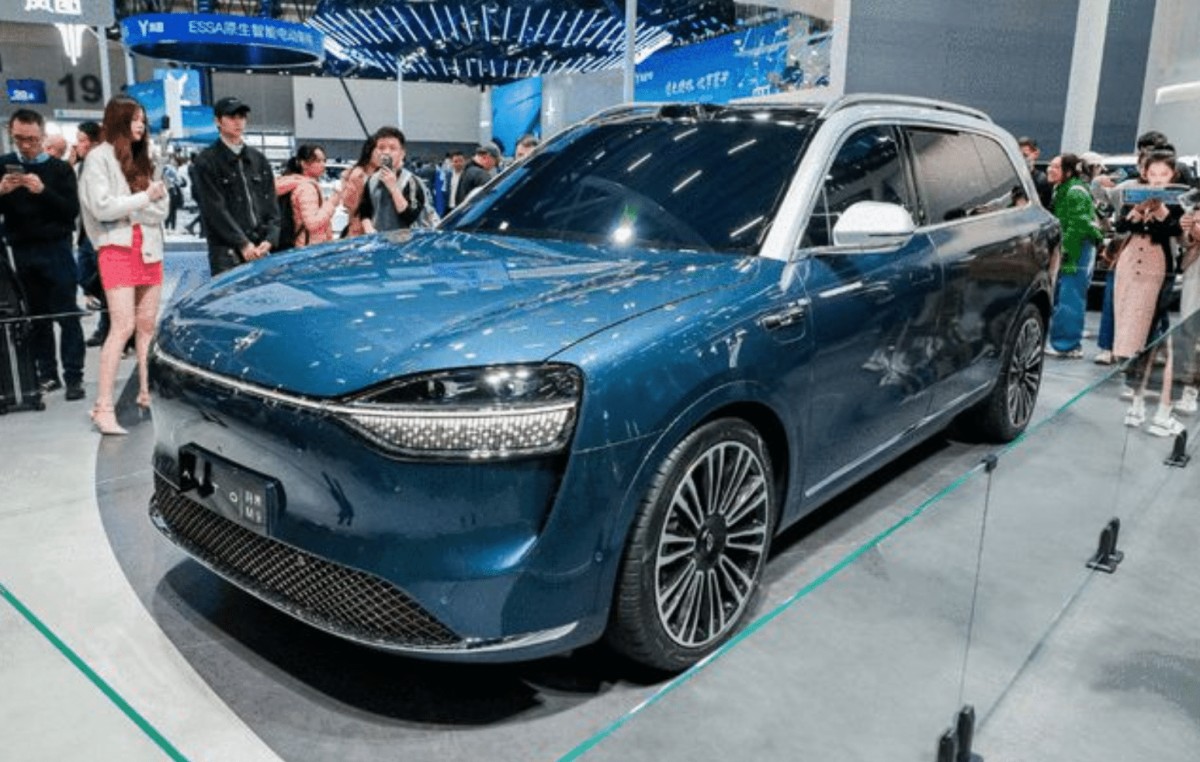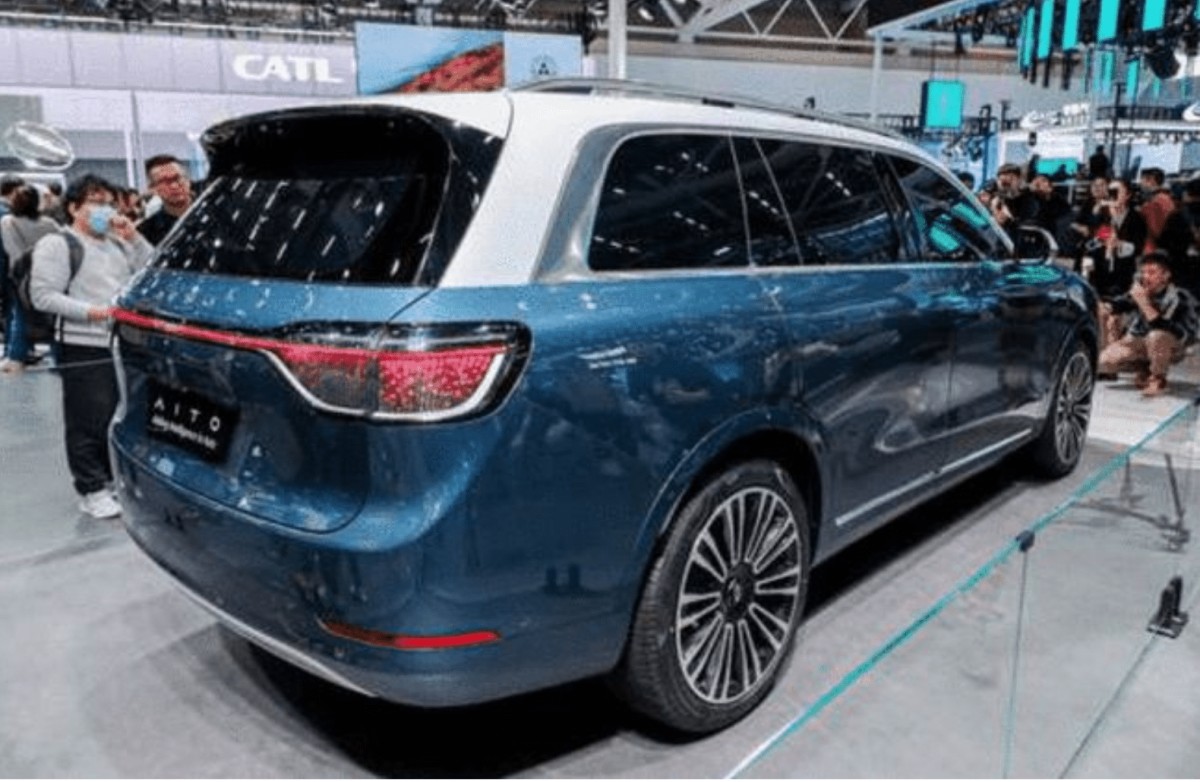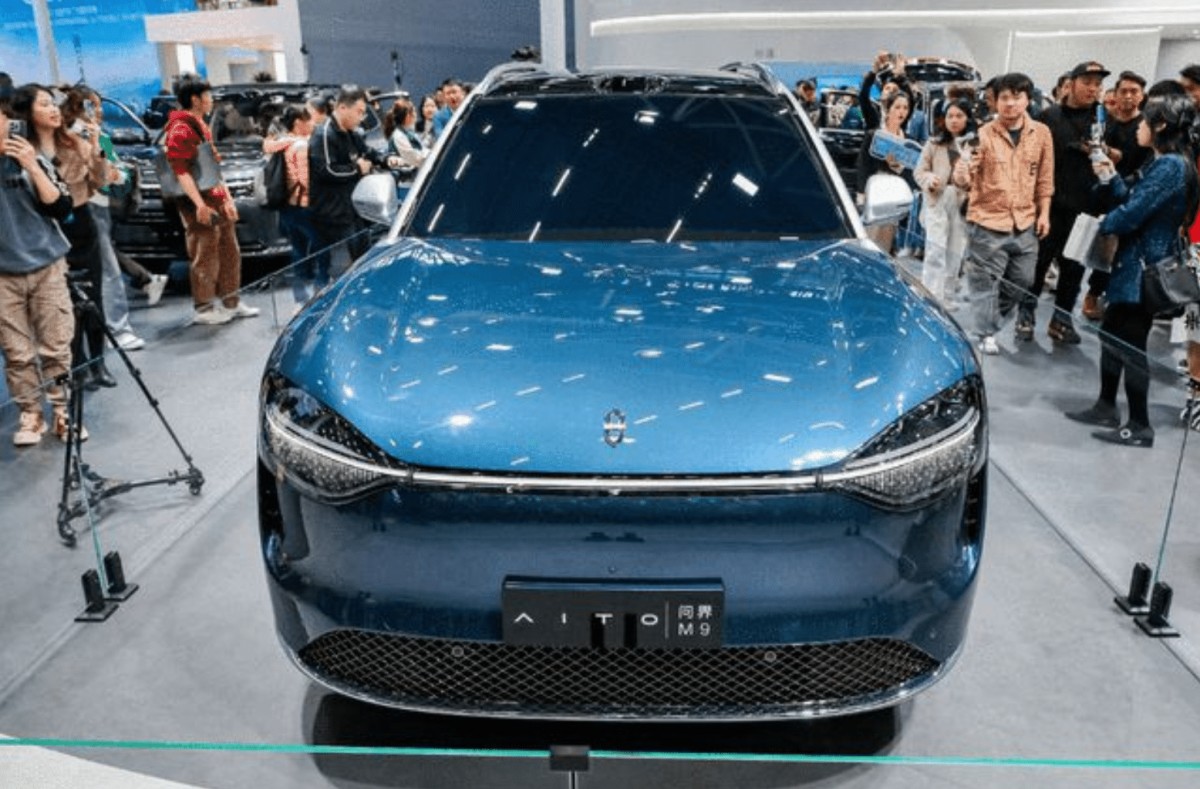 Dimensions, Substance, and Style
The Aito M9 is a full-sized SUV with dimensions measuring 5,230 mm in length, 1,999 mm in width, and 1,800 mm in height, featuring a generous 3,110 mm wheelbase. Riding on substantial 265/40 R22 and 285/40 R22 tires, the SUV commands attention not just for its size but also for its substance and style.
Dual Power Options: Electric and Range Extender
Offering versatility, the Aito M9 is available in both electric-only and range extender (EREV) variants. The electric version boasts a dual-motor layout powered by Huawei technology, providing a combined 390 kW output and an impressive 630 km range on a single charge. Meanwhile, the EREV version combines a 1.5T engine with two electric motors, offering a pure electric range of up to 175 km.
Fruitful Collaboration: Huawei and Seres
The Aito M9 is the result of a successful collaboration between Huawei and Seres. While Seres handles manufacturing, Huawei contributes expertise in electric motors, chips, sensors, and other crucial components. This collaboration has previously yielded successful models in the Chinese market, such as the M5 and M7 SUVs. Notably, the Aito M7 facelift gained significant popularity, accumulating over 40,000 orders shortly after its launch.

Related Auto News Updates
Add a Comment "Aito M9 SUV Unveiled by Huawei and Seres"