Business World on Alert as Fuel Prices Reach Record Highs

Jawad

18 Sep 2023
133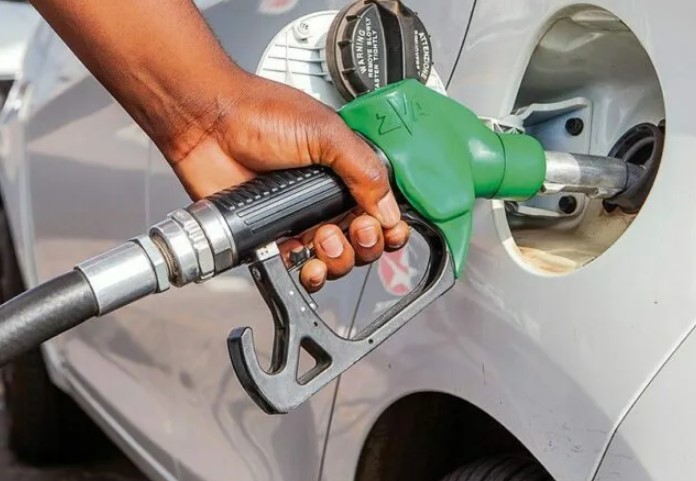 Business World on Alert as Fuel Prices Reach Record Highs
The recent surge in
fuel prices
is sending shockwaves not only through the already vulnerable, inflation-stricken population but also among business executives who are now grappling with the economic repercussions. Business leaders are raising concerns that the substantial increase in petroleum product prices is set to exacerbate the already unprecedented inflation levels, further erode the living standards of ordinary citizens, and amplify the industry-wide challenges stemming from excessively high operational costs.
Their criticisms are aimed at the interim government, which they accuse of failing to adjust
petroleum prices
despite the decreasing landing costs of imported crude oil. This decrease has been driven by the sustained strengthening of the rupee against the dollar over the past eight interbank sessions, even in the face of rising
global crude oil prices
.
Irfan Iqbal Sheikh, President of the Federation of Pakistan Chambers of Commerce and Industry (FPCCI), has voiced his concerns and called for swift action to address the prevailing issues related to the import of Russian crude oil, the handling of oil cargoes in conjunction with the oil refining process, and the streamlining of commercial payment processes for oil transactions.
Had the authorities heeded the FPCCI's advice, the nation could currently boast a more abundant supply of Russian crude oil, which is 40% more affordable than the current options available in international markets. Unfortunately, the authorities chose not to act upon this counsel.
Fuel Price Surge Hits a New Peak
On September 15th, 2023, the interim government, led by Kakar, implemented a staggering increase in
petrol prices
, raising them by Rs. 26.02 per liter. As a result of this latest adjustment, petrol now stands at Rs. 331.38 per liter, up from its previous price of Rs. 305.36. Simultaneously, the price of high-speed diesel (HSD) experienced a significant surge of Rs. 17.34 per liter, reaching Rs. 329.18, compared to its earlier price of Rs. 311.84.
The recent spike in fuel prices has left many concerned about its impact on the economy and daily life. Share your thoughts on these developments in the comments section.
Related Auto News Updates
Add a Comment "Business World on Alert as Fuel Prices Reach Record Highs"