Honda New Automatic Scooter Prices Less Than Suzuki GSX 125

24 Jan 2023
169
Honda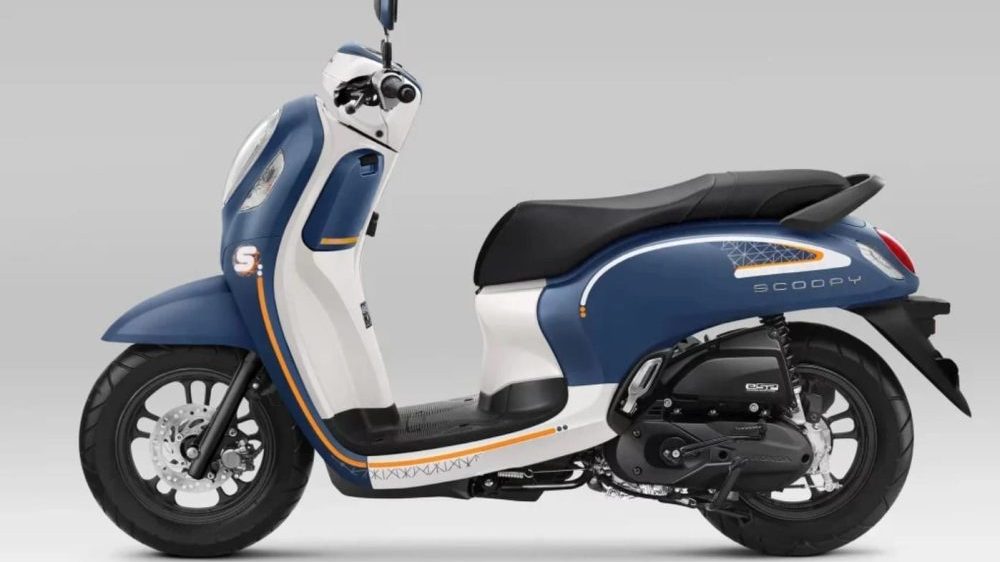 Honda New Automatic Scooter Prices Less Than Suzuki GSX 125
Honda
has introduced the latest retro scooter in Thailand. Dubbed Scoopy, the latest scooter brag the latest spin on the definitive Italian scooter style.
In Thailand, Scoopy participates in the competition with
Yamaha
Ego Gear, WMoto ES125i, and Benelli Panarea 125. The cost of the Scoopy is equal to the
PKR. 345,000
and
PKR. 357,000
.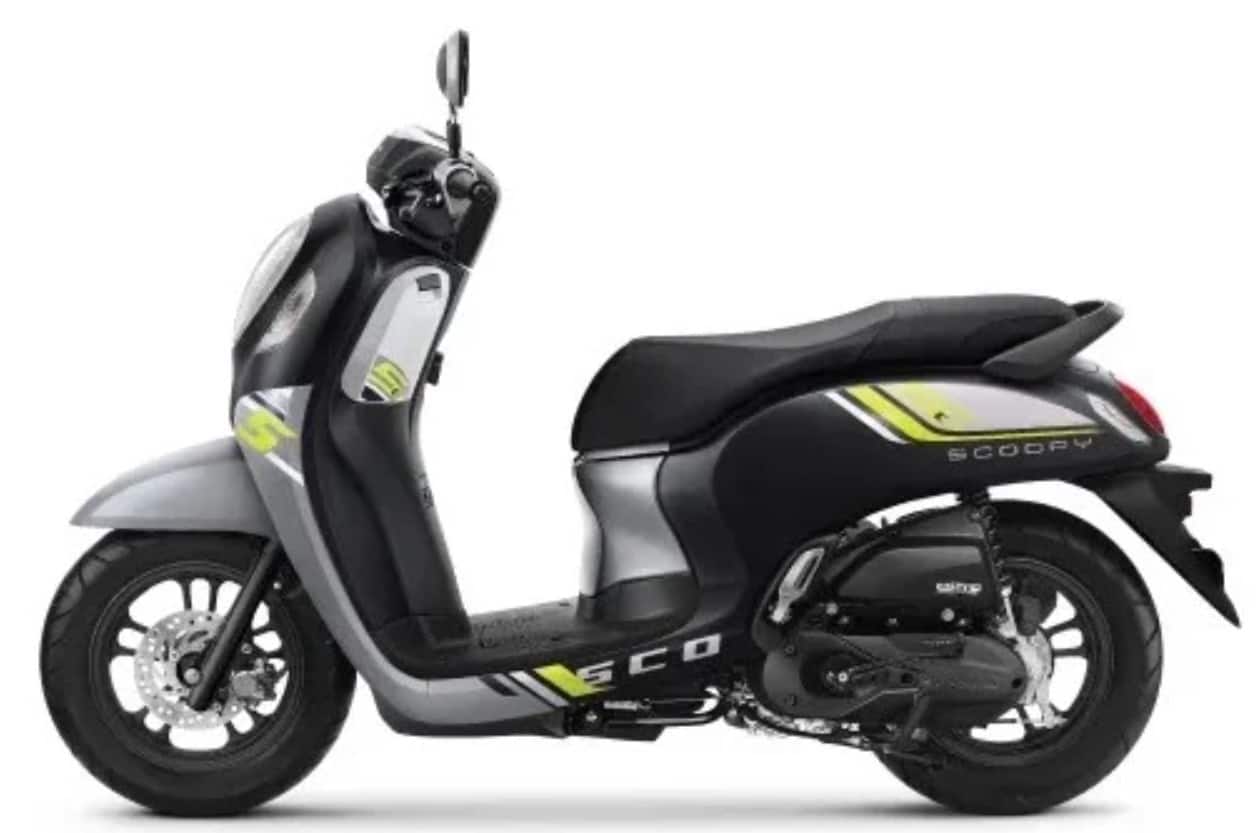 While a correspondingly expensive two-wheeler, Scoopy has some amazing characteristics. It is functioned by a 109cc air-cooled, single-cylinder engine that produces 9.3 newton-meters of torque and 9 horsepower. It is based on a CVT gearbox and on the rear wheel there is a belt drive.
Other characteristics include:
•
Kick or electric start (based on the model)
o
Single-sided swing arm at the rear
o
Telescopic forks on the front wheel
•
Large storage compartment in the front cowl
•
Single-pot front disc brake
•
LED projector headlight
This scooter is for minimum distance just because its fuel tank can only contain 4.2 liters of petrol. The scooter has just 95 KG weight, which will be more likely to produce it fuel-efficient and easily moveable.
The mopeds are more likely to target the female demographic. Moreover, the sporty color choices of the Scoopy also attract young men. The bad news is this it will never be introduced in Pakistan.
Related Auto News Updates
Add a Comment "Honda New Automatic Scooter Prices Less Than Suzuki GSX 125"
New 2023 Car Comparisons